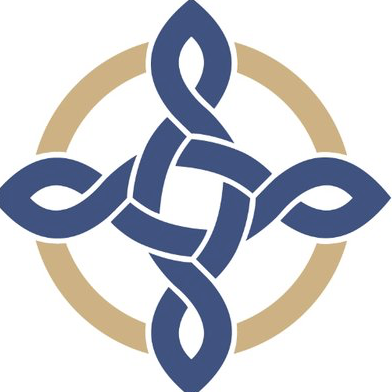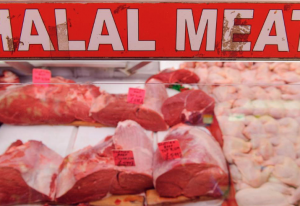 One of the largest health bodies in Wales serving thousands of people has admitted in a Freedom of Information Act (FOIA) request it has no policy on food for Muslim patients, The Eye can reveal.
An alarmed taxpayer has demanded the Aneurin Bevan University Health Board (ABUHB) told her:  "How much halal meat and poultry is being served to patients and staff?" and "(What is) the policy of informing patients that the meat and poultry they are being served is halal, so that they may choose whether or not to eat it?".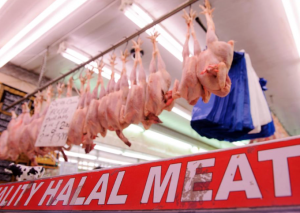 After several weeks, during which repeated FOIA requests were made, she was eventually informed: " I can confirm that there is no formal Health Board policy regarding halal meals, including any guidance on storage, serving and information supplied on general menus."  
Yet this is not the first time ABUHB has hit the headlines for the wrong reasons.
Two years ago the board was officially criticised for an "appalling lack of weekend care" at one of its main hospitals.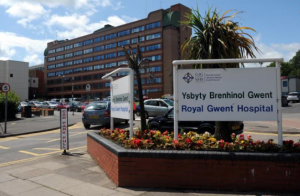 The damning indictment of treatment at the Royal Gwent Hospital (RGH) in Newport, by the Public Services Ombudsman for Wales Nick Bennett followed the scandal of a man who died at the hospital three days after his admission.
The man's daughter had complained about the standard of care and that the investigation by ABUHB had been 'unhelpful'.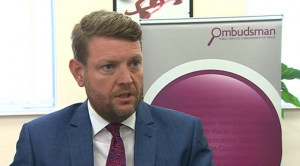 The man was admitted to the hospital on Friday December 5 2014, suffering from severe constipation but died three days later.
His daughter complained to the Ombudsman about the care from his admission and over the following weekend.
She said that her father's raised blood glucose levels were not managed and he was not seen by a doctor for several hours.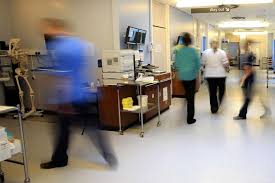 She added that despite her father having a full care package in place at home, he remained on an unsuitable ward and had an undignified end of life.
The Ombudsman found that the health board's own investigation of the complaint did not identify failings in the man's care.
But this has not been the only controversy to hit ABUHB.
One year before the case involving 'appalling' lack of care, it emerged that a health worker at ABUHB had fraudulently claimed her salary for two years.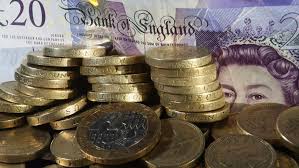 Ann Barnes was spared jail after agreeing to return £13,000 she received in overpayment from ABHUB.
The latest issue about a lack of policy on Halal meat is likely to raise further questions.
The original FOIA request in August included the words: "You will already know that halal meat cannot be served to Christians, already having been dedicated to another God."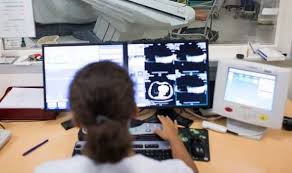 "Therefore the data that I request includes the policy of informing patients that the meat and poultry they are being served is halal, so that they may choose whether or not to eat it. On either religious grounds, or on slaughter methods".
In October Richard Bevan of the ABUHB executive board responded:  "I am pleased to confirm that I have reviewed your request, the original response made by the organisation and further contact has been made with the Health Board Department, which had supplied the original information."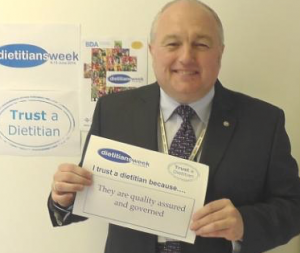 After confirming there was no formal policy in place, Mr Bevan added:  "I can confirm … that the matters you have raised regarding staff and patient guidance are planned to be discussed at the next meeting of the All Wales Catering Advisory Group to discuss the approach across NHS organisations in Wales".
Confirming that a policy on serving Halal meat is now in place may be useful – perhaps the 'All Wales Catering Advisory Group' discussion might prevent other unwelcome headlines.
Or perhaps not…