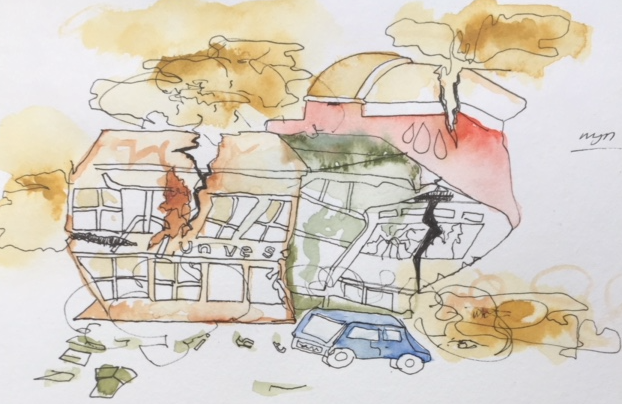 Edwin is a satirist who writes stories for The Eye.

Latest posts by Edwin Phillips (see all)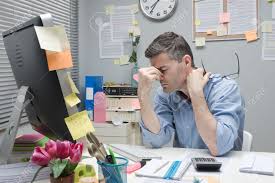 Edwin Phillips reads an alternative official notice from controversial Cardiff Metropolitan University (CMU) telling The Eye Editor Phil Parry answers to his questions are refused on the grounds of being 'vexatious', after staff informed us that they are too scared to speak out publicly about the damaging impact of a huge expansion and are angry that the mainstream media are not covering the 'crisis'.
Your Freedom of Information Act (FOIA) questions are extremely vexing for us.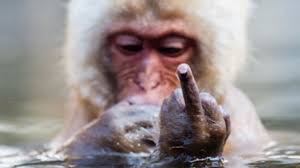 You have no right to know the truth about what is going on inside Cardiff Metropolitan University (CMU).
A dozen questions concerning practices at CMU, including the numbers who have been required to sign non-disclosure clauses as they left, is just too much.
Other information which unfortunately has been made public shows us in a different light altogether.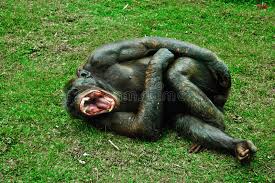 We have not "nose dived" in The Times and The Sunday Times Good University Guide 2019 as one of our errant academics has allegedly told The Eye.
Dropping 18 places to number 108 shows that our strategy is in fact working.
The mainstream media in Wales correctly interpreted this table as showing that Swansea University had now overtaken Cardiff University, not that our own highly-regarded institution has dropped a large number of places in only a year as you did.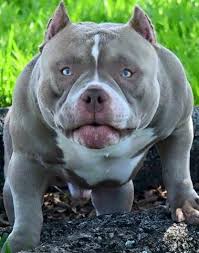 Another of your supposed contacts at this esteemed university is quite wrong when he or she told your trouble-making website:  "God knows what pathetic excuse they'll come up with but we know that they won't take responsibility".
A different source of The Eye is also completely wrong giving details of an alleged "bullying" and "toxic" atmosphere.
It is absurd to report that another staff member got into trouble for "not eating a sandwich within the designated lunch hour" when officials from Human Resources were apparently called in, and that this event became notorious within CMU as the 'sandwich saga'.
Such things do not happen in this fine institution.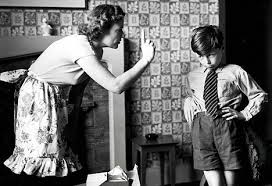 Our expansion has been warmly welcomed and anyone who tells The Eye otherwise will be spoken to and his or her file will be marked accordingly.
CMU's target level for student numbers is highly attainable – we have set a figure of 26,425 students by 2023, an increase of just 8,810 on today's total of 17,615.
It is nonsense for your organ to suggest that our staff are under-resourced for an enlargement on this scale and students are being admitted who simply cannot cope with degree work.
Our Vice-Chancellor (VC) Cara Aitchison is not "embattled" as you have erroneously publicised on The Eye, nor are jobs of our staff at risk for contacting you – despite the fact that their behavior will be recorded.
It is also vexing for our beloved officials that The Eye has reported the fact that your website has been inundated with desperate comments from our academics, with the latest saying they are "demoralised and demotivated".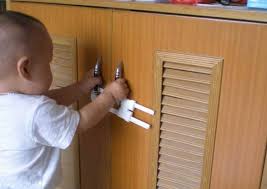 CMU has a fine 'whistle blower' policy in a locked cupboard in the VC's office, and we are prepared to show this to the supposed contact who told The Eye: "It has become obvious amongst all of us that anyone in CMU mentioning (The) Eye is immediately under suspicion for being one of your sources".
Our highly-public scheme on certain information being given to the mainstream media such as WalesOnline and BBC Wales is an example to everyone.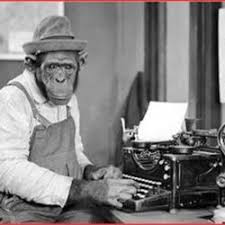 It is therefore wholly inappropriate for one of The Eye's sources to say:  "WHY IS NO ONE ELSE COVERING THIS?!".
And for another to exclaim: "They are afraid of the truth about the shambles … at CMU getting out into the mainstream media".
This is vexatious.
As are your Editor's questions.
Tomorrow – the admission from one of Wales' major health bodies that there is no official policy for how food is served to Muslim patients. 
Comments from Mastodon: