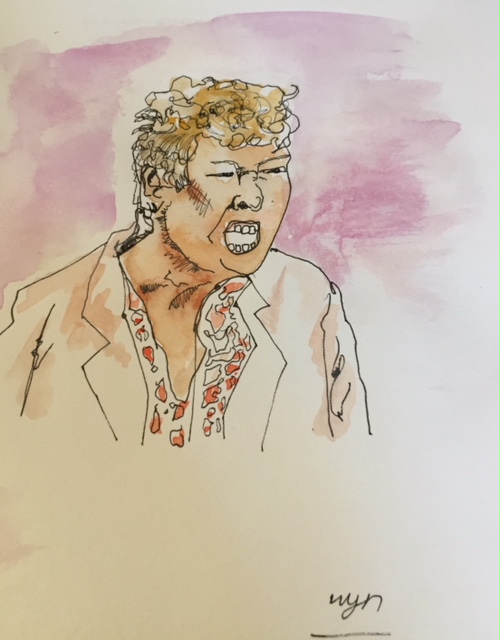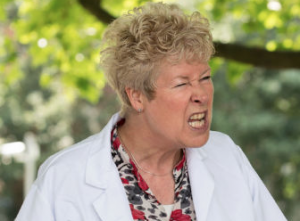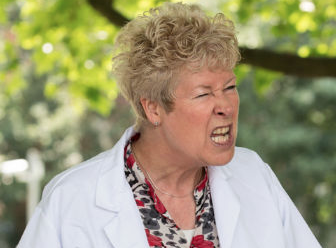 Controversial academic Hilary Lappin-Scott who left Swansea University (SU) amid a top-level alleged bribery investigation admitting to staff it had been a "challenging" time, and has now 're-tweeted' messages from her friend Alison Wride the head of Bangor Business School (BBS) as well as David Thomas Pro Vice-Chancellor at Bangor University (BU), may be touting for business critics claim.
Even before the present 'lockdown' it was certainly evident that Dr Lappin-Scott was in the market for work at universities with her company Lappin-Scott Consulting Ltd based in Somerset, and had 're-tweeted' the messages.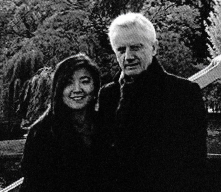 But BU itself has also hit the headlines for all the wrong reasons – about Chinese women.
The former Vice-Chancellor (VC) there John Hughes said in an email that he was now with "my Ping Xu" and told a friend "I have found a much younger partner".
Professor Hughes also warned his friend in an email which has been published, about a previous Chinese girlfriend:  "I had her youth and her beauty, you will have her menopause and her old age (have you seen how Chinese women age!)".
It was reported that the messages "were not only harassment but they were ageist, sexist and racist".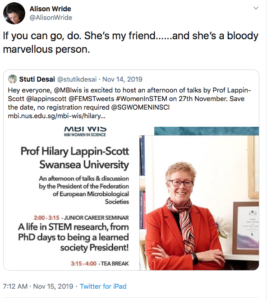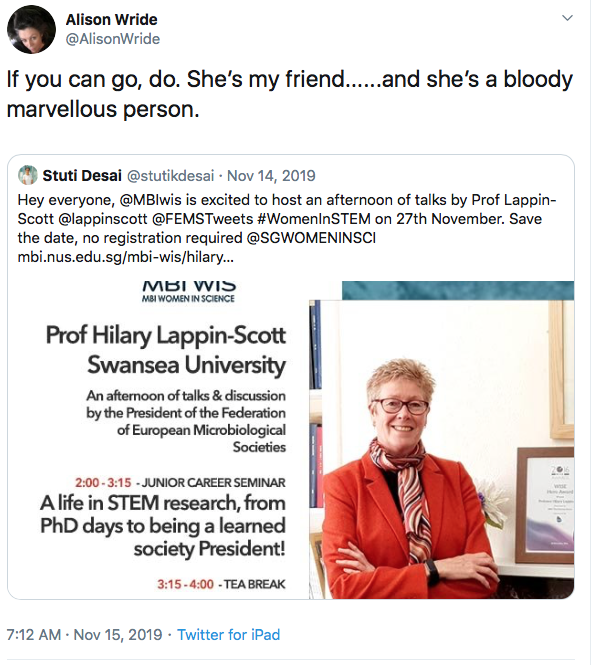 In the latest case, Dr Lappin-Scott's Twitter account declares now that she is a:  "Microbiologist & CEO |Supports universities with performance & strategy | equity & diversity | Mentors women for success/leadership", when before she had been Pro Vice-Chancellor (PVC) at SU.
In December 2011 her friend Ms Wride had been appointed Head of SU's College of Business, Economics and Law (CBEL).
No doubt their crossing of paths at SU was purely coincidental.  
Ms Wride left Swansea in 2012 (after less than 12 months in post), to join the private equity-financed Greenwich School of Management (GSoM, which was subsequently known as GSM London), as Provost when a major scandal erupted.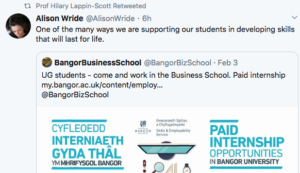 In December 2015 the Times Higher Education, reported that GSM London was "rapped by Quality Assurance Agency (QAA) over business course".
The QAA, which is the UK's quality assurance watchdog, had upheld a complaint about a course offered by GSM London, a for-profit college and one of the UK's largest private providers of higher education.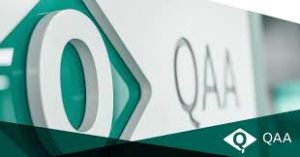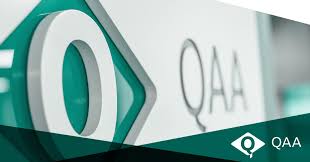 The college acknowledged that at some point during 2013 the title of the BSc Business Management (Travel and Tourism Pathway) had been altered on its course record database and that the error had remained undetected until January 2015.
It was also said in the official criticism, that a number of 'changes' to module titles and learning outcomes had not been approved by the university.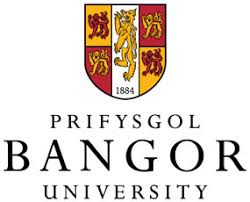 The QAA added:"The approved structure and content of the Travel and Tourism Pathway programme is not presented accurately or consistently in information provided to prospective and current students, such as on the website and in programme and module guides.
"Module titles and learning outcomes presented in information available to students are not those approved by the awarding body (Plymouth).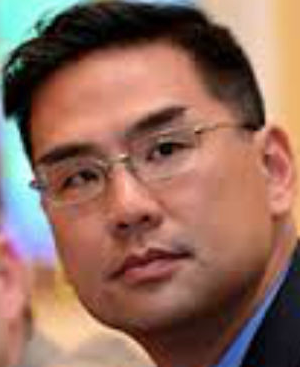 But Ms Wride's friend, Dr Lappin-Scott, has been no stranger either to poor headlines.
Apart from the alleged bribery investigation, we have been alone in disclosing how convicted fraudster Steve Chan used to work on a contract at the management school at SU that Dr Lappin-Scott oversaw, despite the fact he had been imprisoned by a court in Boston for four years and three months, and ordered to pay millions of dollars in compensation.
His jail term was followed by three years of supervised release, after he admitted one count of conspiracy to commit fraud and one count of mail fraud, he was also ordered to pay restitution of $12,596,298.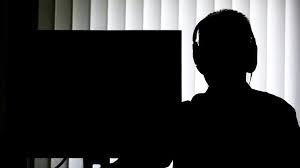 We showed how Chan had even represented the university in advising an international agency on the ways to combat fraud.
Dr Lappin-Scott was also supported in an extraordinary anonymous internal computer campaign at SU designed to undermine the probe which was being conducted into the enormous land deal orchestrated by key figures at the management school there.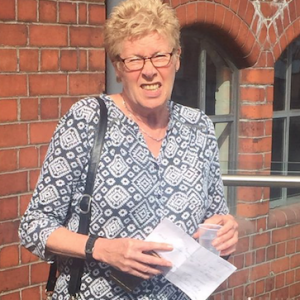 One of the anonymous messages said she would lead them to "an era of gold and honey".
Another in the astonishing campaign said:  "Only Hillary (sic) can save Professor Boyle (present VC) from the same incompetents that undermined Richard Davies' (previous sacked VC) stellar transformation of your Institution for the Region".
A further message to staff, journalists and politicians, proclaimed:  "… your Registrar (Andrew Rhodes) was shamelessly picking up Prof Richard Davies's award – clearly he made Hillary (sic) stay at home".
It seems Dr Lappin-Scott may also be shameless in looking for work at BU.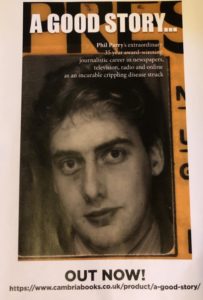 If her re-tweets are anything to go by…
Tomorrow – more alarming revelations about a crooked South Wales drug dealer, who had his legs broken when one deal soured, and who we have exclusively exposed. 
Our Editor Phil Parry's memories of his extraordinary lengthy award-winning career in journalism as he was gripped by the incurable disabling condition Hereditary Spastic Paraplegia (HSP), have been released in a major book 'A GOOD STORY'. Order the book now! The picture doubles as a cut-and-paste poster!