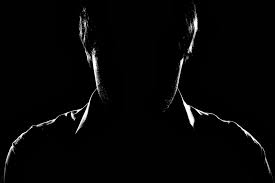 Our political columnist The Rebel looks at how the crisis over coronavirus (Covid-19) has torn up the strategy of Prime Minister Boris Johnson to 'level up' the UK.
The Rebel is a leading figure close to senior politicians in London as well as Cardiff Bay, and will always give readers the inside track on what is being discussed in the corridors of power.

Unfortunately for Bojo and staring-eyes Dominic (who has now self-isolated because he is showing symptoms of coronavirus [Covid-19]) the present crisis has upended their plans to 'level up' the UK.
Many of the companies with staff who can work from home and have 'video-conferencing' facilities are in the 'golden triangle' of the south, and in proportionate terms fewer are in the north of Britain.
Northern cities like Middlesbrough and Hull suffer particularly in this regard.
But the south-east of England, the region with the highest share of white-collar jobs, is best placed for business as usual during this partial 'lockdown'.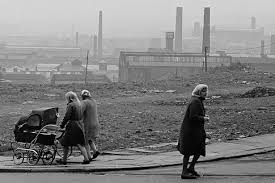 Even within regions, differences are stark.
Newcastle will cope better than neighbouring Sunderland for example.
Ironically (and again annoyingly for Boris and ole staring-eyes) thriving areas that voted 'Remain' are more likely to be packed with internet-savvy workers, than are the so-called left-behind places that voted to leave.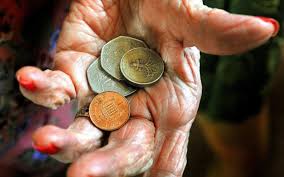 Another irritating difference for Bojo (who himself tested positive for Covid-19 on Thursday night) is the economics of pay.
The most flexible workers (again in the south) tend also to be higher earners, but less than 10 per cent of those in the four lowest-paid deciles can 'remote-work'.
And the lower-paid (who are disproportionately in the north of the UK) may struggle to cope without a fifth of their wages.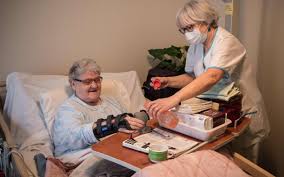 There is also the question of age, with older people in an 'at-risk' group, concentrated (again disproportionately) in the north.
As well as being more vulnerable to Covid-19, the elderly are more likely to live alone, and that could prove problematic.
About half of the eight million Britons who live alone are aged 65 or older.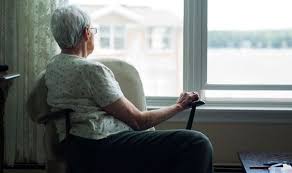 For some, the lockdown will compound feelings of loneliness, and many struggle to use the internet.
Only 44 per cent of retirees say they have good internet skills, compared with 95 per cent of students.
So the strict measures announced by Bojo do not in fact mean 'we are all in it together' – especially if you happen to live in the north.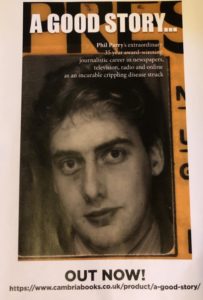 Our Editor Phil Parry's memories of his extraordinary 36-year award-winning career in journalism as he was gripped by the incurable disabling condition Hereditary Spastic Paraplegia (HSP), have been released in a major book 'A GOOD STORY'. Order the book now! The picture doubles as a cut-and-paste poster!