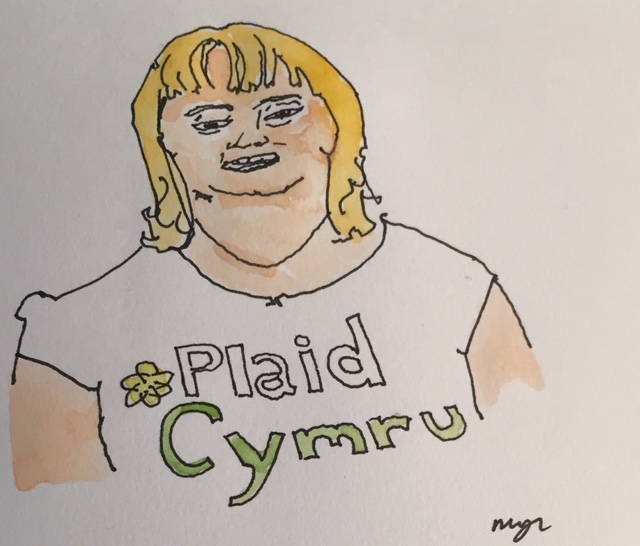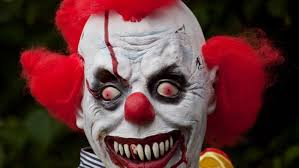 Latest posts by Edwin Phillips
(see all)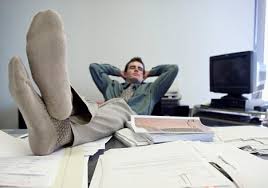 Edwin Phillips reads an email from the Department of Information Correct Knowledge (DICK) at network BBC, after the announcement of the controversial appointment of a former Chief Executive of Welsh nationalist party Plaid Cymru as Editor of BBC Radio Cymru.
From:  Department of Information Correct Knowledge (DICK)
To:  All Regional Staff Editorial (ARSE)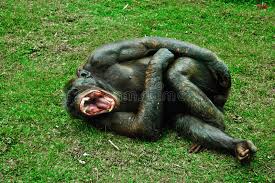 Staff should not be alarmed by negative headlines above so-called stories about Rhuanedd Richards on the scurrilous website The Eye.
Her role as a former Chief Executive of Plaid Cymru makes her an ideal appointment as Editor of BBC Radio Cymru and the Welsh language online service Cymru Fyw.
It is an added benefit that Ms Richards has also been a special advisor to the former deputy first minister and Plaid leader Ieuan Wyn Jones.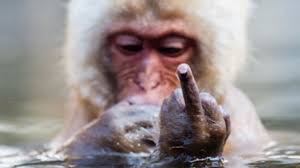 BBC Wales will profit from her background that in February last year it emerged she was to advise a female Welsh politician who happened to be a senior Plaid Assembly Member.
Staff should ignore the fact that this was questioned by politicians of other parties.
It is entirely irrelevant that the then leader of the Welsh Conservatives Andrew RT Davies, said:  "No-one could question Rhuanedd Richards' considerable political experience, but it was gained in pursuit of a narrow, partisan agenda – as Chief Executive of Plaid Cymru".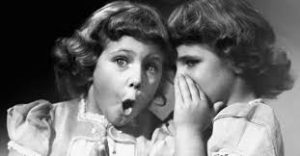 Her background in Welsh nationalist politics makes her an ideal fit for BBC Radio Cymru and Cymru Fyw. 
We at the BBC can only be grateful that Ms Richards has made her views known in the Plaid magazine.
She was entirely right three years ago to reopen the argument over whether removing computers from the Welsh Assembly chamber would improve debates.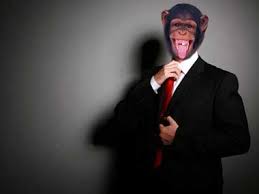 Your esteemed BBC managers applaud the fact that she said in the party magazine, even though she stressed it was her personal views: "Who was it that said the greatest gift you can give another is the purity of your attention?
"It's an important principle in politics as it is in life – the ability to listen and the perception that you're listening."
After all, the Director of BBC Wales (Rhodri Talfan Davies) said he was "delighted" and that "I know Rhuanedd is determined to build on the real successes…".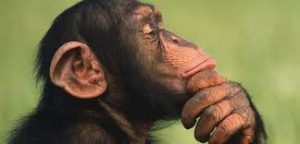 It is entirely immaterial that these 'successes' have been questioned by the people who unfortunately pay our wages.
Ms Richards' immediate predecessor, Betsan Powys who is to step down, appeared with Colin Paterson, the Editor of BBC Radio Wales before Assembly Members, to defend the extremely high audience figures for their stations.
It is regrettable that one radio fan who saw the proceedings before the Assembly's Culture, Welsh Language and Communications Committee was apparently not impressed.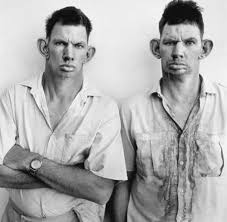 He was completely incorrect when he told The Eye:  "The whole meeting was waffle".
So staff should be reassured that BBC Wales will continue to look for senior appointments within the ranks of Welsh political parties.
Such as Plaid Cymru.
Tomorrow – the stress of working in Welsh higher education. 
Also on The Eye – Edwin Phillips listens as a controversial senior executive at a Welsh university which has hit the headlines, returns to tell a bemused colleague of her latest travels abroad.