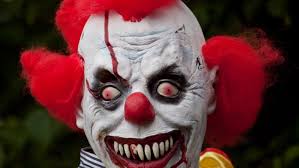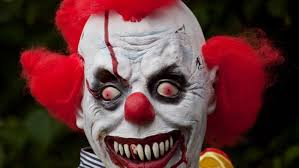 Latest posts by Edwin Phillips
(see all)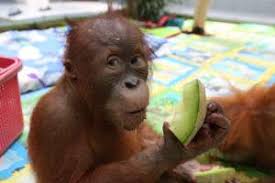 Our satirical writer Edwin Phillips reads a different apology from BBC Cymru Wales (BBC CW) after revelations on The Eye that officials were forced to say sorry for 'liking' a tweet attacking a political party, the flagship TV news programme mistook a famous building for a mosque, staff became angry they did not move into their new multi-million pound Cardiff HQ before the lockdown, and The Eye revealed that a top executive had an affair with a married presenter. These extraordinary events were then followed by another apology from network BBC TV for broadcasting the N-word.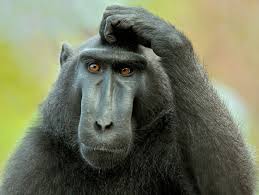 WE ARE SORRY FOR EVERYTHING WE HAVE DONE.
This time we must put our apology on Facebook as the platform we have used before in apologising, Twitter, only allows us 140 characters, and our department for apologising recognises that using email as we did in the apology for saying the N-word is inadequate .
We regret the fact that a Tweet attacking the Abolish The Assembly Party, was 'liked' by BBC Cymru Wales News, and we had to say that it was a "mistake" and an "error".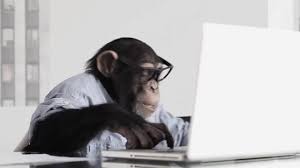 This was unfortunate – as was the string of comments afterwards on the internet, which regrettably have been labelled a 'storm of controversy'.
Sadly these have included observations that our officials had "backtracked" after getting "stick", another saying "you mean liked and then told it mustn't be liked.  Not liked in error", that the original 'like' was done "on purpose", and a further remark that it was "not very classy".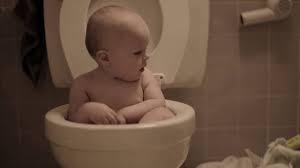 We are full of remorse that the 'like' has contributed to an apparently strong belief that BBC Cymru Wales is biased in favour of the Welsh nationalist party Plaid Cymru (PC).
Our officials have noted one of the comments after our apology that we were allegedly caught out in the 'like' and have previously shown "Shocking bias again and again and again." (And) "If you do not sack today whoever did that, it proves you simply don't care about impartiality rules".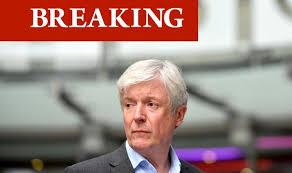 This person may like to know he will soon receive a visit from staff in the department of Correction Report Action Priority (CRAP).
As everyone knows we have always been keen to apologise regularly – as was shown by the fact we also had to say sorry after the N-word was used in one of our news broadcasts, and one of our DJs resigned in protest.
As our hugely respected Director General Tony Hall said in an email to staff: "Every organisation should be able to acknowledge when it has made a mistake. We made one here".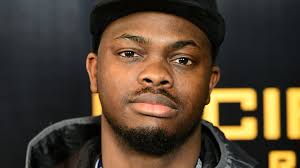 But we were strong and didn't say sorry straight away, like everyone said we should.
Oh, no!
At first our using the N-word was only on Points West but then it was on the News Channel so we had to apologise about it.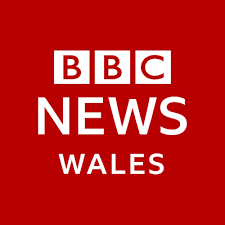 But for apologising over our supposed bias towards PC at BBC CW it was different, because officials there have at least shown a deep understanding of politics in Wales, and it is inappropriate that the former leader of the Welsh Conservatives (WC) in the WP, Andrew RT Davies, MS, should have accused us, on social media, of a "link" with PC and that it was "unhealthy".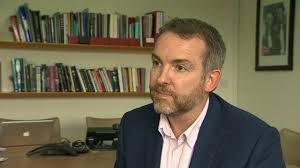 We responded quickly to this criticism when, in a move we understand has been described as 'highly unusual', the BBC CW Director Rhodri Talfan Davies defended on Twitter our perfectly reasonable decision to ask the PC leader on to a programme discussing major issues, saying WC had not accepted the invitation. For that we did not apologise. Unhappily in another tweet Mr RT Davies then said he stood by his original point.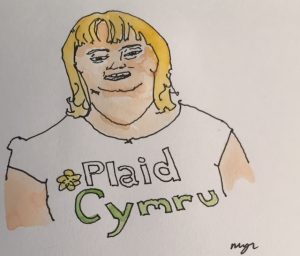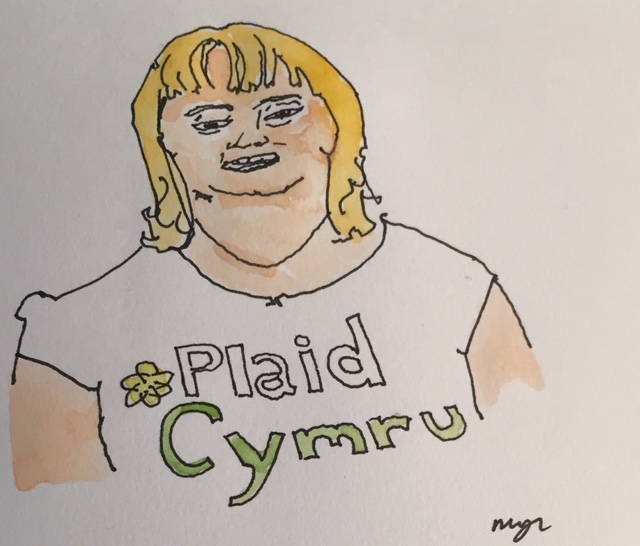 The incident over alleged links between PC and BBC CW came soon after apparently growing concern about figures who have joined the corporation from PC, and those that have moved in the other direction.
Our esteemed former political journalist Aled ap Dafydd understandably became PC's Director of Political Strategy and External Relations because of his great experience.
Mr ap Dafydd's move followed the correct appointment of the former PC Chief Executive Rhuanedd Richards as Editor of BBC Radio Cymru and our Welsh language online service, Cymru Fyw.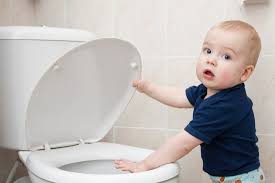 The PC MS for Ynys Mon Rhun ap Iorwerth was also formerly a leading political journalist at BBC CW, joining the corporation in 1994, disclosing even further our officials' depth of political knowledge.
Sadly it seems journalists at that unfortunately inquiring website The Eye, have looked into this alleged 'link' and have also disclosed how the staff of Mr Davies, are angry that they did not fully move into our new £100 million headquarters before the lockdown, and may not now do so until at least late Summer or even the Autumn (regrettably more than two and a half years after it was handed over), one of our senior executives had a justifiable relationship with a married presenter after his officials had commissioned a programme she fronted.  Distressingly this has been described as a 'conflict of interest'.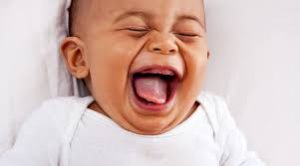 Recent events have also shown our historical knowledge and sensitivity towards minorities.
But they have not always been successful and BBC CW Wales Today (BBC CW WT) mistakenly used a picture of Brighton Pavilion during our coverage of the start of the Muslim month of Ramadan understandably believing it was a mosque, and the error featured in the Brighton Argus. It seems that one Twitter user complained: "BBC Wales showing a picture of the Brighton Pavilion and getting it confused for a mosque when talking about Ramadan is kind of f****d?". Another wrote: "Not happy they've used a shot of Brighton Pavilion as though it's a mosque (presumably)".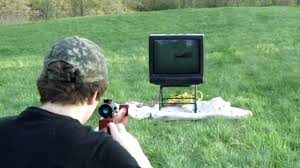 The commissioning skills of BBC CW senior executives have been widely acclaimed, but not always in a manner we welcome.
One programme called 'Pitching In', was described by viewers in the Western Mail as "unforgivable" and an "insult to Wales". A reviewer said it was "so embarrassingly unfunny I felt my toes curling".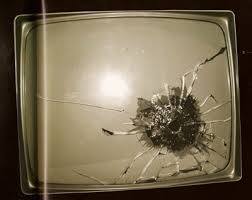 We have been told that some do not believe the programme should ever have been allowed to go out.
It has also been described as a 'failure' that we have scrapped existing programmes, which our officials hear were called 'popular'.
The TV debate series The Hour was axed after a year, and at a cost described as 'huge' to the licence fee-payer, following our well liked decision to close the 53 year-old Welsh TV Current Affairs programme Week In, Week Out (WIWO), which the Editor of that questioning website The Eye Phil Parry presented for 10 years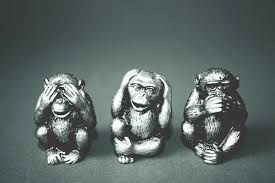 It shows great leadership by our executive that these actions were taken in the face of viewers calling The Hour on the internet, "necessary" and BBC CW officials admitting  to The Eye it "capture(d) the mood of the nation".
Our determination to dispose of WIWO came with the knowledge that it had won a clutch of awards, including at the Royal Television Society, BAFTA Cymru, and BT Wales, as well as securing one after we had formally closed it.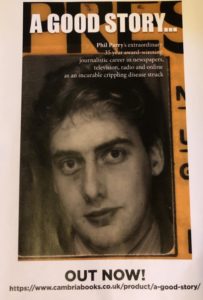 So to all licence fee-payers who have witnessed the recent behaviour by The BBC we are deeply, deeply, sorry…
Tomorrow – why the power of the unions has changed forever.
The memories of Mr Parry's astonishing 37-year award-winning career in journalism (including some of the controversies he has uncovered when managers have had to say 'sorry') as he was gripped by the rare neurological disabling condition Hereditary Spastic Paraplegia (HSP), have been released in a major book 'A GOOD STORY'. Order the book now!