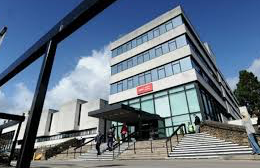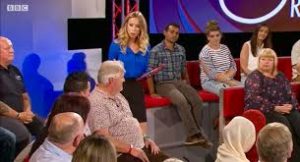 Words which appear to be beyond senior management at BBC Wales are 'reform' and 'the importance of a brand'.
The Eye showed how two Current Affairs programme strands have now been scrapped altogether by executives.
One of them had been going for 53 years and won a host of awards, while the other had lasted just a year before the rug was pulled,
They were both axed rather than being changed for the better.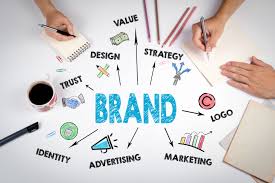 Yet any trawl through marketing literature will tell anybody interested that it is incredibly difficult to establish a new brand, and a product should be changed rather than discarded totally.
Intriguingly the Director of BBC Wales should know these things very well because his background is in marketing.
The central role of the brand is stressed by John Williams in The Basics of Branding.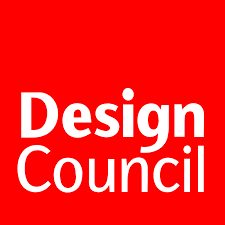 He writes:  "Branding is one of the most important aspects of any business, large or small, retail or B2B.
"An effective brand strategy gives you a major edge in increasingly competitive markets".
In a 2007 survey of global brands by the branding agency Interbrand, the brand equity of Coca-Cola was valued at $65.3 billion, just under half the company's market value.
In the same year the TV chef Gordon Ramsay realised the strength of his name as a brand and allowed it to be used in a major advertising campaign by Gordon's Gin.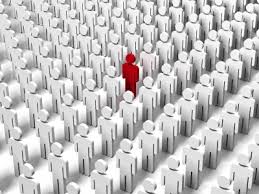 The Design Council states:  "Branding is a way of clearly highlighting what makes your offer different to, and more desirable than, anyone else's. 
"Effective branding elevates a product or organisation from being just one commodity amongst many identical commodities, to become something with a unique character and promise".
In Strategy, Marketing and Technology Solutions it headlines:  "YOUR BRAND HELPS SET YOU APART FROM THE COMPETITION".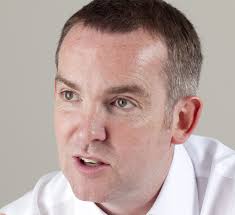 These issues have long been pivotal to the life of Mr Davies.
In 2006 he was appointed head of 'strategy and communications' before becoming Director of BBC Wales in September 2011.
The BBC declares that his "career (spanned) journalism, interactive television development and marketing" (our italics).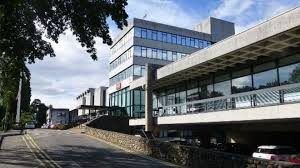 Yet the lessons learned in this career appear to have been lost.
We disclosed how a debate series called The Hour lasted just a year before it was axed at a cost of around £1 million.
Tenders have now been published for a production company to deliver a new debate programme to take over from it.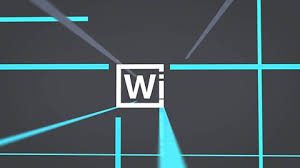 But viewers had described The Hour as "necessary" and even BBC Wales have admitted to us that it had "capture(d) the mood of the nation".
Despite this, a completely new debate series will now be launched in the Autumn.
This shock news came hard on the heels of the axe falling on another much longer running regular Current Affairs programme, Week In, Week Out (WIWO).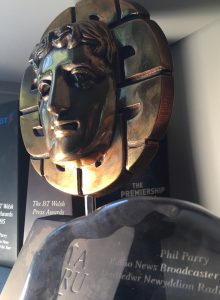 WIWO was well established in the minds of the TV viewer, after a weekly series which had lasted for more than half a century, and winning awards which included the Royal Television Society, BAFTA Cymru, the Celtic Media ceremony and BT Wales.
WIWO had also been used as a springboard for Panorama programmes, and one episode still features near the top of an internal BBC Wales document recording the highest viewing figures.
Another programme found new evidence which helped secure the release from prison of three young South Wales men who had been wrongly convicted of murder.
Even so it was replaced by the occasional programme 'BBC Wales Investigates'.
Our Editor Phil Parry, who presented WIWO for more than 10 years until 1999, told WalesOnline:  "It is absurd to suggest that putting a label on a story like 'BBC Wales Investigates' in any way compensates for getting rid of a regular weekly Current Affairs strand which had been going for many years, like Week In Week Out.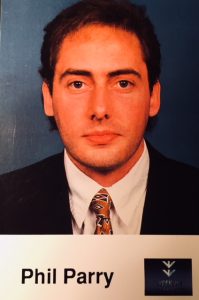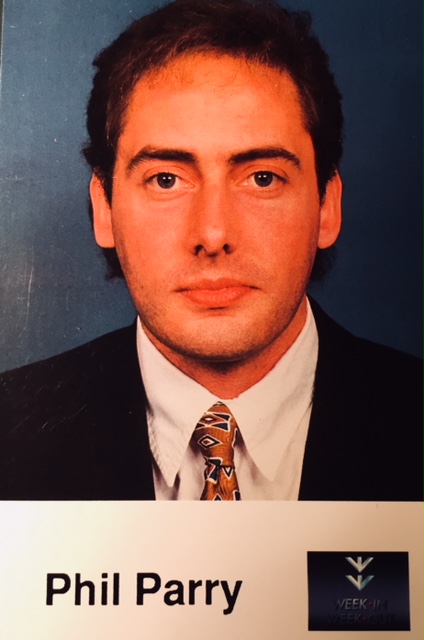 "It never works – they tried to say the same when they got rid of Public Eye on BBC 2.
"Public Eye Investigations was never heard of again.
"When you have a regular series, with a team of people who know each other, an 'esprit de corps' develops.
"You know who are the best 'quick turnaround merchants' and who are better to be left alone so they can work on longer investigations."
But it seems these factors are not relevant to the BBC.
WIWO and The Hour were both closed and the brands have been lost forever.