BBC Wales has come under fire after another popular television Current Affairs series was axed after just a year and at a cost to the licence fee payer of about a million pounds, following the closure of the 53 year-old award-winning programme Week In, Week Out (WIWO), The Eye can reveal.
Tenders have now been published for a production company to deliver a new debate programme to take over from The Hour.
Yet viewers had described it as "necessary" and even BBC Wales have admitted to The Eye it "capture(d) the mood of the nation".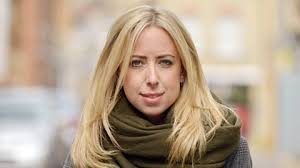 Despite this, a completely new debate series will now be launched in the Autumn.
The tariffs for debate programmes like these range from £80,000 per hour to £120,000.
A source told us The Hour cost about £1 million, money which he said had in effect been wasted.
A senior employee with the BBC said:  "This is unbelievable.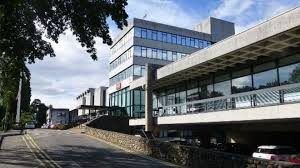 "The Hour didn't even have time to get its feet under the table yet now it has gone and cost a huge amount."
The Hour was a monthly debate show which toured Wales, hosted by presenter Catrin Nye.
On the programme's Facebook page viewers were very complimentary about a show called Debating the future of the NHS on July 18.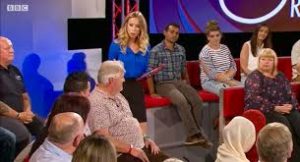 One said it was an "excellent discussion" another that it provided "great insight" and that it was "enlightening" while a further viewer said it was "a necessary entity to air the views of the public in Wales".
The BBC had seemed equally enthusiastic, stressing that "In 60 minutes, 60 people get the chance to explore a topic in depth and hold politicans to account".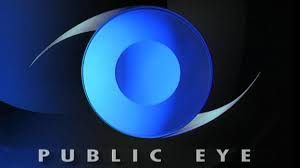 Yet it appears that support for The Hour among senior executives at BBC Wales has now slipped away.
A spokesperson told us: "As part of our commitment to open competition, we are currently considering proposals to produce BBC Wales' regular debate programme for BBC One Wales.

"A new season of debates will launch in the autumn, focusing on the most topical news stories of the day, and the major issues shaping politics and society in Wales.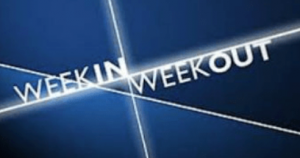 "We are grateful to The Hour team for delivering a strong run of programmes over the last year, travelling the length and breadth of Wales to capture the mood of the nation."
Yet this is not the first time that television has made controversial changes to the schedule.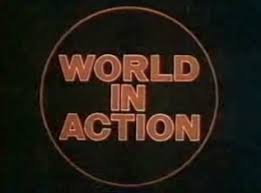 The regular series WIWO was also axed by BBC Wales after its long run.
The shock decision to get rid of it came after WIWO had won a clutch of awards including at the Royal Television Society, BAFTA Cymru, the Celtic Media ceremony and BT Wales.
WIWO had also been used as a springboard for Panorama programmes, and one episode still features near the top of an internal document recording highest viewing figures.
Even so it was replaced by the occasional programme 'BBC Wales Investigates'.
It followed the ending of a long list of TV Current Affairs programmes – including World in Action, This Week, TV Eye and First Tuesday on ITV, and Rough Justice as well as Public Eye on network BBC.
Our Editor Phil Parry, who presented WIWO for more than 10 years until 1999, told WalesOnline:  "It is absurd to suggest that putting a label on a story like 'BBC Wales Investigates' in any way compensates for getting rid of a regular weekly Current Affairs strand which had been going for many years, like Week In Week Out.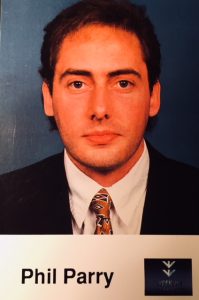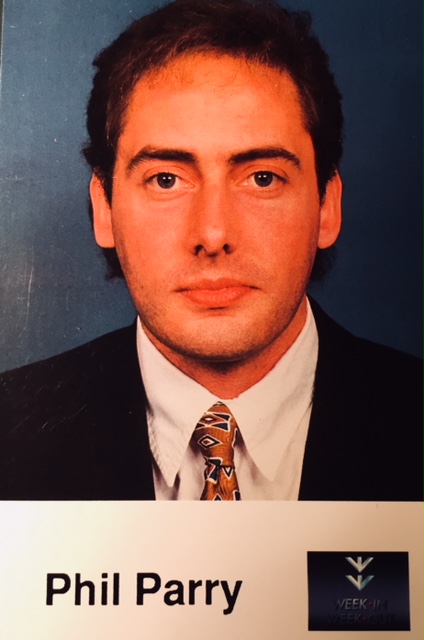 "It never works – they tried to say the same when they got rid of Public Eye on BBC 2.
"Public Eye Investigations was never heard of again.
"When you have a regular series, with a team of people who know each other, an 'esprit de corps' develops.
"You know who are the best 'quick turnaround merchants' and who are better to be left alone so they can work on longer investigations."
Campaigners who represent licence fee payers were less than happy about the decision to end The Hour after a run of just one year and at such a high cost.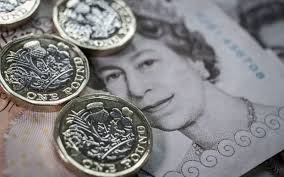 The TaxPayers' Alliance told The Eye:  "The BBC cannot be this profligate and not expect to face serious and legitimate criticism from licence fee payers.
"Many questions need to be asked about their next steps – if 'The Hour' is to be replaced with another debate programme, how can we know whether the next programme will not also be scrapped at eye-watering costs as well?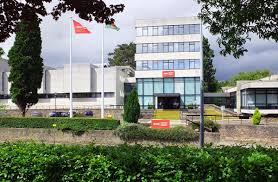 "The BBC needs to demonstrate better value for money, or calls for scrapping the licence fee will only grow in volume and validity."
Perhaps a call to scrap the licence fee is a subject for debate with a TV audience.
But not on The Hour.