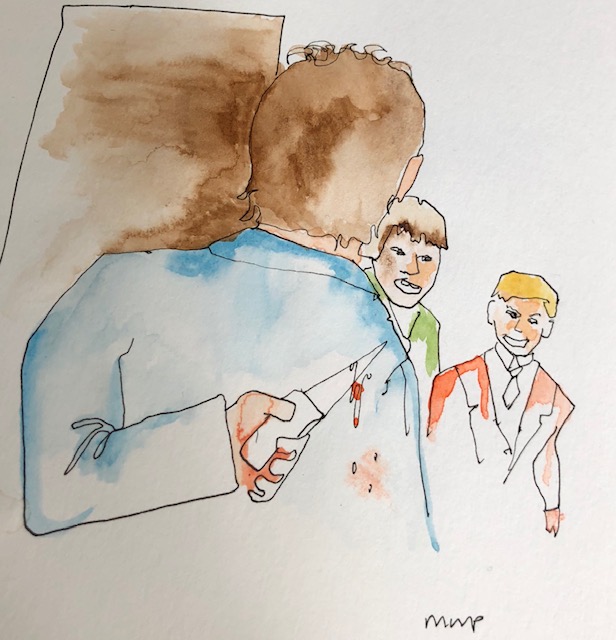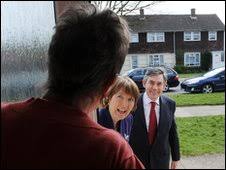 Edwin Phillips reads an urgent message from Conservative headquarters telling party members to use restraint in their language, after Brexiteers told Prime Minister Theresa May the "knife gets heated" and that she should "bring her own noose" to a meeting of backbench MPs, after Boris Johnson said she was wrapping Britain in "a suicide vest", and The Eye showed how a controversial Green politician defied her own leader in supporting Brexit. 
You should not use the words "childish" or "idiot" in political discourse as one of our opponents did on Twitter.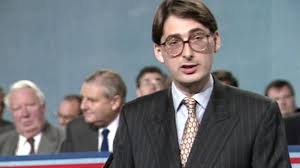 The fact that Baroness Jones of Mouslecomb of the Greens apologised for being "rude" does not make this kind of language acceptable.
She also went against her leader, which of course we in the Conservatives never do.
Members of our party have extremely high standards.
Except the one who told The Sunday Times about the Prime Minister (PM) Theresa May: "The moment is coming when the knife gets heated, stuck in her front and twisted. She'll be dead soon".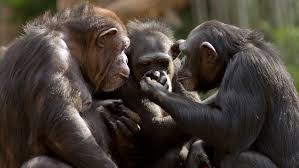 Or the one who said she should "bring her own noose" to a meeting.
Or Boris Johnson, who is known as a 'Brexiteer' in the media, accusing the PM of wrapping "a suicide vest" around Britain and "handing the detonator" to the European Union (EU).
This kind of language has not gone unnoticed by our dear leader.
The Prime Minister said there were  "passionate beliefs" on Brexit, but those in public life needed to watch their words like she does.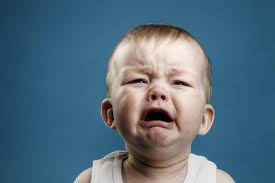 She was even 'emotional' in her speech to last week's backbench 1922 committee meeting they were talking about, which included the ones who had mentioned a 'knife' and a 'noose'.
That did the trick – the papers said she "won over the room".
Thesesa May has always been careful never actually to say anything.
Look at how she kept her mouth shut when those five ministers told her the UK was heading for the status of an 'EU colony' last week.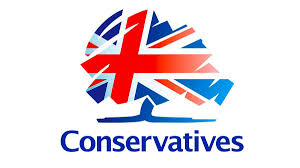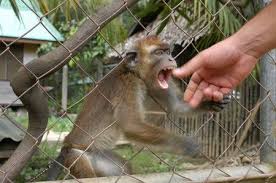 Of course we always exhibit total harmony in this party, as our MP Sarah Wollaston gently reminded us after describing her fellow Tory back benchers as "spineless cowards".
She inquired innocently of her fellow Conservatives: "Have they learned nothing following the assassination of Jo Cox?".
Another Conservative MP was merely showing the complete unity in our party by saying others should be ejected.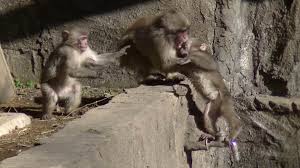 Heidi Allen was totally moderate when she said on BBC 2's Politics Live that whoever used the words "knife" or "noose" is "worthy of having the whip removed and being thrown out of the party".
A different part of our Conservative family, Mark Francois, was simply stressing the complete agreement and peace in our party, which stands in stark contrast to our political opponents, when he said this language was "unacceptable".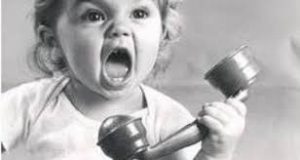 Even the opposition apparently support the dear leader.
Yvette Cooper said:  "This is vile and dehumanising language towards a woman MP, towards a prime minister who, no matter how much you might disagree with her, is someone who is doing a job in public life.
"Nobody should be subject to that kind of violent language, which I think is normalising violence in public debate at a time when we lost Jo Cox, we have had threats against Rosie Cooper, we have had other violent death threats against women MPs."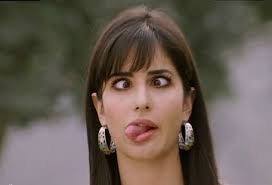 Words are all-important, and Ms Cooper's leader knows this.
Except in his recent comments about Jews.
Jeremy Corbyn had said about British 'Zionists': "They clearly have two problems. One is they don't want to study history and, secondly, having lived in this country for a very long time, probably all their lives, they don't understand English irony either".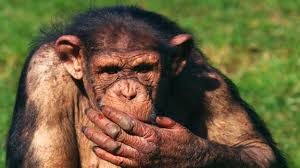 You only have to look at the response to that remark of the former chief rabbi Jonathan Sacks to confirm the importance of words.
He said Mr Corbyn is "an anti-Semite" who has "given support to racists, terrorists and dealers of hate".
We never deal in hate in the Conservative party.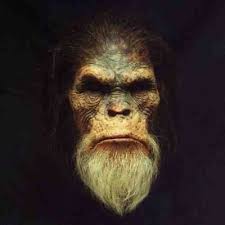 Apart from those members who said the "knife gets heated" and Theresa May should "bring her own noose" or Mr Johnson who said she had wrapped "a suicide vest" around Britain…
Tomorrow – the new venture of a convicted South Wales conman and former drug dealer we have exclusively exposed, but the mainstream media have ignored.  
Check your knowledge of today's events as revealed over the last few months on The Eye, with our brilliant interactive quiz: [viralQuiz id=1]