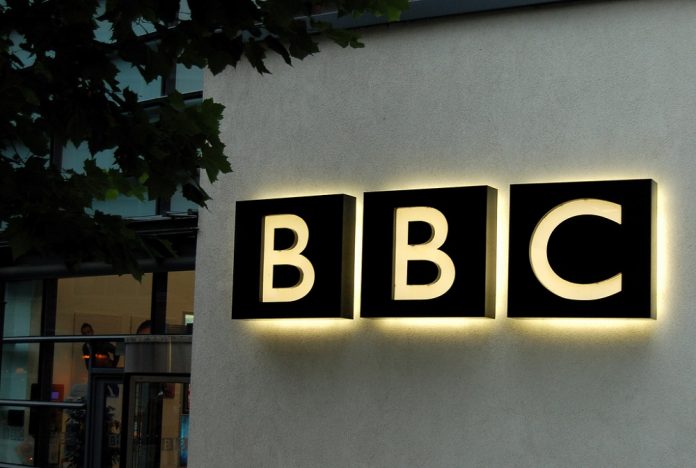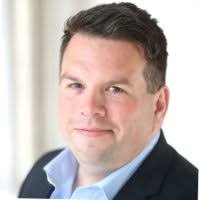 The resignation has been demanded of the controversial Editor of Wales' only national English-language radio station by a leading former member of staff after the latest shocking audience figures which revealed it had undershot massively from the level he proclaimed it would be at the 40th anniversary.
Colin Paterson has presided over BBC Radio Wales (RW) as it reached the lowest weekly listening figures on record yet he had boasted internally he would achieve 83,000 more by this point – some believe he said it would be 500,000.
Now Mike Flynn, who presented a daily programme on the station for 11 years until 1989, has called on him to quit.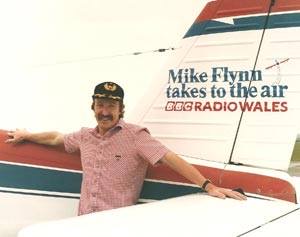 In an email to Mr Paterson, Mr Flynn says he has done an "injustice" to listeners by trying "to bring in a raft of B list presenters with tenuous links to Wales in an effort to try and milk listeners from Radio 2".
Mr Flynn is especially worried about the coverage by RW of events in North East Wales, particularly the decision to scrap most radio coverage of games by Wrexham football club.
He told Mr Paterson:  "You have done an injustice to North East Wales listeners by axing weekly coverage of Wrexham AFC while finding funds to bring Janice Long in from Merseyside to present an evening off peak programme no one listens to….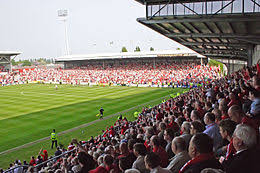 "Radio Wales has never served anywhere north of Cardiff with a dedicated daily pan Wales service."
He adds in the email:  "I was recruited in 1978 because I came from Wrexham but was quickly informed that I would have to move to Cardiff to take up the offer of the prime mid morning entertainment slot".
[amazon_link asins='024135028X' template='ProductAd' store='clickbridge-21′ marketplace='UK' link_id='b048502a-daa8-11e8-9db0-29c14b32657d'] The disturbing news of the call for Mr Paterson to stand down comes after data compiled by industry body RAJAR found that RW had an average weekly audience of just 317,000 listeners between July and September, and that the figure is a decline of 50,000 on the previous quarter and 23,000 on the same period last year.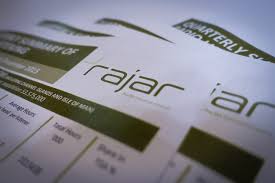 In contrast, BBC Radio Cymru has pushed its listener figures up.
The data showed it had 119,000 listeners between July and September, an increase of 7,000 on the previous quarter and up 18,000 on the same time last year.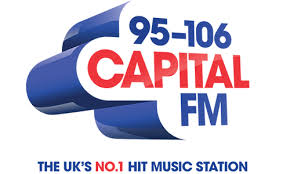 Among Wales' commercial radio stations, there were also increases.
Listening figures rose at Capital South Wales, Heart South Wales and Swansea Bay Radio compared to the previous quarter.
Yet a positive gloss has been put on the statistics by BBC Wales.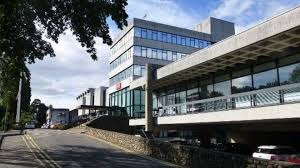 A spokesperson said:  "We analyse these figures to ensure we continue to offer the best possible content for our audiences. Radio Wales is a vitally important part of BBC Wales' provision and that's why just this week we've extended the FM availability of Radio Wales to an extra 400,000 people".
BBC staff are in complete despair over the continuing downward spiral of RW audience figures, but it seems officials have a different take on them.
The media official said the statistics were a "helpful snapshot of live listening".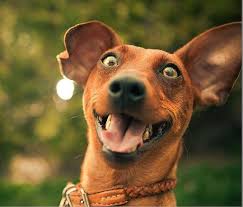 In a recent letter to one angry listener Mr Paterson was also equally upbeat.
He said:  "As the Programme Director of Red Dragon FM, I led the station to an all-time record audience in 2010. I was the Executive Producer of BBC Radio Wales at its last peak in 2013 and, since taking over as Editor … the station has seen significant growth. Despite not being Welsh, I've taken a great deal of time to understand the country".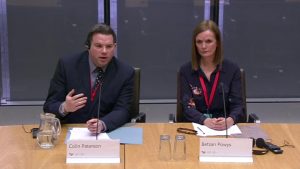 But in the eyes of many who watched the extraordinary performance, they both failed spectacularly.
One avid radio listener told The Eye at the time: "The whole meeting was waffle. Colin Paterson seems adept at being able to play the BBC game."
Despite earlier low audience figures, when it was already obvious the station needed a change in direction, we showed how recruitment continued unabated, with officials advertising for the first Deputy Editor to be part of the "success story of BBC Radio Wales," because they said it was an "exciting time as we get ready to celebrate our 40th birthday". Mr Paterson's supporters within the BBC now seem to be few and far between.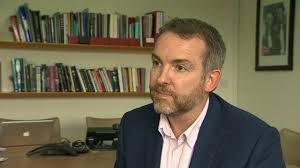 When he joined RW, though, it was a different story.
At his appointment, his new boss, BBC Wales Director Rhodri Talfan Davies said that "his (Mr Paterson's) incisive mind, his passion and his deep understanding of radio will be invaluable as the station nears its 40th birthday in 2018".
Mr Paterson will also deeply understand now that one of RW's former presenters wants him to step down.