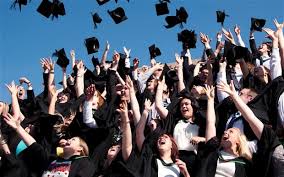 Phil Parry is a former BBC news and current affairs reporter. He is winner of the BT Wales award for journalist of the year, BT Wales TV reporter of the year and radio reporter of the year.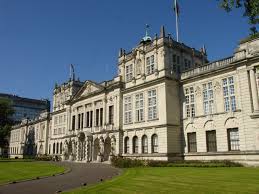 The credit-worthiness of Wales' premier university has been hit after a leading ratings agency released its latest survey, The Eye can reveal.
Moody's has cut final ratings and maintained negative outlooks on seven major UK universities, including Cardiff.
Cardiff is the only Welsh university in the elite Russell group and was named the 'Welsh University of the Year' in the Sunday Times 'Good University Guide 2018', published last week.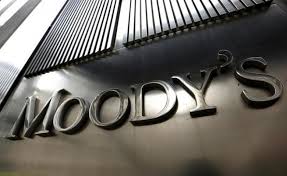 Moody's say:  "The downgrade of final ratings and the maintained negative outlooks on seven rated UK universities reflect the close institutional and financial linkages with the UK as well as Brexit-specific sector risks".
They continue:  "Given the current climate of weakened student demand and increased competition, Moody's expectation is that some universities will be unable to realise their revenue targets".
The shock news comes after an earlier devastating blow to Cardiff University's ability to raise debt, disclosed by The Eye.
Fury was sparked among staff after its credit rating was cut in July last year following the Brexit vote.
Moody's changed the outlook then from stable to negative for Cardiff.
Among the other universities at the time to be affected were Leeds, Liverpool, Manchester, Keele and De Montfort.
The downgrades threaten to raise borrowing costs for universities at a critical time, when many are seeking to expand campuses, and build accommodation blocks to attract more students.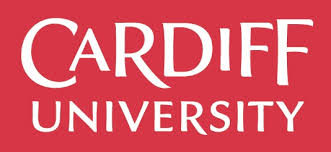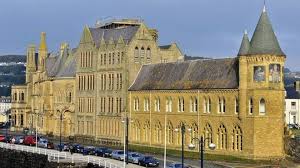 Cardiff university and the others were not alone last year in worries about funding levels after the Brexit vote.
The Vice-Chancellor of the University of Central Lancashire (UCLan) Mike Thomas, wrote to all students and staff warning about the effect of the decision to leave the EU.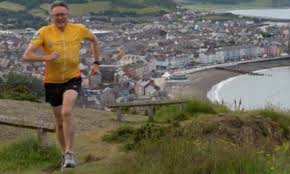 In an open letter he said funding for research and student mobility could both be hit.
Standard and Poor's (S&P) Global Ratings, another agency, took a different approach to Moody's by cutting its rating for King's College London from AA to AA- and for Sheffield University from AA to A+ after the referendum, although it maintained a stable outlook for both.
But Cardiff is with other Welsh universities in finding life tough after the decision to leave the EU.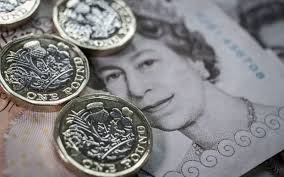 Last year we showed how the then 'acting' Vice-Chancellor of Aberystwyth University, John Grattan, had also outlined the hugely-damaging effect of Brexit, when the institution was seeking to bring in students from overseas.
"I won't hide it from you that Brexit poses a challenge to the university", he told students during a graduation ceremony.
Yet the worsening ability to raise debt on the money markets comes at a difficult time for universities, as they tap past students for 'donations'.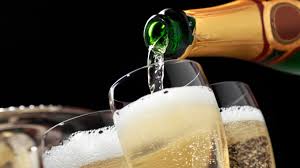 One university celebrated with champagne after pledges were made of £100,000.
Another told visitors to its website to "Raise (money) as you shop" and instructed them how to "Create fundraising page".
Still another urged wealthy benefactors to "Donate" and "Give now".
It stated:  "Every contribution – no matter the size – makes a lasting impact on our world-leading teaching, learning and research".
It seems Cardiff University may also now have to learn a thing or two about how to raise money.
Comments from Mastodon: