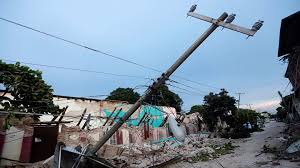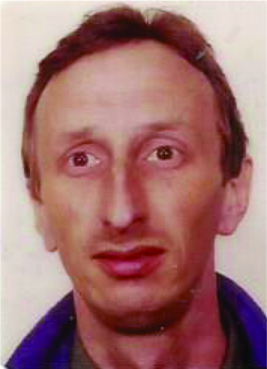 A Welsh community specialist is returning to Wales from Mexico following the devastating earthquake which killed over 300 people, because of the "shakey" economy and murderous drug gangs. The Eye can reveal.
Russell Gibbon, of Pontywaun, near Caerphilly told us:  "I was sitting upstairs on the wheelie chair in front of our computer (when the earthquake struck).
"It suddenly felt as if the chair was giving me some kind of spontaneous electric massage.  
"It was vibrating up and down. 
"Then, that changed to a gentle sideways swaying that made me feel as if I'd had several too many beers.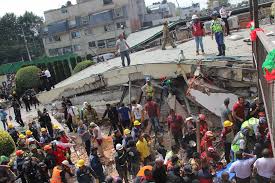 "Downstairs we have a large heavy hanging basket and that was really swinging. 
"The electricity went out a few seconds after all this movement and vibration had stopped.
"The quake amounted to about 40 seconds worth in all.
"The power came back two hours later."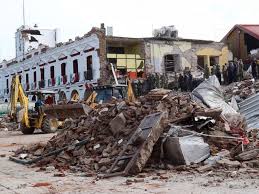 He went on:  "The earthquake was the straw that broke the camel's back for us…
"There will be more earthquakes, as sure as eggs are eggs.
"For years, seismologists have been predicting that Mexico City (like Los Angeles) is overdue for another 'Big One'".
The murderous work of the 'Narco' drug gangs in Mexico have also played a part in Mr Gibbon's decision to return to Wales.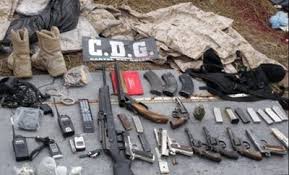 He said:  "Last week, in a layby on a road just a few miles from here, the corpse of a Mexican tv journalist who had been researching for the Mexican tv series entitled 'Narcos' was found.
"He had a bullet through the head.
"Better than most of the Narco victims … they have a preference for decapitation."
Mr Gibbon is promoting an educational programme called 'FitSchool' and will now return to Wales, living and working in Newport.
Related