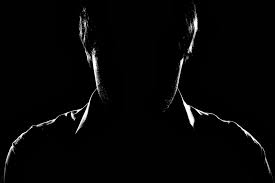 Latest posts by The Rebel
(see all)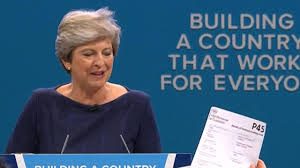 After Theresa May's crushing defeat in the Commons for her Brexit deal and the vote of no-confidence the day afterwards, here our political columnist The Rebel explains what is really going on.
The Rebel is a leading political figure close to senior politicians in Westminster as well as Cardiff Bay, and will always give readers the inside track on what is being discussed in the corridors of power.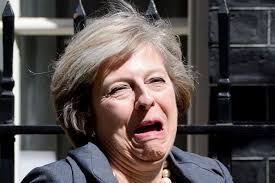 Sorry for being slightly late with my regular column but it has been, er, a busy week.
The headlines have been uniformly bad for Theresa May, and I will leave it to The Economist to say it as it is:  "No plan by any modern British government has been so soundly thrashed as the Brexit deal thrown out by Parliament on January 15th. The withdrawal agreement, the centrepiece of Theresa May's premiership, which she has spent nearly two years hammering out with the European Union, was rejected after five days' debate by 432 votes to 202. Her own Conservative bankbenchers voted against her by three to one".
Social media comments and films got it right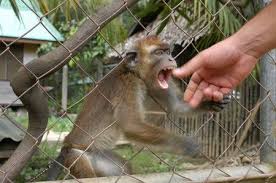 I know that Theresa's advisers and senior Civil Servants had their heads in their hands over the result.
They knew it would be bad, and she would lose, but nobody thought it would be so crushing.
They were all staring gloomily into their drinks in the Commons bars and surrounding pubs.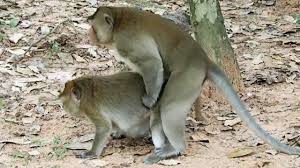 But even loyalist MPs, who voted for her deal and then saw it so heavily defeated, were delighted by what happened next.
Of course Tory MPs and the DUP rallied round to come out against the no-confidence vote and support the Government, after it had been called so ill-advisedly by the bearded lefty.
They were always going to do that.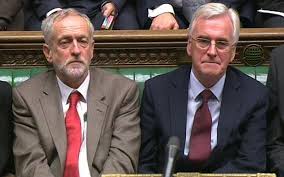 One told me:  "This was the best thing that could have happened to Theresa after the deal vote.
"Of course she was always going to win a no-confidence vote, and it deflected attention from what had just happened."
Even the opposition parties are completely fed up with Jeremy Corbyn's no-confidence vote.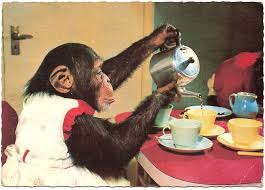 Vince Cable, the leader of the Lib Dems, said he won't be part of this charade again (my words, not his) unless Labour backs having a second referendum to force a General Election, and other parties reckon the same.
Jeremy did himself no favours either by refusing to talk to Theresa about a Brexit deal they could support.
That will have gone down like a cup of cold sick with the voters.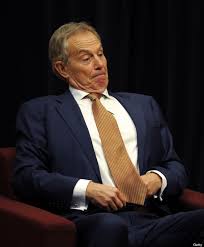 Tony Blair told The BBC:  "Of course he should have talked".
Whatever you think about Tony he did after all win three elections for Labour so his views cannot be sneezed at.
It's more than Jeremy has ever done – he's never won anything for Labour.
But of course he has no confidence in one of his winning predecessors…
Check your knowledge of major events as revealed on The Eye, with our brilliant interactive quiz: [viralQuiz id=1]