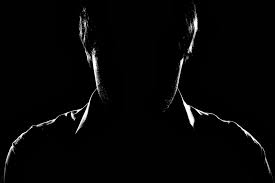 Latest posts by The Rebel
(see all)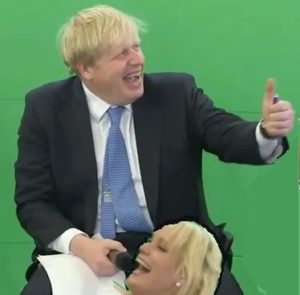 Our political writer The Rebel looks at how devolution is a thorn in the side of UK Prime Minister Boris Johnson as he announces sweeping new planning reforms for England.
Devolution is a major problem for Boris and his adviser, staring-eyes Dominic Cummings.
Their plan to "build, build, build" and meet the target the UK Government has never reached in decades, of creating 300,000 new homes a year by the mid-2020s, and a million over the five-year Westminster Parliament, could hit a brick wall in places like Wales.

The Wales Act 2017 changed the devolution model in Wales to that of 'reserved powers'.
This allows the Welsh Parliament/Senedd Cymru (WP/SC) to legislate on any subject except those specifically reserved to the UK Government.
Housing remains devolved to Wales by virtue of the fact that it is not 'reserved'.
Broadly speaking, the WPSC may legislate in all areas on the subject of housing.
It is the same with planning.
In the Planning Act 2008 Welsh Ministers have the power to make provision in relation to Wales, equivalent to various England-only provisions, exercisable by order.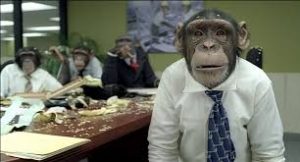 In the Planning (Wales) Act 2015 the 'plan-led' approach to planning in Wales has been strengthened.
Yet it seems that none of these things have been considered by Bojo and ole staring-eyes.
Councils (in ENGLAND) are to be given up to three and half years to designate areas for growth, renewal or protection.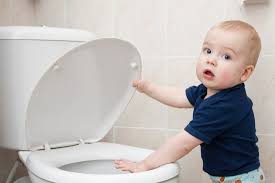 Once agreed, however, local politicians there will have little or no say over specific applications that fit the rules.
England is by far the biggest nation that makes up the UK but the problem of a lack of affordable housing affects people EVERYWHERE.
Even within England the plans are already meeting huge opposition.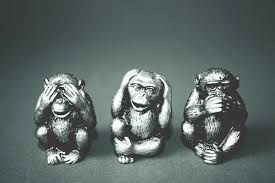 The Royal Institute of British Architects (RIBA) attacked them as "shameful" and claimed they would do "almost nothing to guarantee the building of affordable, well-designed and sustainable homes".
Alan Jones, the President said: "While they might help to 'get Britain building' – paired with the extension of permitted development – there's every chance they could also lead to the creation of the next generation of slum housing."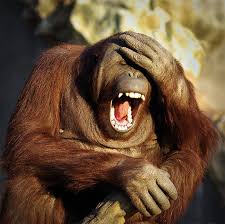 The Royal Town Planning Institute (RTPI) said the reforms were a huge change and would require the UK Government to work closely with planners and "demand serious resourcing".
The Town and Country Planning Association (TCPA) criticised the plans as disruptive and rushed.
It said that 90 per cent of applications were being approved already.
Mike Amesbury, the shadow housing minister, said: "This is a developer's charter that will see communities sidelined in decisions and denied vital funding for building schools, clinics and community infrastructure".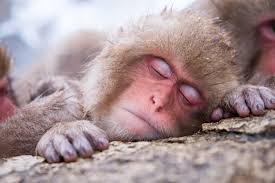 Kate Henderson, Chief Executive of the National Housing Federation (NHF), said the UK Government was proposing to scrap 'Section 106' agreements, which can be used to require private developers to build a certain amount of social homes on a site.
"Any alternative to Section 106 must ensure we can deliver more high quality affordable homes to meet the huge demand across the country", she said.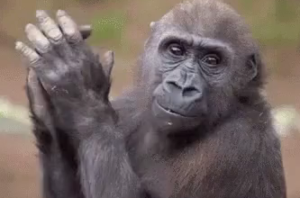 There is also a 'huge demand' for 'high quality affordable homes' in Wales.
But perhaps that's not important for Boris and his team in getting UK headlines about being seen to be doing something about the crisis in housing…
The memories of our Editor Phil Parry's astonishing 36-year award-winning career in journalism (including grappling with devolved and non-devolved issues) as he was gripped by the rare neurological disabling condition Hereditary Spastic Paraplegia (HSP), have been released in a major book 'A GOOD STORY'. Order the book now!