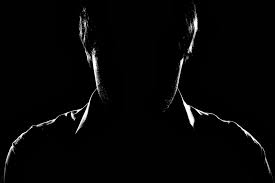 Latest posts by The Rebel
(see all)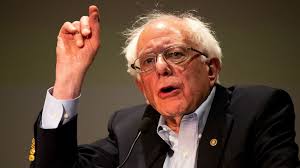 Our political correspondent The Rebel examines the similarities between the Labour leadership race and another key contest underway.
The Rebel is a senior figure close to politicians in Westminster and Cardiff Bay. 
The hard left opposition political candidate blames the 2008 financial crisis for exposing the weaknesses of capitalism.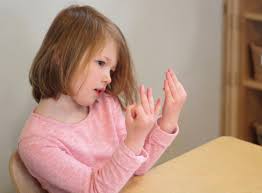 After a crushing defeat by a right-wing demagogue the candidate is appealing to younger voters.
When a better than expected success was achieved previously, it is firmly believed that 'one more heave' will make voters realise that left-wing policies will benefit them and their families.
No I'm not talking about the Labour leadership race, but Bernie Sanders and his supporters in the US Democratic candidate contest.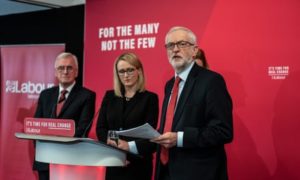 The similarities are stark between the Labour race and the Democratic one, and some of the candidates here in the UK are looking across the pond for inspiration.
Rebecca Long-Bailey is the closest analogy.
She is the left-wing heir apparent to Jeremy Corbyn's, and the protege of former shadow Chancellor John McDonnell.
But Ms Long-Bailey's left-wing proposals have stirred her more centrist rivals, among them those which have reiterated her support for 'open selections'.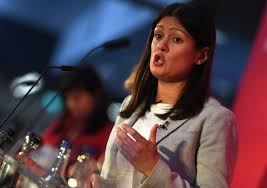 It is also referred to as 'mandatory reselection', and the proposed shift would make it easier for local Labour party branches to deselect sitting MPs before General Elections.
"We want to make sure that the talent we have within our party rises up," she said.
"But being an MP is not a job for life and that's why we need to trust our members to make decisions on this."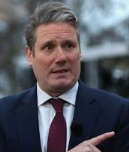 But Lisa Nandy (who is coming up on the rails) clashed with her.
She said: "Let me just disagree with something that has just been said on this panel. The MPs I want to get rid of are Tories, not Labour".
Another favourite, Sir Keir Starmer, has already veered wildly to the left in an effort to attract Corbynites, and has promised a 'radical' Government if elected.
There are however key differences between the UK Labour leadership race and the US Democratic candidate race.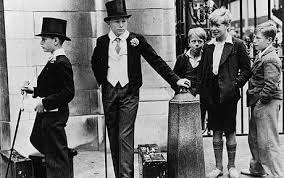 The team backing Sanders are open in steering clear of their hero being presented as an American image of Labour leader Jeremy Corbyn.
He was a loser, ultimately, and the crisis for Labour over anti-Semitism is not present in the left-wing regions of the Democratic party.
The Labour candidates, for their part, do not want to be associated with some of the more extreme elements of those backing Sanders.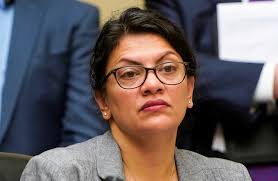 A rally in support of him erupted in boos when a moderator mentioned Hillary Clinton's name – and even Michigan representative Rashida Tlaib joined in from the stage.
The controversy came at the end of a panel discussion between Ms Tlaib and fellow representatives Ilhan Omar and Pramila Jayapal.
All three have endorsed Sanders in the 2020 Democratic primary.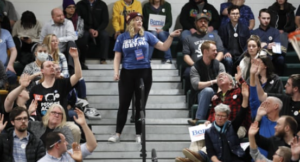 Meanwhile the Democratic primary race itself has been mired in controversy.
The contest got off to a disastrous start after results from the highly anticipated Iowa caucuses (which Pete Buttigieg finally won) were dramatically delayed due to "inconsistencies" in the reporting of the data.
The Economist described "bungling", and that it was "chaos".

The paper's reporter said:  "For several hours results were delayed with little explanation.
"At victory parties in Des Moines supporters mingled, confused.
"National television commentators gnashed their teeth in frustration, their digital maps unmoving".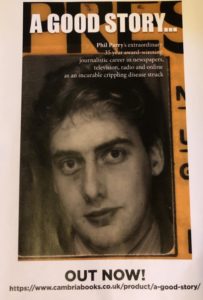 All those vying to take the bearded lefty's crown would not want to be associated with that sort of activity.
Our Editor Phil Parry's memories during his extraordinary 36-year award-winning career in another form of journalism as he was gripped by the incurable disabling condition Hereditary Spastic Paraplegia (HSP), have been released in a major new book A Good Story'. Order the book now.