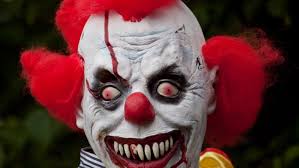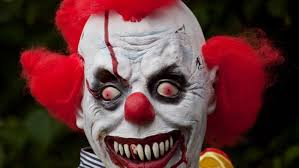 Latest posts by Edwin Phillips
(see all)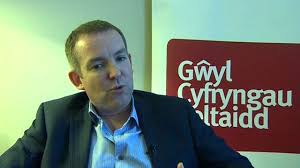 Our satirical writer Edwin Phillips reads a pitch to become the overall Director General (DG) of the BBC, from controversial director of the corporation in Wales Rhodri Talfan Davies, who we reported has stated that their new headquarters in Cardiff shows they are 'open', despite the fact that an interview with The Eye was turned down and information about low audience figures was refused. as well as which lauds his appointment of senior executives when one is having an affair with a married presenter.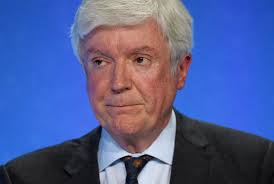 As Stacey Dooley might have said my 'career highlights' have been many and varied, and these make me eminently eligible to succeed Lord Anthony Hall.
I have closed down a long-running weekly current affairs programme called Week In, Week Out (WIWO).
It was a major achievement to have done this as WIWO had been on our screens for 53 years, and I was under sustained criticism because it had collected a number of prizes such as at the Royal Television Society, BAFTA Cymru, the Celtic Media Awards ceremony, and at BT Wales functions.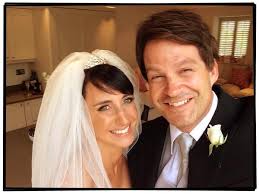 This goes to show my courageous leadership.
I have appointed enormously talented senior executives who have, regrettably, been at the helm as one of my services secured listening figures which my critics claimed are 'the lowest on record' (see tomorrow's story).
I have also shown my great management skills by doing nothing about the fact that one of those executives is having an affair with one of my married presenters.
I heard about, but was completely relaxed about, my Editor of BBC Cymru Wales Radio Wales (BBC CW RW) Colin Paterson hooking up with television and radio presenter Lucy Owen.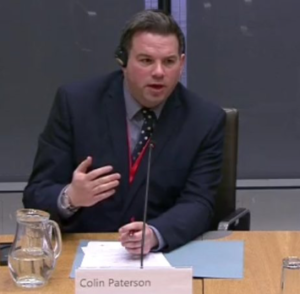 This has been one of my greatest successes, because I was able to do this under huge pressure over a so-called conflict of interest raised by that irritating website The Eye, when Ms Owen had presented a BBC CW RW programme commissioned by officials of Mr Paterson.
My relations with the media and our audience have also been superb, which too give me all the credentials for the top job.
Requests for an interview by that annoying Editor of The Eye Phil Parry with my good self were dealt with in a swift and effective manner.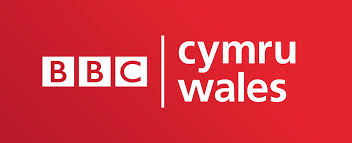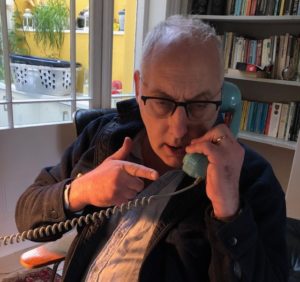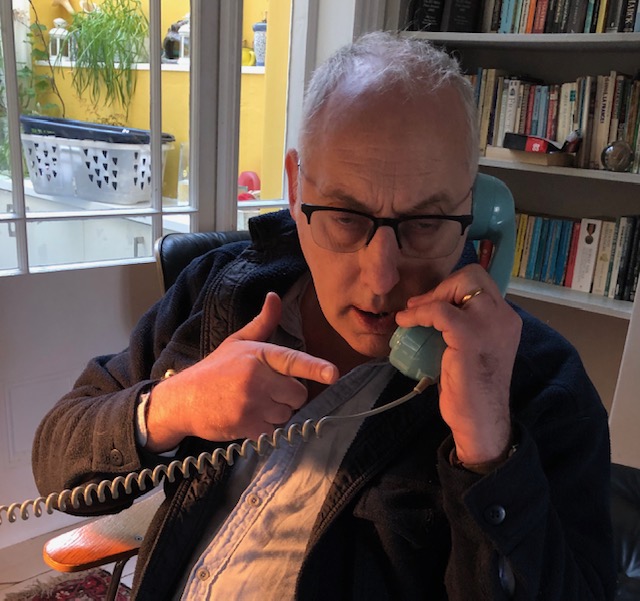 Mr Parry was told by my Press Office in a short exchange over just six months, that I would be available for interview.
Question areas were apparently provided, and it seems the official was told the interview could be conducted over the telephone.
Mr Parry was then informed, to my great credit and endorsing my belief that I would be the ideal candidate for DG, that an interview would not, in fact, be granted.
My extensive expertise in broadcasting at the BBC in Wales can be shown by my excellent attitude towards questions about the listening figures for BBC Radio Wales (BBC RW), which have been, unfortunately, at a record low with me in charge.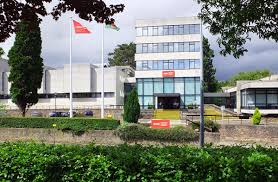 I fully endorse the fact that one listener was told: "We are not… obliged to supply information…".
I have resisted calls for me to leave my job from former senior personnel and this too makes me highly qualified.
Mike Flynn presented a daily programme on BBC CW RW for 11 years and I hear he has demanded my resignation, along with that of the esteemed Mr Paterson just because the listening figures are low compared with previous years, sadly far below what Mr Paterson said he could achieve, and he is having that affair with Ms Owen.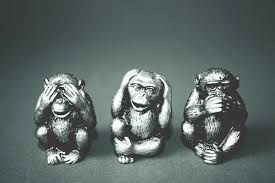 My approach to staffing issues has also been widely acclaimed and this too makes me highly-suitable to become DG.
Relationships with political parties are extremely important, so it is to my credit that I allowed the political journalist Aled ap Dafydd to join Plaid Cymru (PC).
It is a feather in my cap that one of my senior officials as Editor of BBC Radio Cymru and the Welsh language online service, Cymru Fyw, Rhuanedd Richards, was the former PC Chief Executive.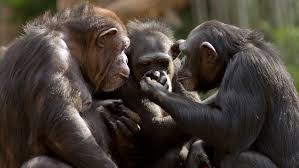 I am entitled to boast about the fact that her one-time colleague at my organisation, Mr ap Dafydd, was described by PC as "one of Wales' most well known journalists".
So my eligibility for the DG job is obvious from my attitude to staffing issues which have allowed close links with political parties, turning down absurd requests for interviews from the media when I have proclaimed the importance of being 'open', a refusal to answer questions about apparently low audience figures and doing nothing about an affair between two of my senior personnel at the organisation in the face of accusations that it raises serious issues of an alleged conflict of interest.
Also on The Eye – why the media are being threatened all over the globe.
Tomorrow – more on the trials and tribulations of BBC Cymru Wales Radio Wales.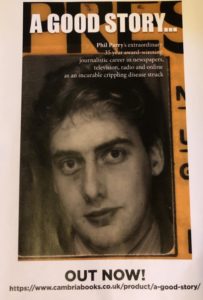 Phil Parry's memories of his extraordinary lengthy award-winning career in journalism as he was gripped by the incurable disabling condition Hereditary Spastic Paraplegia (HSP), have been released in a major new book 'A GOOD STORY'. Order the book now! The picture doubles as a cut-and-paste poster!