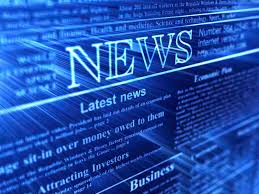 Phil Parry is a former BBC news and current affairs reporter. He is winner of the BT Wales award for journalist of the year, BT Wales TV reporter of the year and radio reporter of the year.
The story about contentious Cardiff University offering redundancies first appeared on The Eye website then days later on WalesOnline – using some of the same words.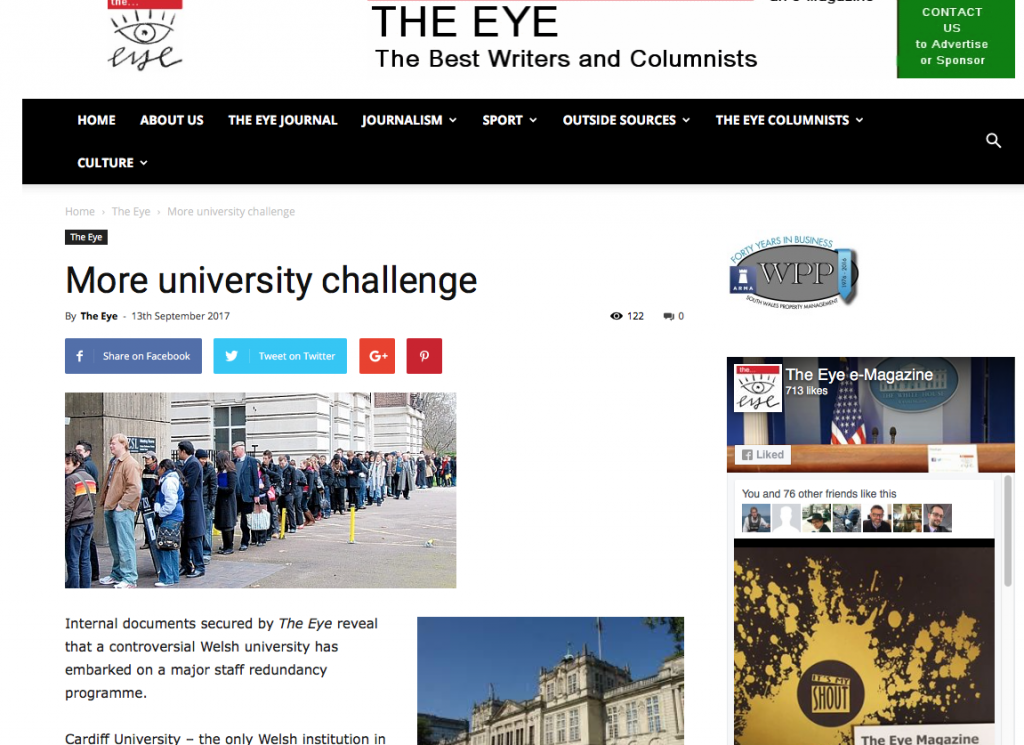 Where we lead others follow!
Comments from Mastodon: