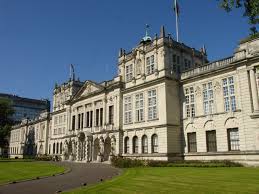 Internal documents secured by The Eye reveal that a controversial Welsh university has embarked on a major staff redundancy programme.
Cardiff University – the only Welsh institution in the elite 'Russell Group' – has advised that it is "offering academic staff a time-limited opportunity to apply for severance under a Voluntary Severance (VS) Scheme".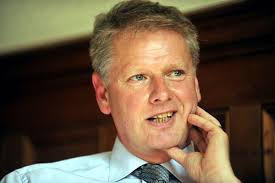 But warns:  "The University is under no obligation to approve any application."
Under "Achievement of savings target" the note states:  "The financial consequences of any agreement under this scheme must make a positive contribution to the achievement of the overall financial resiliance of the School…"
A helpful question and answer guide has been included for staff.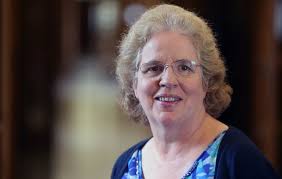 In answering the question "Why is the Scheme being offered" it states:  "The aim of this voluntary process is to enable us to continue to invest in staffing and infrastructure in support of the University's strategic priorities."
Yet in the past payments to senior staff at the University have been different.
Three years ago we showed how the Vice-Chancellor (VC) Colin Riordan was paid more than £250,000, and was reimbursed £266.50 for a two-night stay in London, as well as £109 for a single night.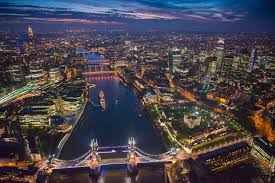 In May 2015 The Eye disclosed how Professor Riordan had hit the headlines after racking up £1,010.98 on taxis, hotels, rail tickets and hospitality between June 2013 and May 2014.
His juniors have also been in the news over amounts of money.
When Elizabeth Treasure was at Cardiff she was dogged by controversy over expensive furnishings.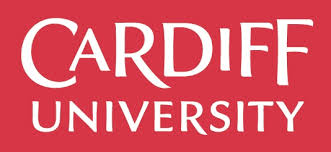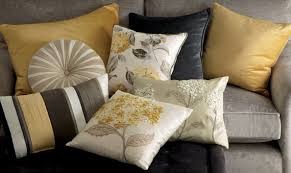 In May 2015 we showed how the cost for furnishing and equipping her room was more than £3,220 greater than the money spent on the office of her superior, Professor Riordan.
Professor Treasure is now VC of Aberystwyth University where she has told workers that redundancies are "regrettable" at her university, but they may be necessary to save money.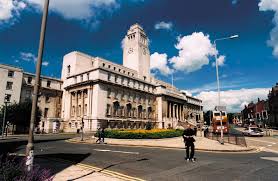 But The Eye showed how raising money through means other than reducing the headcount with redundancies has become more difficult for Cardiff recently.
It had its credit rating slashed following the Brexit vote.
Moody's changed the outlook from stable to negative.
Cardiff was one of eight top British universities who had their credit status downgraded as a result of the Brexit vote amid concerns that curbs to free movement will hit recruitment of academics and students.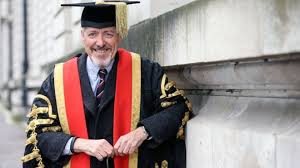 Among the others were Leeds, Liverpool, Manchester, Keele and De Montfort.
Yet Cardiff University has also been no stranger to embarrassing fiascos.
More than three years ago it was at the centre of a storm of controversy over the sudden withdrawal of the appointment of Griff Rhys Jones as Chancellor.
The comedian had already posed for pictures in his ceremonial robes.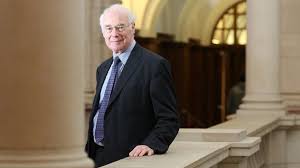 The university was forced to dismiss claims it was shuffling its long-standing governance structure in the wake of the botched attempt to appoint Mr Jones.
The Nobel Prize winner Sir Martin Evans agreed to a second term as Chancellor following Mr Jones' decision to rule himself out of becoming Cardiff's new figurehead to avoid "any further complication".
Let us hope there will be no 'further complication' in reducing staff through voluntary redundancy and they have to sack people.