Phil Parry is a former BBC news and current affairs reporter. He is winner of the BT Wales award for journalist of the year, BT Wales TV reporter of the year and radio reporter of the year.
Edwin Phillips reads a reassuring email to Welsh Assembly Members (AMs) about the new i-phone which unlocks with facial recognition, but failed to recognise the features of First Minister Carwyn Jones.
From:  The Assembly Recognition Service for Employees (ARSE).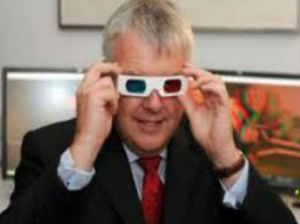 To:  All AMs Worried About Recognition.
Do not be alarmed.
Just because none of the voters know the name of their AM, will NOT mean the new i-phone X will not recognise you.
Our beloved First Minister Carwyn Jones was immediately recognised by the phone at the second time of asking.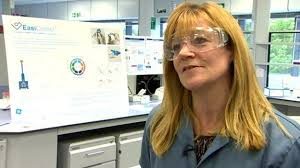 It is completely irrelevant that a made up person was voted the second most widely-recognised Welsh politician in the European Parliament.
It seems the fictitious 'Emlyn Davies' came ahead of such luminaries as Jill Evans, Derek Vaughan and Kay Swinburne.
As Professor Roger Scully, who ran the study, rightly said: "It's difficult to know what to say about some of these results".
We in ARSE hear the whisperings.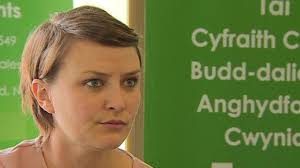 The appalling media seized on that ridiculous business at this year's iPhone launch event, when they said the new i-phone hit a 'controversial' patch after Apple executive Craig Federighi wanted to demonstrate the facial recognition technology which replaces the fingerprint scanner as a security mechanism, but could not operate it.
"Unlocking it is as easy as looking at it and swiping up…" he apparently said, waiting a mere few seconds while the device refused to unlock.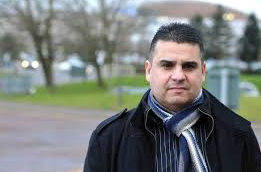 It was very wise that Mr Federighi then tried a second time before switching to a back-up phone.
It is just like that odious media to seize on a minor thing like this.
THIS WILL NOT HAPPEN WITH YOU.
The new phones will recognise your face instantly, just as you recognise your party's policy.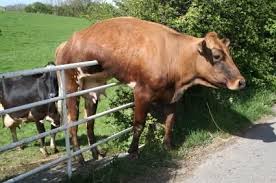 Ignore the fact that one of your number (Plaid Cymru AM Neil McEvoy) said right-to-buy (council houses) was the "one realistic way" many working-class people had of owning their own home, and his party colleague (Bethan Jenkins) demanded he delete his Facebook post, because the Labour policy of opposing council house sales is in fact backed by Plaid Cymru.
They are just "Thinking Differently" – as their logo puts it.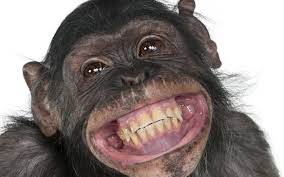 It has nothing whatsoever to do with anything that Neil McEvoy is a former boyfriend of Bethan Jenkins.
So continue in the knowledge that you have been recognised.
By phones and the Welsh public.
Tomorrow – the senior BBC journalist who criticised Crossrail as a London transport system paid for by UK taxpayers. 
Comments from Mastodon: