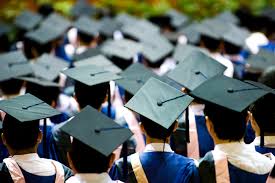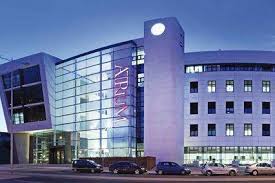 Condemnation is growing of universities offering 'unconditional places' following revelations on The Eye that a major institution in Wales actively pursues the controversial practice, it has emerged.
A record 38 per cent of students across England, Wales and Northern Ireland were made such offers, which guarantee a place on a degree course regardless of A-level grades.
The headline-grabbing move we have revealed, from the University of South Wales (USW) comes as universities scramble to fill places in the face of a dip in the number of 18-year-olds, especially boys, applying for higher education.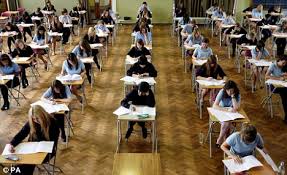 The chief of the organisation representing all university admissions said some universities were behaving selfishly and irresponsibly in making unconditional offers simply to put "bottoms on seats", ignoring the fact that youngsters with such offers are less likely to achieve their predicted exam grades.
Clare Marchant, Chief Executive of the Universities and Colleges Admissions Service (UCAS), urged teenagers to ditch unsatisfactory unconditional offers and shop around for courses with better prospects.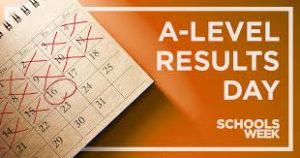 In the current round of 'clearing' — the system that matches teenagers to unfilled places on degree courses — hundreds of teenagers have dropped unconditional offers of places made this year and applied for degrees at other universities. 
As students prepare to receive their A-level results next week, Universities UK (UUK) also said making unconditional offers was a "concern" and that this was in the spotlight again.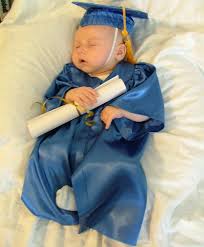 Yet in an internal document we have seen at the huge USW, admissions tutors were urged to make them to students predicted to achieve certain grades at A-level.
The email to tutors states:  "Any students with predicted grades of BBC or above will automatically receive an unconditional offer.
"Those below will be offered conditional places if found to be suitable".
At the time we made the disclosure, a senior source in the Welsh university sector told us:  "It is quite incredible that some universities are doing this because it undermines our image.
"We need to look at this business."
The contentious practice across much of Britain has come in for enormous criticism.
Alistair Jarvis the Chief Executive of UUK told The Times: "The past year has seen concern in the media over the use of some unconditional offers — those which do not depend upon meeting specific grades in upcoming exams.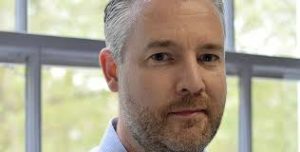 "The spotlight has fallen on these types of offers with conditions attached, whereby an offer can become unconditional if other factors are met, such as the applicant making that university their first choice."
Despite this, USW has insisted that pupils predicted to secure certain A-levels will receive automatic offers.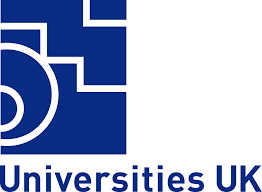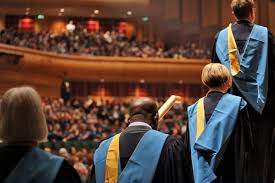 In March last year Ms. Marchant said the higher education sector needed to have an "open and honest" debate about unconditional offers after figures showed a 40 per cent rise in them the year before, and that this was a "concern".
In 2017, more than 50,000 students were offered unconditional places, raising fears universities were using them to secure student fees of thousands of pounds, to the detriment of some pupils.
Last summer it was reported that the number of students receiving unconditional offers for university places had leapt on the previous year.
It prompted calls for an overhaul of the UK's convoluted and unreliable university admissions process.
UCAS figures showed that nearly one in four 18 year-olds applying from England, Wales and Northern Ireland, had received an unconditional offer.
According to the statistics, 23 per cent of that year's cohort had been made at least one unconditional offer.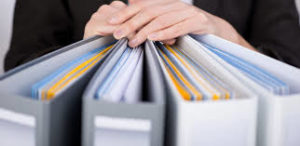 In 2016 the proportion was a little under 13 per cent, and in 2013 it was just 1 per cent – meaning the number of students benefiting had jumped from just 2,500 six years ago to 58,000 last year.
Meanwhile there is growing concern about the standards in higher education amid mounting controversy about 'grade inflation'.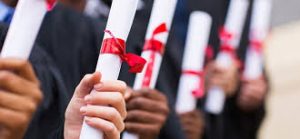 The proportion of students awarded a first-class degree was 27 per cent last year, up from 18 per cent six years ago.
UUK said that higher education institutions had agreed to take action to protect the value of degree qualifications for the long term.
The move came after a consultation with other bodies including the Quality Assurance Agency for Higher Education.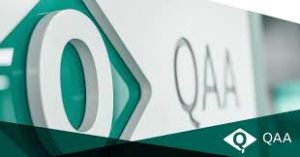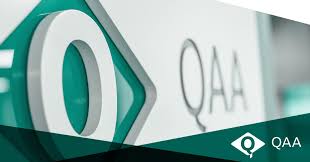 It said that the UK higher education sector had agreed that "strong and decisive action" was needed to protect and demonstrate the value of university qualifications and ensure confidence from students, employers and the public.
Professor Dame Janet Beer, president of UUK, said: "The UK higher education sector has a world-leading reputation, so it is critical to protect the value of a university degree.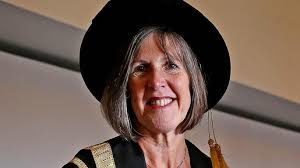 "Students deserve to have qualifications which they can take pride in, and employers and the wider public need to have confidence in the results students achieve.
"It is clear universities are taking this issue seriously — we must all now focus on exploring the ways in towhich we can adapt to meet these challenges."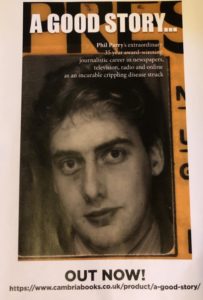 The challenge of grade inflation at universities will be faced, and next on the list could be the custom of offering 'unconditional' places.
It seems a shame that USW doesn't take this on board before issuing instructions to its lecturers.
Our Editor Phil Parry's memories of his extraordinary 35-year award-winning career in journalism as he was gripped by the incurable disabling condition Hereditary Spastic Paraplegia (HSP), have been released in a major new book A Good Story'. Order the book now. The picture doubles as a cut-and-paste poster!