Phil Parry is a former BBC news and current affairs reporter. He is winner of the BT Wales award for journalist of the year, BT Wales TV reporter of the year and radio reporter of the year.
After revealing details of the Hereditary Spastic Paraplegia (HSP) he suffers – a slow but incurable crippling of the legs – our Editor, Phil Parry, prompted a huge reaction from readers, and here makes his gratitude clear. 
I have been overwhelmed by the response to the piece about my HSP.
Thank you to everyone.
Among the positive comments was:  "What a brilliant way to share how it feels".
And:  "The lack of self pity is inspirational".
And:  "Thanks for sharing such a personal story".
A journalist friend I used to work with at the BBC said:  "I am so sorry to hear of your condition, Phil.
"I was diagnosed with Multiple Sclerosis in 2011 (I had no idea) and it has taken a long time to get used to the idea that like you I am facing some kind of disability."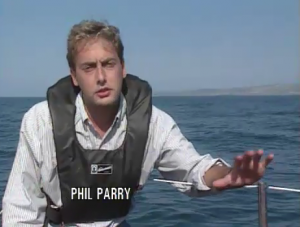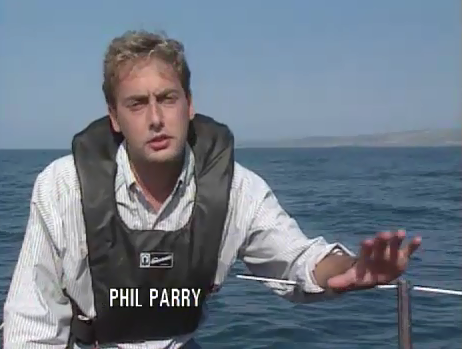 To answer another question, yes I do receive a UK Government benefit.
It is only just over £100 a week, and how anyone is meant to live on that is beyond me – luckily I have an income from elsewhere but many do not.
Officials tried to stop my benefit twice.
I appealed both times and both times I won.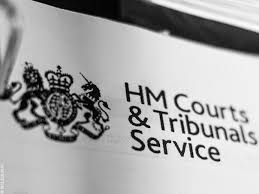 On the first occasion the tribunal judges whispered among themselves in Welsh (which I speak):  "This fits all the criteria".
I shouted out:  "DIOLCH!".
The last time it was reinstated in perpetuity, and the chair of the tribunal asked me wonderingly:  "Don't you have a lawyer to represent you, Mr Parry?"
I replied:  "No, there's just me."
I made sure I came in with my stick – a reporter friend of mine said I should have made a real entrance and ensured I was carried in on a stretcher!
Many of the comments have come from people I knew as a cub reporter on The South Wales Echo more than 30 years ago, before the media landscape completely changed, as well as at BBC Wales,which is even more pleasing.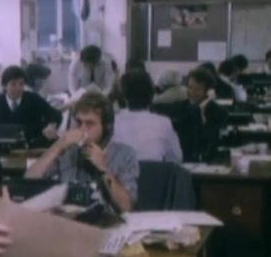 I must confess it has not been easy to write about all this – not because I am wary of talking about my condition, but because I am totally unused to writing about myself!
The story is what's important, not you, so as a reporter you take yourself out of the picture completely.
It seems to me we are at the stage with disability, where gay rights were 20 or 30 years ago.
There are a lot of positive things – but many attitudes also need to change.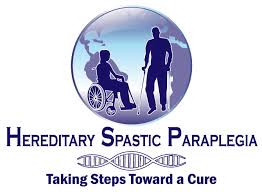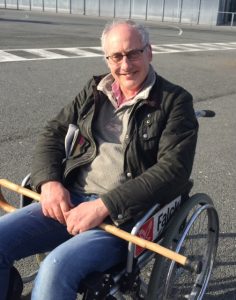 I would like to see far more disabled people in Parliament and at the Assembly, for example.
Getting around is also a key issue.
It is only a small thing – but those large mats on floors in some places are very annoying.
They slip and you trip on them.
But so-called 'impositions' by the European Union (EU) have made life a lot easier.
Access to buildings has improved massively (this is what detractors call 'red-tape').
I was gob-smacked when I couldn't actually see the painting 'Lady With An Ermine' even though I had paid my money, because there was no handrail!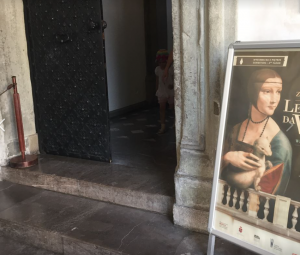 This was in Krakow and Poland is, of course, in the European Union (EU).
But perhaps they are in 'transition'!
The key thing is that you just want to be treated exactly the same as everybody else.
All the legal threats I have endured over the years pale into insignificance compared with this issue – including the most recent one after a satirical piece from a fellow 'journalist', the Editor of WalesOnline, Paul Rowland, who used the extraordinary words "satire is no defence against libel" when it can be.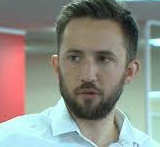 Technology is an enormous help – I can still pursue my craft on my website!
What sustains me throughout is the terrible cliche that many, many people are far worse off.
In lots of ways I am lucky.
Tomorrow one man's story of why he is returning to Wales from Mexico after the devastating earthquake. 
See how up to speed you are with today's events using our brilliant interactive quiz! 
Comments from Mastodon: