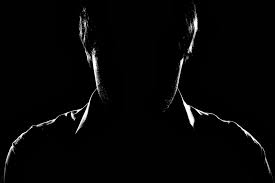 Latest posts by The Rebel
(see all)
As the doomed talks between The Conservatives and Labour finally collapse, our columnist The Rebel looks at what it really means.
The Rebel is a leading political figure close to senior politicians in London as well as Cardiff Bay, and will always give readers the inside track on what is being discussed in the corridors of power. 
Now the blame game begins.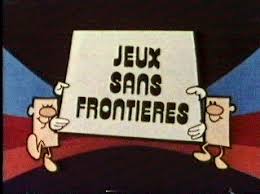 This one has a European dimension too – so it's a real It's A Knockout for countries!
The significance of these ridiculous 'talks' between The Conservatives and Labour over an EU 'deal' is not so much they have failed (everyone knew that would happen and that they were doomed from the start) but who the public blames for their breakdown – not least at the European elections next week.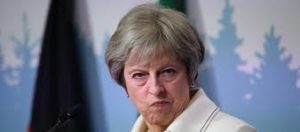 The Tories are quickest off the mark with Teflon Theresa saying:  "… we haven't been able to overcome the fact that there isn't a common position in Labour about whether they want to deliver Brexit or have a second referendum and try to reverse it".
Her spokesman added today:  "It was clear to the Government last night that the talks were not going to reach a successful conclusion".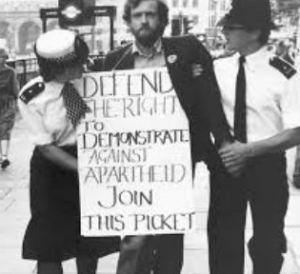 But Labour have hit back.
In the letter released today formally breaking off the 'negotiations' the bearded lefty said the talks, designed to find a compromise Brexit plan, had been undermined by both a lack of common ground and concerns about whether a successor to Theresa would stick to any deal,  which was always the position of undertaker McDonnell anyway.
But that certainly won't be the end of the matter from Labour as they try to make sure the voters think it was the Tories FAULT!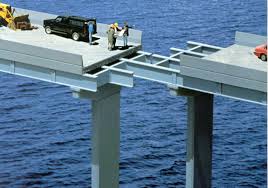 Jezza has already told people:  "… the increasing weakness and instability of your Government means there cannot be confidence in securing whatever might be agreed between us."
And:  "it has become clear that, while there are some areas where compromise has been possible, we have been unable to bridge important policy gaps between us".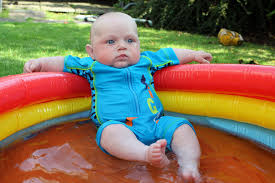 The different sides are already lining up.
One Remainer Labour MP told me:  "We all knew this was just for show.
"Now the real fun starts!".
Those European elections will be bad for Labour but a complete disaster for the Tories and they know it.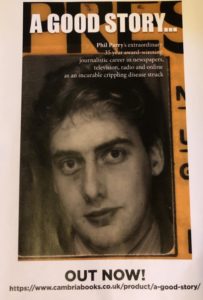 They are all scared witless by Farago and his Brexit party.
It's all a game really, but with the highest stakes – voters livelihoods.
Our Editor Phil Parry's memories of his extraordinary 35-year award-winning career in journalism as he was gripped by the incurable disabling condition Hereditary Spastic Paraplegia (HSP), have been released in a major new book A Good Story'. Order the book now. The picture doubles as a cut-and-paste poster!