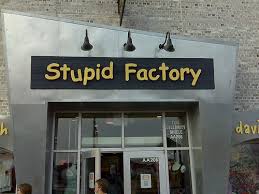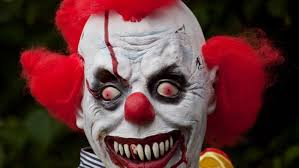 Latest posts by Edwin Phillips
(see all)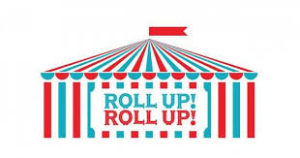 Our satirical columnist Edwin Phillips reads an exuberant Press Release from BBC Cymru Wales (BBCCW) proclaiming the 'success' of their new morning Radio Wales (RW) programme 'Breakfast with Claire Summers' which has been condemned by listeners as "awful", "abysmal", and "one of the worst programmes … heard in a long time".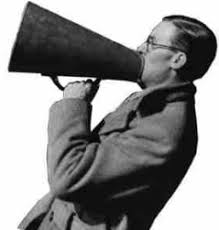 THE TIME IS NOW
FROM:  Strategic Hub Information Team (SHIT)
TO: All Regional Staff Editorial (ARSE)
BBC Cymru Wales (BBCCW) would like to declare the unalloyed triumph of the Radio Wales (RW) morning programme 'Breakfast with Claire Summers' which has been warmly welcomed by listeners.
The fact it has been described by our audience as "awful", "abysmal", and "one of the worst programmes I have heard in a long time" is actually a source of immense pride for us.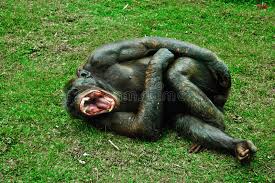 This shows we have made headlines and, as our extremely wise, non-management-speaking, Editor of RW, Colin Paterson has proclaimed:  "We're up for that".
Journalists are urged to focus on the fact that comments on the Digital Spy Forums were made, rather than their substance, such as: "(The) New Breakfast Show, sounds like a community radio station bloody awful. Woman presenter has a grating voice and is fluffing her lines. Morning news programme should contain news".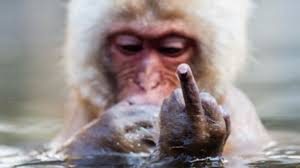 As one of our very supportive yet mildly critical former presenters on RW (who has been described by Wikipedia as one of the 'main' presenters at the launch of the station) Mike Flynn, said about the show: "I've heard better community radio than this.
"£18 million a year for audio garbage."
He has also plainly backed our massively successful strategy but unfortunately told the regulator Ofcom that the audience figures for RW were "dismal", and has linked to one of the stories about it on that scurrilous website The Eye.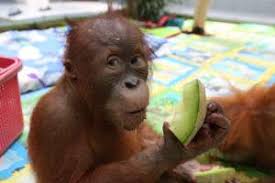 Mr Flynn has also apparently written to the Director of Ofcom in Wales Eleanor Marks saying:  "I am dismayed at the way the station has declined over the last few years to the point where it now scores the lowest audience figures in its history. Radio Wales has just over 4% of Welsh ears while Radio 2 has a massive 40% reach. Clearly something is seriously wrong. By comparison Radio Ulster has 20% and Radio Scotland 10%".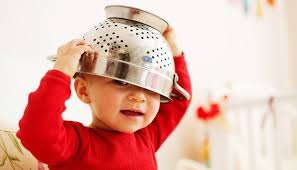 He has sadly called for the resignation of Mr Paterson, along with that of his knowledgeable superior, the fine Director of BBC Cymru Wales (BBCCW) Rhodri Talfan Davies stating:  "Paterson has not responded to my demands to resign or indeed had the decency to discuss where this strategy is leading.  He is a public servant not some cavalier local businessman running a chip shop. £18 million in the kitty and the listeners are deserting in droves. I really believe Rhodri Talfan Davies (the Director of BBCCW) needs to consider his position as well."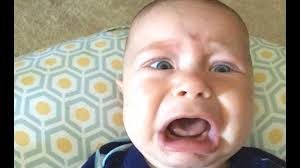 Clearly, although obviously backing the changes at RW, it is evident that on occasions Mr Flynn doesn't know what he's talking about, despite having worked on our station for more than 10 years.
But it hasn't all been plain sailing for our managers at RW.
Oh, no.
As one of our cherished listeners in Cardiff unfortunately said in a letter to the South Wales Echo:  "I haven't listened to Radio Wales for more than a year – why? It's the old boy/girl network of TV/radio presenters".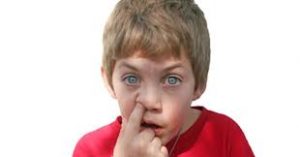 It is absurd to suggest that the new line up is 'dumbed down' or that Mr Paterson has no idea what he's doing.
These kind of outrageous comments are only made on that irritating negative website, The Eye. 
Even those appalling so-called journalists on that website showed how Mr Paterson apologised after apparently making false claims about Ms Summers on Twitter.
Regrettably he said she would "… be the only female journalist anywhere in the UK to take on the role of solo presenter for a national breakfast news programme".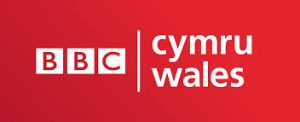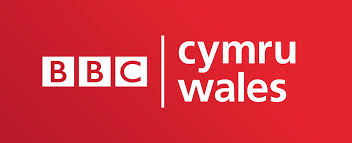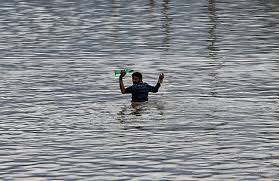 Yet even here there was a silver lining because a network radio presenter could see the importance of RW and was goaded into action.
Julia Hartley-Brewer of Talk Radio tweeted with, we understand, irony: "I guess I'm just the wrong kind of woman".
Yet Mr Paterson still said sorry after his mistake was pointed out, when he tweeted: "Amended now, quite right. Apologised to Julia.".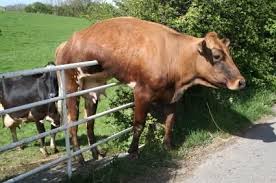 We believe that Ms Summers is the ideal person to present our new morning show after her past successes were examined by our managers, including her role at the Royal Welsh Show when it has been recorded: "In 2005 … Summers had to lead a Welsh Black cow called Ceridwen…"
The strategy of getting rid of Good Morning Wales (GMW) has contributed to the huge success of RW.
The weekly audience 'reach' for RW, shows why it is the 'national radio station of Wales', although unhappily the figures are apparently also at a record-breaking low, and in contrast to what Mr Paterson had proclaimed he could achieve.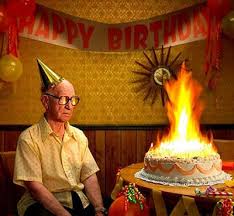 For the station's 40th birthday commemorations last year, he had told media executives it would be approaching 500,000, but in fact it is more than 180,000 below this figure.
The rise and rise of RW has also been seized on by prominent politicians.
The Deputy Economy Minister in Wales Lee Waters AM has talked about RW publicly, although absurdly, by saying there should be 'serious' and 'challenging' journalism.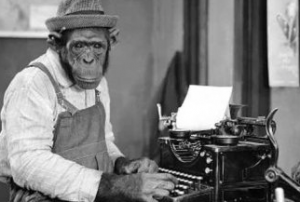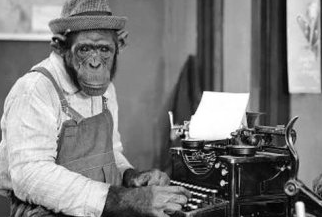 Mr Waters used a meeting with Ms Marks, to discuss the decision to drop the Good Morning Wales (GMW) programme, but we are told he objected.
Ridiculously Mr Waters (himself a producer on GMW in the past) said the necessary changes we have brought in, would mean there would be "no serious news programme" broadcast at breakfast time.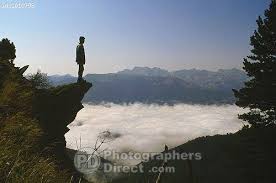 His nonsensical comments echo statements he has made on Twitter when he has called for more 'challenging' journalism.
We at SHIT are aware that he quoted approvingly a call for "… serious, challenging journalism and consistently high-quality radio programmes which make politicians nervous…"
He has tweeted to our esteemed managers after the new schedule was announced: "Really concerned about this – absolutely nothing against Claire, but plenty against magazine format. We need agenda-setting news & scrutiny in this slot. You're a national public service broadcaster. Where else are we going to get it?".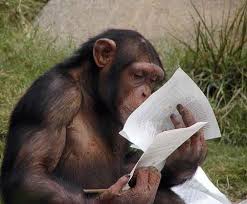 Even the Welsh Government (WG) got in on the act because they have now adopted these preposterous objections of Mr Waters.
We understand he informed Ofcom: "We feel that as a public service broadcaster, with a duty under its latest charter to reflect the nations, that they have an obligation to provide serious news and scrutiny. Just as BBC Scotland and BBC network do".
So we at BBCCW SHIT earnestly say to ARSE that the continued success of RW should be stressed despite securing record-breaking low audience figures, and that it is in fact a triumph that our new morning show has been described as "awful", "abysmal", and "one of the worst programmes I have heard in a long time".
Tomorrow – the disturbing truth about a controversial former Welsh council Chief Executive who attacked 'keyboard warriors' like us in his farewell speech.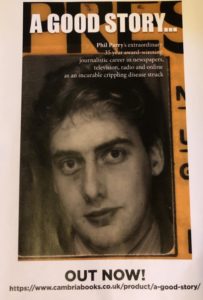 Our Editor Phil Parry's memories of his extraordinary 35-year award-winning career in journalism as he was gripped by the incurable disabling condition Hereditary Spastic Paraplegia (HSP), have been released in a major new book A Good Story'. Order the book now. The picture doubles as a cut-and-paste poster!