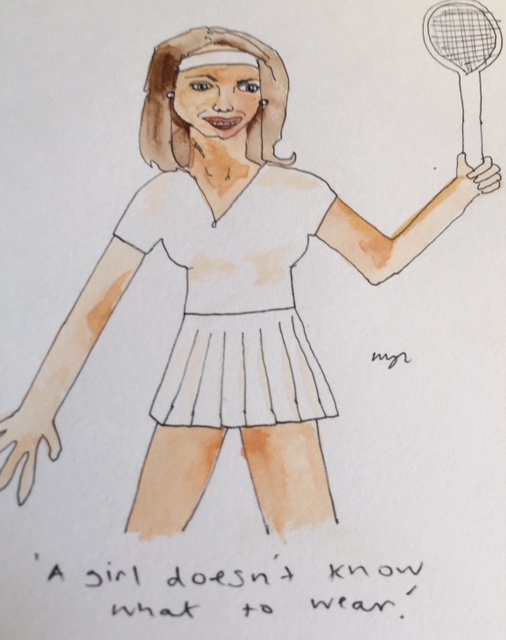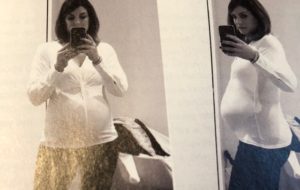 Edwin Phillips reads an alternative column by ITV Cymru/Wales newsreader ANDREA BYRNE in a glossy Cardiff magazine pushed through letterboxes in the city after she told readers about attending the Tennis Wales award ceremony and her recent trip to Wimbledon. 
Hello all you lovely Cardiff Life inferior people!
I'm back, but now I am 40 perhaps this column should be called WOMAN ABOUT TOWN not 'Girl About Town'!
Small joke there…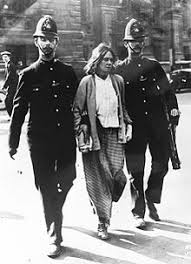 Ignore those carping misery guts who say this is 'sexist nonsense' and 'mindless drivel'.
You will all be very interested to hear about what is happening to me as it lights up your humdrum lives.
Any day now I will become a mum which will be interesting news for you all, so no more nights out on the roofs, or should it be tiles, for Andrea!
My hubby (the former international star rugby player) Lee and I have to get to grips with irritating things such as what colour the nursery should be, and how to change a nappy.
You may be aware of them.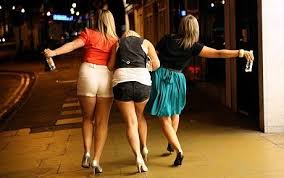 Of course my REAL family is ITV Cymru/Wales – I'll have that money now please, Mr Editor!
Another small joke there for you all to enjoy.
This has meant I must take something called MATERNITY LEAVE which you probably don't know anything about.
I call it 'Labour limbo' which people find incredibly funny.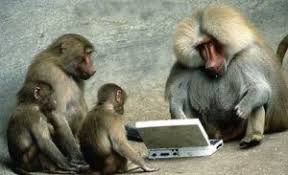 Also – an expression I often use is how I look like a 'beachball'.
This too, people find unbelievably funny.
In fact it will have become obvious to you all by now that I am amazingly witty and intelligent.
The time I have now on my hands means I can log on to something called 'the World Wide Web' or 'Internet'.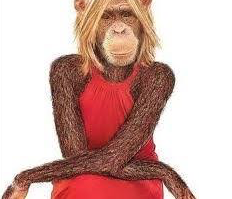 Perhaps you have heard of these.
It gives me a chance to indulge myself as a self-confessed 'shopaholic', or someone who enjoys shopping.
So having baby Byrne has brought some advantages!
Keeping your own name and being an independent woman is so last century isn't it readers?
On Monday Edwin Phillips reads an alternative Press Release from new Welsh nationalist party 'Ein Gwlad' (our country/land) after revelations on The Eye of how a main backer had celebrated his time in the paramilitary organisation Free Wales Army.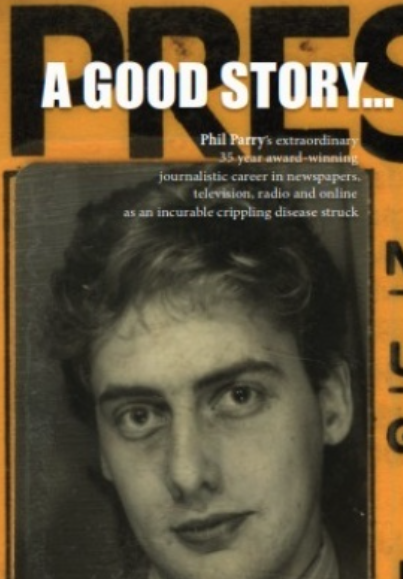 Our Editor Phil Parry's memories of his extraordinary 35-year award-winning career in journalism as he was gripped by the incurable disabling condition Hereditary Spastic Paraplegia (HSP), have been released in a major new book 'A GOOD STORY'. Order the book now! 
Check your knowledge of important events as revealed on The Eye, with our brilliant interactive quiz: [viralQuiz id=1]