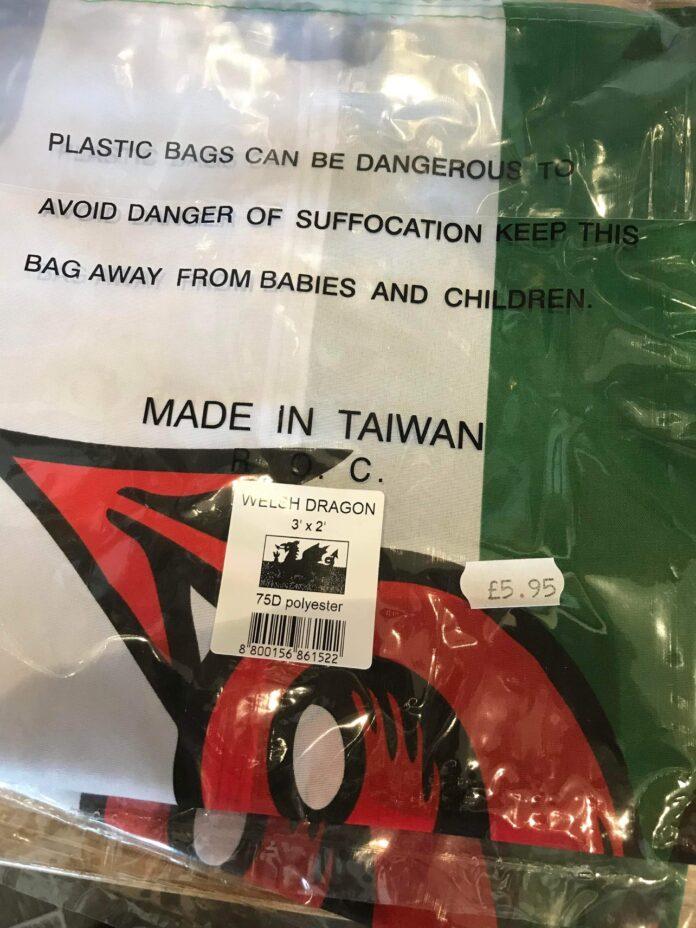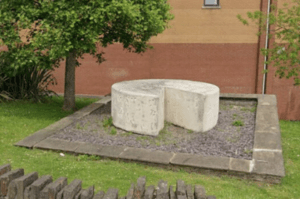 It's hard cheese for Caerphilly!
Despite welcome news for residents that a maker of Caerphilly Cheese is basing himself in the town, comes revelations by us that Welsh emblems sold in the Cadw shop at the town's world famous castle, come from…TAIWAN!
The Welsh Government's (WG) historic environment service, is identified as a part of Wales to onlookers, so this disclosure appears bizarre in the extreme.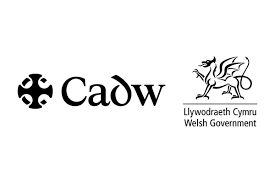 Their website declares that its vision is of: "A Wales where our historic places are cared for, understood and shared by everyone".
Perhaps the links with Taiwan are also now 'understood by everyone'.
It seems that others, though, unlike Cadw are doing their bit for Wales and for Caerphilly.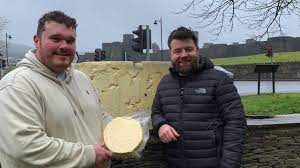 Not since 1995 has Caerphilly Cheese actually been made in Caerphilly.
Earlier this year, however, it was back (at the development stage) thanks to Cwmni Caws Caerffili (Caerphilly Cheese Company).
The business was set up by farmer Huw Rowlands and business partner Deian Thomas, who spent three years perfecting the hard, crumbly white cheese.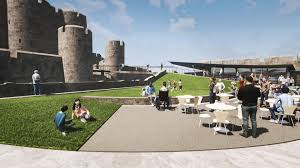 Mr Rowlands said: "Bringing Caerphilly Cheese production back to the area is essential to the history of the product and also the tourism in the area".
Those tourists could be disconcerted if they see that Welsh flags in the castle shop are actually made in Taiwan…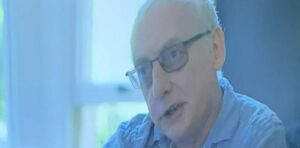 The memories of our Editor, Phil Parry's, astonishing 39 year award-winning career in journalism as he was gripped by the rare neurological disabling condition, Hereditary Spastic Paraplegia (HSP), have been released in a major book 'A GOOD STORY'. Order the book now!
Tomorrow – accusations that the Cardiff riot which made UK headlines broke out after police failings because officers refused to let the parents of two teenage boys who died in a collision get close to the scene, and that there was a lack of community communication, have raised major questions about the future of a highly-paid public official.