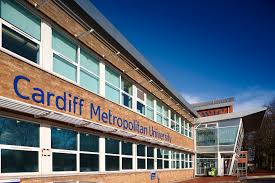 Internal sources at a troubled university have described to The Eye their fears about a drive to absorb thousands more students and turn the institution into a business.
Documents show that Cardiff Metropolitan University (CMU) has set a target of recruiting 26,425 students by 2023, an increase of 8,810 on today's figure of 17,615.
But one worried academic at the university told us:  "The drive for more students is clearly laid out…  the worrying thing for us is how the management see the university as a business".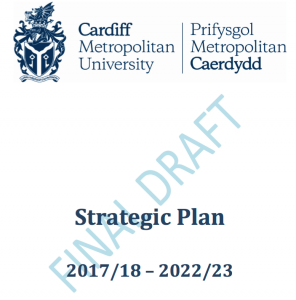 The source, who, as we have reported before, did not wish to be identified, added:  "It is not acceptable.
"As an academic, the Vice Chancellor (Cara Aitchison) should understand that the purpose of higher education is to transform the lives of our students and equip them for the future.
"It's not a corporate enterprise.
"Increasing the number of students in Cardiff by 50 per cent and the turnover by 50 per cent in four years is not only dreamland, it's not good for staff or students on any measure.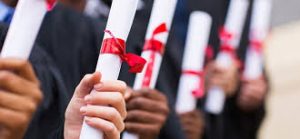 "And how are we supposed to ensure that the number of students getting a first goes up?
"We remain very concerned."
These views are also reflected in worries at a senior union level.
The most recent newsletter to members of the University and College Union (UCU) makes it disturbingly clear that communicating the enormous changes has not been successful:  "As this report is written, UCU still has no comprehensive information regarding the implementation of the strategic plan although it has been informed that numerous 'enabling strategies' are being developed".
In the past though CMU officials have endorsed its progress.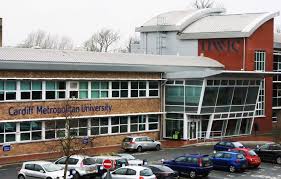 In October a spokesperson said:  "The University has recruited considerably more students in 2017 than last year, and we have confidence growth in existing courses can be achieved.
"New courses have come on stream in 2017 achieving high levels of recruitment."
Yet there is clearly deep unhappiness among staff at CMU.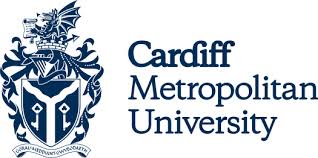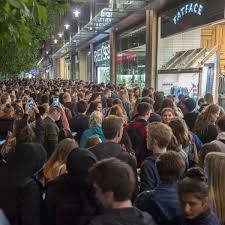 An academic staff member told us earlier:  "Please can you highlight the shambles that is going on inside CMU and the uncertainty that we are faced with?".
He added:  "We have no more students studying in Cardiff than we had last year.
"We are being pressed to recruit more students to shore up a deficit in this years applications and there have been a worrying number of dropouts on some courses."
But it is not simply the recruitment of more students which has proved controversial – CMU has hit the headlines for other reasons too.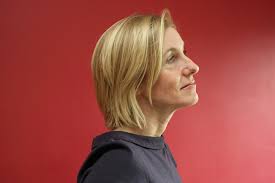 A year ago the university was accused of censoring free speech for banning phrases such as "right-hand man" and "gentleman's agreement" in favour of more inclusive, gender neutral language.
"Forefathers", "mankind" and "sportsmanship" were also on the list of 34 words and phrases to be avoided as part of efforts to "embrace cultural diversity" by the university.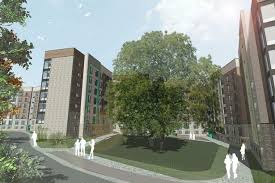 But some academics were deeply offended by this move.
Dr Joanna Williams, an academic freedom advocate and University of Kent lecturer, said the ban was "unnecessary".
She added:  "The idea that in a university people need to be dictated to in this way is really insulting to students and academics, we should be able to cope with words".
CMU's building policy has also come under fire.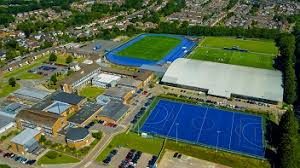 In the month before the university ban was reported, the university withdrew controversial plans to build a huge extension to its campus in a residential suburb of Cardiff after a wave of protests.
Officials had originally submitted details of a seven-storey accommodation block on its Cyncoed campus which would have housed more than 500 students.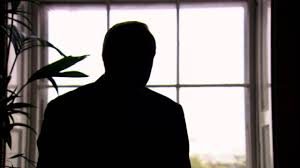 There would also have been a forum building, comprising student support services, a social space and a coffee shop, as well as first-floor conference facilities.
Yet neighbours had complained the proposals would have a detrimental impact on those living nearby.
Not nearly so detrimental as having overworked academic staff complaining about a policy of recruiting more students.
Tomorrow – what the BBC says about the appalling listening figures for Radio Wales.