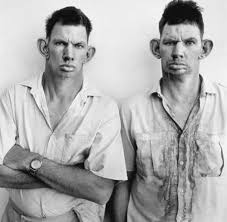 Edwin Phillips reads an internal email from Welsh Labour headquarters to members and their families reassuring them that all is well after The Eye revealed officials had not answered a question from us about where the party stands on the current row reported in the media, between UK leader Jeremy Corbyn and shadow Chancellor John McDonnell.
FROM:  STRATEGIC HUB INFORMATION TEAM (SHIT)
TO:  LAbour PARTY DEPENDANTS ON GROUND (LAPDOG)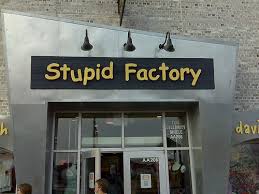 All Welsh Labour members and their families should ignore news from journalists on that troublemaking website The Eye.
The fact we have not answered a question from them about an alleged difference of opinion at party HQ in London is neither here nor there.
As others have discovered, it is unwise to offer journalists the truth.
Officials at the Department In Correct Knowledge (DICK) in Wales have informed the Strategic Hub Information Team (SHIT) that releasing information of the extremely good relationship between our dear leaders Jeremy and John does not concur with the composite motion as referred to our executives on the National Information Team (NIT).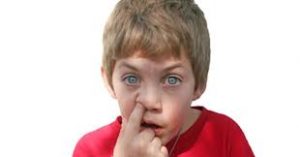 Even though it has unfortunately been reported in the bourgeois press that their staff hate each other.
This so-called row published by the Tory media appears to be centred on the budget from those middle class alleged politicians who are sadly in power in Westminster.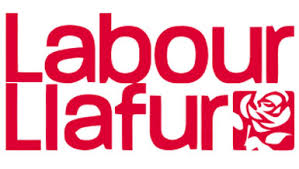 As we all know, it was entirely correct that dear John supported the plan to raise the threshold for personal allowances to £12,500 and the higher-rate level of income tax to £50,000, a measure that the Resolution Foundation think tank predicts will benefit the wealthiest 10 per cent the most.
The higher rate threshold, the income at which someone starts paying the 40% tax rate, will go up to that figure of £50,000 from £46,350.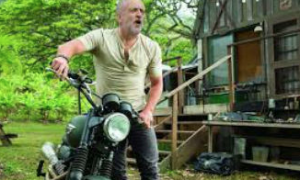 When asked about this change and our stance on it, he correctly told Sky News "we wouldn't reverse that" and to other journalists he also correctly said the party would "support the tax cuts".
This is entirely consistent with what dear John has said in the past and he did not make, as was claimed in the Tory press, a 'U-turn', by admitting our colleagues in Parliament would abstain in the vote on the budget.
This is also absolutely consistent with his friend Jeremy criticising the tax cut for 32 million people the day after dear John had endorsed the move.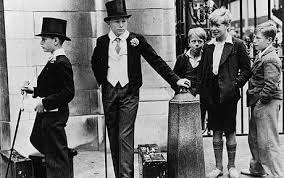 So it is clear Welsh Labour are justified in not engaging with these scurrilous journalists on The Eye. 
Just as it is absolutely right to stay completely silent over this pathetic business at the moment of a new 'centrist' party about to emerge led by treasonous David Mlliband.
Too many of those within our own party apparently call him 'the king over the water'.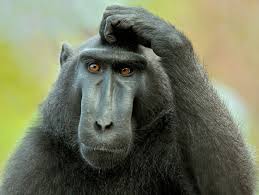 Questions on such issues may appear innocuous but can only lead to others.
It is highly dubious timing that in the morning of a vote when unfortunately a number of our senior colleagues in Parliament rebelled against dear John, we were sent a seemingly innocent question by
The Eye
:  
"Hi.  We are a news website covering mainly Welsh issues.  Could you please give us a statement in response to the following question?  'Where does Welsh Labour stand in the current reported divergence between Corbyn and McDonnell?' Thank you.  https://the-eye.wales/.
Our officials were quite right not to respond.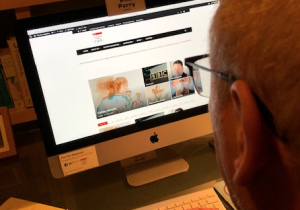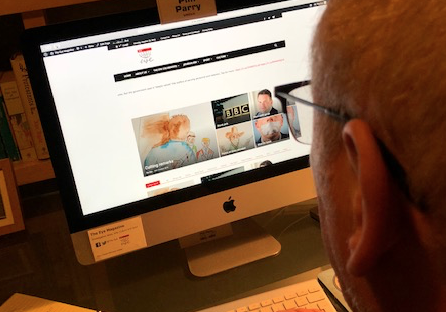 This attitude has nothing whatsoever to do with past reports on The Eye. 
It is wholly irrelevant that in July 2015 a Welsh Labour Assembly Member (AM) raised concerns about the appointment of a new deputy general secretary for Welsh Labour, saying the role should have been advertised more widely.
Fraser Welsh, who was previously our highly-esteemed key seats campaign strategist in a General Election campaign, landed the job after it was advertised internally to staff members only.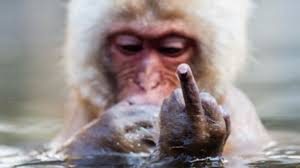 Absurdly, Cardiff Central AM Jenny Rathbone, who represents the Assembly Labour group on the party's Welsh Executive, said: "I shall be seeking to establish whether the appointment took place in line with the party's equality policy".
It is nonsense for The Eye to suggest that Welsh Labour have also become embroiled in the current disagreement over the description of Jews.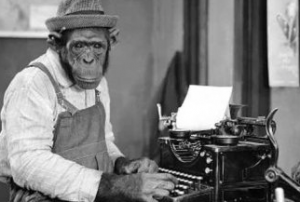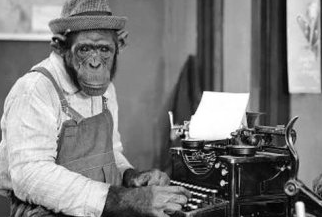 In a perfectly acceptable message on social media, Welsh Labour member Darren Williams said:  "There are conspiracies by Jews – one of them being the #GnasherJew site – there are conspiracies in all walks of life – I believe #GnasherJew is causing a lot of grief for decent Jews in Britain who don't like fanaticism – so counter-productive".
Just because the police have launched an 'inquiry' into threats against our MPs including supposedly outrageous comments such as "a Zionist Extremist MP . . . who hates civilised people (is) about to get a good kicking" and that it is believed we in Labour failed in our "fundamental duty of care".
It is also ridiculous for journalists on The Eye to report criticism of our extremely experienced member Mark Drakeford, when he did an excellent job in charge of health in Wales, and who is now running to take over as our new dear leader.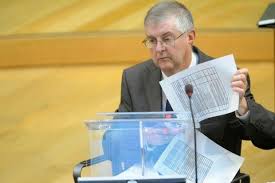 In particular it is unacceptable to publish so-called 'shocking' revelations about the treatment of mentally ill patients at the Tawel Fan unit in Ysbyty Clwyd.
The unit was closed anyway in December 2013 after nonsensical disclosures were made.
It had been claimed that patients were 'treated like animals' as they were filmed crawling across floors, and a report into the 'scandal' in 2015, said there was "institutional abuse".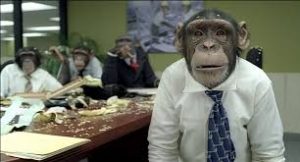 But the response to the crisis by Professor Drakeford, now the Welsh Government Cabinet Secretary for Finance and Local Government, was magnificent, we are sure you will agree.
He said there would be an "urgent meeting".
It is also completely wrong for The Eye to publish details that under Welsh Labour huge deficits have emerged in health boards or that information from whistleblowers was released about how an elderly stroke victim was allegedly slapped in bed by a carer at Brecon War Memorial Hospital, and visiting families were forced to bring in food to keep their starving relatives alive, and that a major police investigation was launched.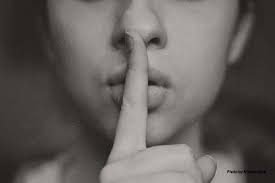 These so-called 'facts' have nothing at all to do with our excellent officials not answering a question from The Eye.
Nothing could be further from the truth – which is a flexible concept anyway.
Tomorrow details of the money spent on legal fees and revelations in a Freedom of Information Act (FOIA) request of the number of staff who have had to sign 'gagging clauses' before leaving a controversial Welsh university after a contentious Vice-Chancellor took charge.  
Check your knowledge of today's events as revealed over the last few months on The Eye, with our brilliant interactive quiz: [viralQuiz id=1]