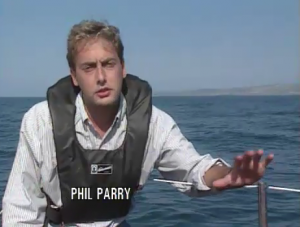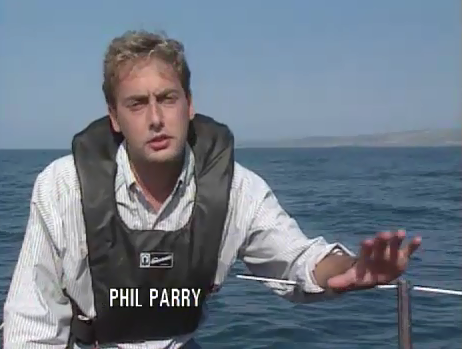 In his occasional series campaigning for more help for the disabled, after writing about his crippling disease Hereditary Spastic Paraplegia (HSP) and thanking readers for their messages of support, here our Editor Phil Parry explains the problem at this time of year.
The fallen leaves in Autumn present a major problem for disabled people.
They collect in the gutter and you cannot tell where the road ends and the pavement begins.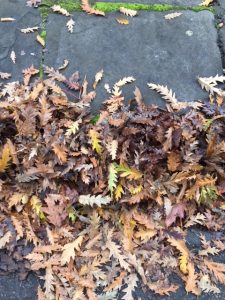 Disabled people walking with a stick in the road, then either have to take a giant step to reach the pavement without leaves, or take a smaller easier step in the leaves and hope for the best.
Often you trip when the line of the pavement edge is not where you think it is.
I know this is an absurdly small thing, but small things matter when you are disabled.
It can easily be sorted out by having more regular collections of fallen leaves, or by ensuring all the gutters are kept clear.
Officials could even – and yes, I know this is a radical suggestion – install more of those lower kerbs with bumpy extensions so they are not simply at corners.
Another bugbear of mine is where ramps are placed.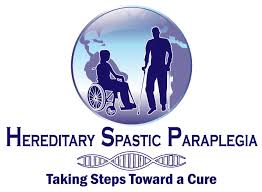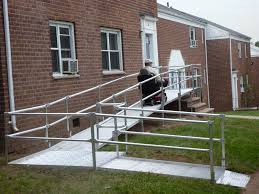 People invariably take the most direct route to a door in a hotel or office building, but the ramps are put yards away.
Usually I use the most direct, if more difficult, route up the steps rather than go to the ramp.
If there is no hand-rail I am completely knackered and I have effectively to 'fall' against a pillar or post and haul myself up.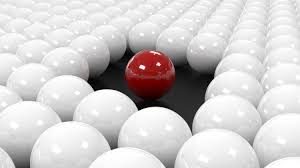 The fundamental point is that disabled people want to be treated EXACTLY the same as everybody else.
You don't want to feel like you are different or being a nuisance.
Placing the disabled ramp miles away from the entrance makes you feel like this.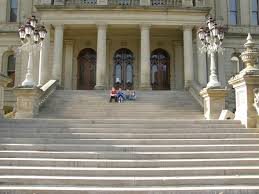 I suppose the reason is to preserve the integrity of the building – but that is unacceptable.
People must come first – whether able-bodied or, as in my case, disabled.
Tomorrow more disturbing revelations about jailed fraudster exposed by The Eye, who worked at a leading Welsh university.