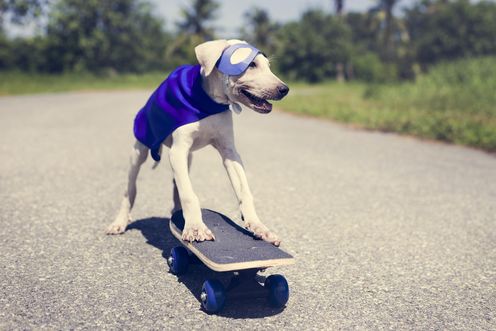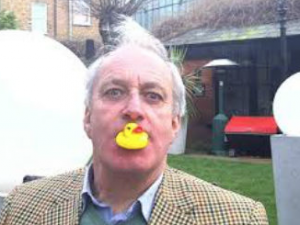 Edwin Phillips reads an internal memo to UKIP staff in Wales after the party's leader in the Welsh Assembly, controversial AM Neil Hamilton, proposed an extraordinary alliance between left-wing Plaid Cymru and right-wing UKIP. 
From:  Truth Department.
To:  Welsh UKIP Members Under Misapprehension.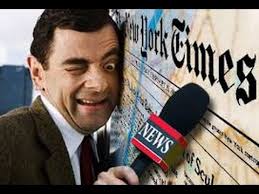 Do not be misled by the liberal, limp-wristed, half-way house excuse for the media in Wales.
When we said Plaid Cymru should "come together" with UKIP to "take Wales forward" this must be taken in context.
Heaven forbid that these words should be taken at face value.
We are NOT in fact proposing that Plaid Cymru should "come together" with UKIP to "take Wales forward".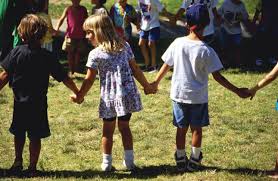 Nothing could be further from the truth.
Yet it is clear that something needs to be done, because as our esteemed leader in the Assembly has pointed out, Plaid is not a real opposition party but "Labour's lapdog".
The Plaid leader Leanne Wood continued with the animal analogy when she said this was a "dead cat deflection".

We think we do not agree with her, but as the phrase is that 'dead cats' do not bounce, we are not entirely sure what this means, because cats cannot deflect anything dead or alive.
We do not accept Ms Wood or her putative successor Rhun ap Iorwerth as leader of their party.
A leadership contest which, as you know, we influence, could be on the cards.
As Mr Hamilton rightly said:  "Plaid will never progress under these faint hearts.
"They need a red-blooded leader like Adam Price or Neil McEvoy."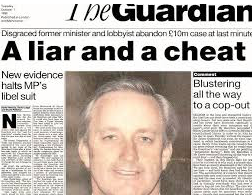 Mr Hamilton knows a great deal about being red-blooded.
You need this colour of blood to shrug off being called a 'A liar and a cheat' on the front of a UK newspaper, but still carry on your important work in politics.
Thankfully none of that useless media in Wales now raise this, except that irritating The Eye.
But do not be misled by the mainstream media harping on about the number of leaders we have had.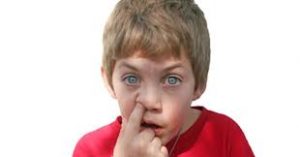 Ignore the fact that our critics say they have got that one right.
It does not mean anything that UKIP is having the third leadership contest in a year, with our MEP for Wales Nathan Gill among those distancing themselves from our wonderful candidate Anne Marie Waters, who has said interesting things about Muslims.
Mr Hamilton was right to say she has been "demonised" and anyway she said she would "carry on speaking the truth", after calling Islam "evil".
As we all know in this department, truth is important because, after all, this is not a funny farm.
Test your knowledge of key events with our interactive quiz!
[viralQuiz id=1]