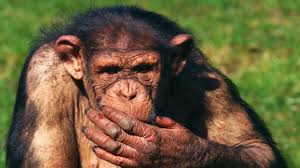 Edwin Phillips reads an email to staff at controversial University of South Wales (USW) after the latest table in The Economist ranked the institution fifth from bottom, a celebrity received an 'Honorary Doctorate', and the Information Commissioner ruled that officials had breached the Freedom of Information Act (FOIA) by withholding crucial information.
From:  The Head Of Degrees For Graduates Earning Less Than Most.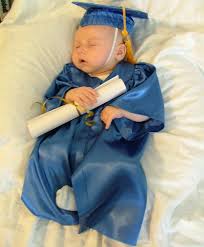 To:  Staff Who Must Teach.
It has come to our attention the University of South Wales (USW) has earned the fine accolade of coming fifth from bottom in a new ranking system in The Economist.
This is in fact a huge achievement, and a tribute to your excellent pedagogery.
We wouldn't want to be at the top anyway, alongside the likes of Portsmouth and Aston Universities.
Ignore the fact this is an under-performance of 3.0 for our noble graduates earning salaries of 20.8 of median salaries in Britain after five years.
Focus on the issue that with your superb teaching they are expected to do much better, and earn 23.9 of median salaries.
This great institution has hit the headlines before.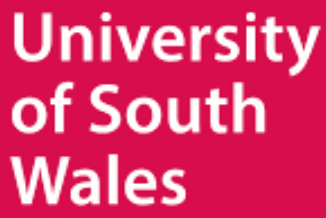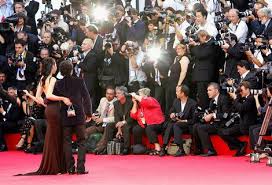 We received huge media attention for awarding an Honorary Doctorate to that famous fashion guru Jeff Banks, who is an important figure as you know.
After all we have joined the ranks of the greats.
More than 1,400 honorary degrees have been conferred with scores of celebrities benefiting.
It was only our critics who unfairly latched on to the fact they are the 50 lowest-ranking British universities since 2011.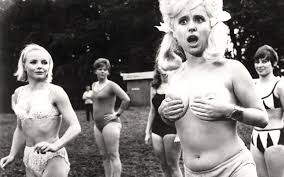 Immortal figure like Bobby Barnes, who played for West Ham between 1980-86, was made a Doctor of Science by the University of East London (UEL).
They also made that fine 'Carry On' and 'EastEnders' actor Barbara Windsor an Honorary Doctor of Arts.
We have been in the news for other reasons too.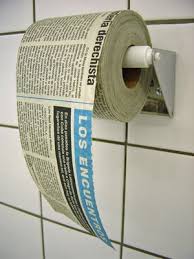 In November 2015 that internet organ The Eye showed how the Information Commissioner honoured us by naming the university – unfortunately it was ruled that we had breached the Freedom of Information Act (FOIA) by withholding information.
The commissioner found that the reason to withhold some information on the closure of the USW Caerleon campus "did not outweigh the public interest" and "the university breached sections 10(1) and 17(1) in failing to disclose information relevant to the request and failing to issue a refusal notice within the required timescales".
Even so – it is better to be talked about etc. (as Oscar Wilde would have said!).
This level of publicity for USW is to be lauded!
Keep up the fine work colleagues, so our graduates can continue to earn a fraction of average salaries, we will reach the magnificent place of fifth from bottom in tables, celebrities will get Honorary Doctorates and we can make headlines for breaking the law in withholding information.
Tomorrow – academics at Welsh universities condemn the pay and perks for senior officials after revelations the Vice-Chancellor of Bangor used a grace-and-favour house with £700 cushions.