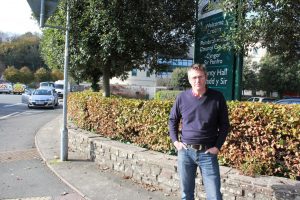 An alphabet soup of leading agencies in Wales has denied ownership of a 'shared-use road' during a lengthy battle by a voter to improve 'dangerous' access to council offices, The Eye can reveal.
Pembrokeshire County Council (PCC) has said issues around the road leading to its headquarters, is an issue for the South Wales Trunk Agency (SWTA), but officials there have said it is a matter for the Welsh Government (WG), yet the WG has stressed it does not own the road, and PCC should be consulted.
Now the local Assembly Member (AM) has been brought into the growing row.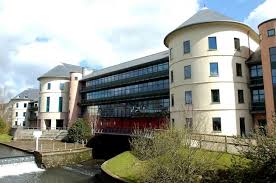 The fight of the voter, Geoff Elliott from Camrose, continues, to find out who owns the road.
Dr Elliott first noticed the road was badly-maintained and dangerous for cyclists and pedestrians in January and immediately alerted the council.
He told The Eye: "It just seems to go on and on.
"As they try to sort out who actually owns the road, someone could be seriously hurt".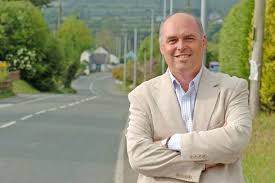 Dr Elliott described his ordeal to Paul Davies, Assembly Member (AM) for Preseli Pembrokeshire, and Deputy Leader of the Welsh Conservative group in the assembly.
He agreed, and told him:  "I'm surprised there hasn't been an accident between a car and cyclist or pedestrian so far."
But after making inquiries, an exasperated Mr Davies told him: "It would seem that we are back to square one, as both the Welsh Government and Pembrokeshire County Council have denied ownership …" 
But controversy has never been far away from PCC.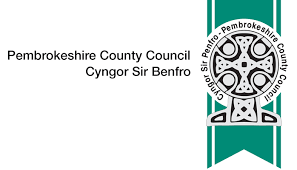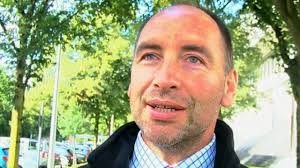 More than Four years ago the leader of PCC strenuously defended his position over contentious pension payments.
Cllr Jamie Adams said at the height of the controversy: "Our legal advice is that our position is lawful".
Yet the Wales Audit Office (WAO) said it had a "difference of opinion" with PCC about whether paying the equivalent of the employer's pension contributions to an employee who had opted out of the local government pension scheme was lawful or not.
The council has also been at the centre of storms over traffic issues.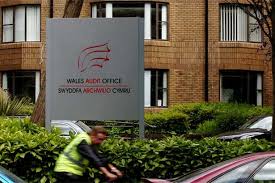 Later in the same year as the pension row, it also emerged another controversial road traffic scheme had been put out to further public consultation.
An experimental traffic scheme was due to start to override some parts of the one way system in Dale, but it was shelved.
Again, as with the Haverfordwest road, danger issues were central.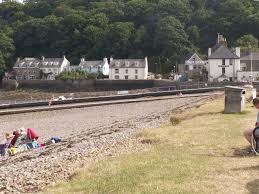 Residents of Dale called the scheme, which was to see a two-way traffic flow between the car park access and Castle Way, "an accident waiting to happen".
However, a PCC spokesman said that the scheme had been proposed for safety reasons, and as a possible remedy to "continued abuse" of the one way section.
Meanwhile Dr Elliott's battle goes on.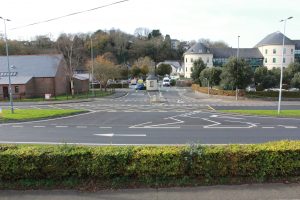 He said:  "I will not give up.
"They haven't heard the last of me on this."
We may not have heard the last of PCC either over contentious road schemes and pension payments.