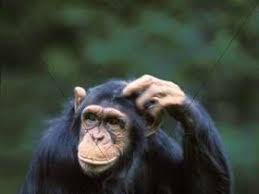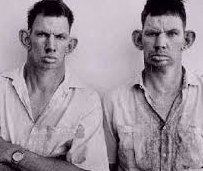 Two cautious voters in Wales (V1 and V2) discuss with Edwin Phillips, comments from a senior political figure that the leader of Welsh Labour, and his UK leader are in different parties. 
V1:  (Firmly) I reckon that Vince Cable was right.
He spoke a lot of sense when he said:  "(Carwyn Jones and Jeremy Corbyn) are effectively in different parties" 
(To self) even if he did look an idiot on 'Strictly…'.
V2:  (Nodding) yeah you're right.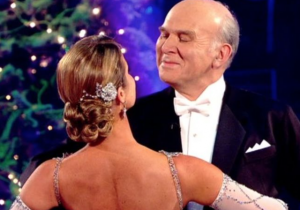 My mate said that bearded lefty (Jeremy Corbyn) voted against every single piece of major EU integration legislation, while the boring lazy one (Carwyn Jones) campaigned big-time for Remain.
V2:  (Scratching head) it is all very confusing though.
Er, who are we actually voting for?
Welsh Labour or UK Labour?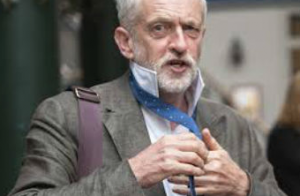 (Coughs) Labour is Labour, isn't it?
My old dad always used to say: "Vote Labour, my boy".
What would he have made of this?!
Even that new leader of the yellow lot  (Vince Cable of the Lib-Dems) spotted it:  "People are looking for some consistency".
(Defiantly) we're certainly not getting that!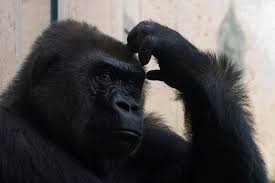 V2:  (Also scratching head) I'm with your dad.
I'm completely confused.
I just want to keep out those Nashies (Plaid Cymru) that's all.
This all comes on top of me and my missus worrying about our car loan (the former head of the Principality Building Society Graham Yorston said banks could go into "risk-averse mode" for businesses).
V2:  Yes but didn't those Tories in Westminster say there would be:  "financial services relationships with non-EU countries".
V1:  (Mumbling)  yes, that's what worries me…
Test your knowledge of key events with our interactive quiz!
[viralQuiz id=1]