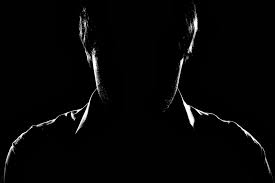 Latest posts by The Rebel
(see all)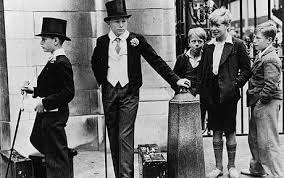 Our political columnist The Rebel offers the insider's view of what is really happening in Westminster with the turmoil revealed in the Labour opposition as Brexit approaches.  
The Rebel is a leading political figure close to senior politicians in London as well as Cardiff Bay, and will always give readers the inside track on what is being discussed in the corridors of power.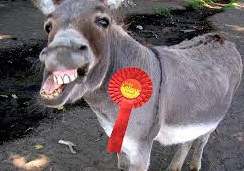 It is worth, again, turning my attention to the chaos engulfing the Labour Party after all those columns highlighting the crisis inside the Conservative Party caused by Brexit.
Now we hear that up to 10 Labour frontbench MPs could resign unless their useless leader Jeremy Corbyn in two weeks time throws his weight behind another referendum.
This comes as the latest poll indicates that his opponent, the Prime Minister Theresa May, could see the number of Tory MPs INCREASE if a General Election were held tomorrow.
So much so in fact that she could have a working majority.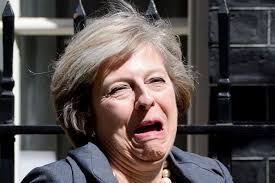 Everyone in Westminster knows that under another leader apart from the bearded lefty, Labour could be doing far better in the polls.
Yet itt seems that some other commentators have been seduced by the fact that Labour got more MPs than expected in the election of 2017.
Now, though, the reality has hit home.
I'll re-print my last comment from a Labour MP after I sought permission:  "We know it is bad – it is an embarrassment being led by Jeremy".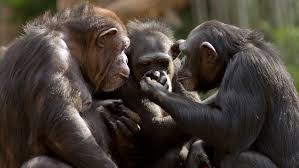 "The thing they (Jeremy Corbyn and his advisers) are petrified about is a breakaway party, and even that is being talked about".
It is certainly being talked about and a breakaway party may even be 'imminent' according to reports yesterday in the media.
The key Labour MPs who are being talked about are: Chris Leslie, Chuka Umunna, Angela Smith and Gavin Shuker.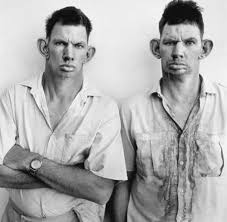 Another potential 'splitter' has said:   "It's time to start to make them realise that this is existential for the leadership".
They claim they are relaxed but they're not really.
The Momentum founder, Jon Lansman who's close to Jezza, said:  "Chris Leslie, Chuka Umunna and Gavin Shuker are marginal figures with marginal politics".
With tension mounting among anti-Brexit Labour MPs and grassroots members, several junior shadow ministers have now said they are prepared to resign their posts if Jezza doesn't whip his MPs to vote for a pro-referendum amendment at the end of the month.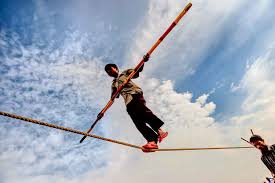 The bearded one has been struggling to balance the conflicting forces in his party over Brexit, as the clock ticks down towards exit day on 29 March.
His great mate Len McCluskey of the Unite union got in on the act – but made things worse.
He said that stopping Brexit was "not the best option for our nation".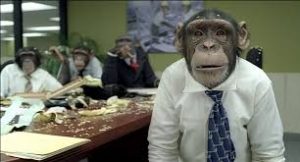 "My view is that, having had a 2016 referendum where the people have voted to come out of the EU, to try and deflect away from that threatens the whole democratic fabric on which we operate," he told Peston on ITV.
"I'm saying that in reality it is not the best option for our nation."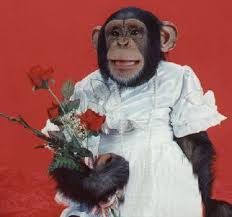 Labour has tried to thrash out a policy compromise to satisfy the Remainers and Leavers, but it is so woolly the voter doesn't know what they believe in.
Is it FOR or AGAINST Brexit?!
The party's conference policy, thrashed out in a late-night meeting chaired by the shadow Brexit secretary, Keir Starmer, suggests that if it has failed to secure a general election "Labour must support all options remaining on the table, including campaigning for a public vote".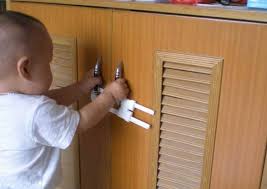 And it includes the line: "If the government is confident in negotiating a deal that working people, our economy and communities will benefit from they should not be afraid to put that deal to the public".
And then there are the opinion polls – they don't look good for Labour, Theresa must be rubbing her hands!
The latest one by YouGov a few days ago showed Labour losing 12 seats and the Tories gaining four.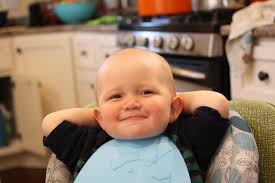 That would take the Tories to 321 seats, just enough for a working majority.
Labour would drop from 262 seats at the last General Election to 250.
The Tories would rise by four from 317 and the Lib Dems would gain four seats, reaching 16 (where are they exactly?).
So despite Momentum and the Corbynistas, it does not look good for Jezza.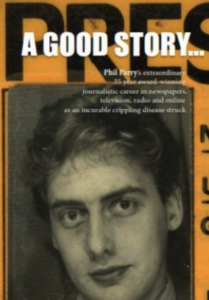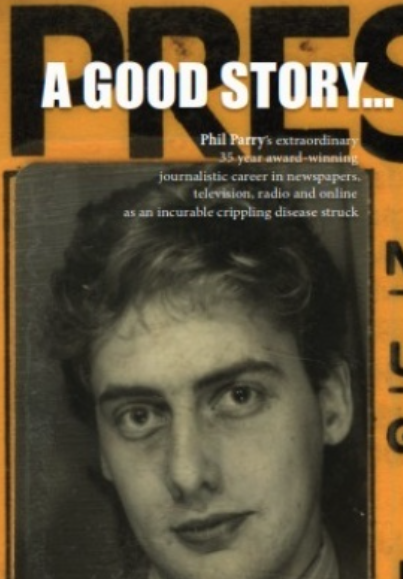 Perhaps he should go back to protesting about things – like the state of his own party!
Our Editor Phil Parry's memories of his 35-year award-winning career in journalism as he was gripped by the incurable disabling condition Hereditary Spastic Paraplegia (HSP), will soon be released in a major new book 'A Good Story'. Pre-order the book now! 
Check your knowledge of important events as revealed on The Eye, with our brilliant interactive quiz: [viralQuiz id=1]