Phil Parry is a former BBC news and current affairs reporter. He is winner of the BT Wales award for journalist of the year, BT Wales TV reporter of the year and radio reporter of the year.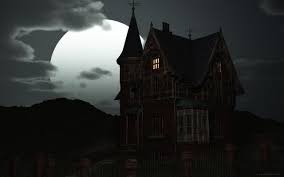 Mr Parry was at the BBC for 23 years, 10 of them as presenter of a BBC Wales TV current affairs series which has since been axed, and in that time he became well-used to the bizarre practices of the corporation.
Yet this is one of the most extraordinary, and as we have also stated on The Eye it is difficult to trust the comments from yet another BBC press officer that the controversial singing star Aled Jones, will return to host tomorrow's Radio Wales programme after it did not appear while an investigation was undertaken into allegations we revealed, of past 'inappropriate behaviour'.
These conflicting messages are made even more annoying with the knowledge that we pay these press officers' wages…
Comments from Mastodon: