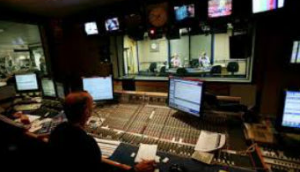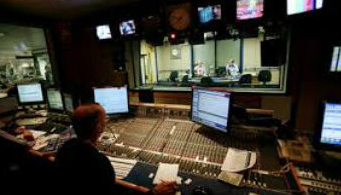 Officials at BBC Wales have confirmed to The Eye that controversial singing star and broadcaster Aled Jones, will resume duties on tomorrow's radio show, after apologising profusely following an investigation into alleged 'inappropriate behaviour', which was first revealed by us.
But insiders are closely watching if he will actually appear because the corporation has been misleading in the past about the reason for temporarily removing Mr Jones.
After we reported that angry listeners had contacted The Eye once it emerged that Mr Jones' programmes had been suddenly dropped from the airwaves we were told it was a standard alteration in the schedules, but news soon came of a very different sort.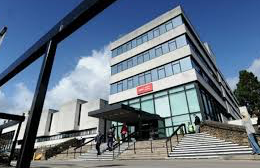 On November 4 we showed how new schedules were soon to be published by the BBC, after his popular Sunday programme did not appear.
At the time the BBC did not mention the investigation, and told The Eye, they do "make changes to when programmes run".
In fact it became evident soon afterwards, that Mr Jones had decided to remove himself from certain commitments, while an investigation was undertaken into alleged 'inappropriate behaviour'.
Now it has been disclosed that Mr Jones will resume presenting on the BBC after his suspension, following a full apology.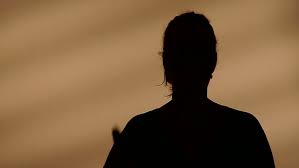 A statement from his spokesman said that he "has given his assurance" that his past behaviour "will never be repeated".
The spokesman said: "About three months ago Aled voluntarily agreed to step away from his presenting commitments whilst the organisation (the BBC) conducted a review.
"Aled was devastated to learn that some of his past behaviour outside the BBC had caused distress to others.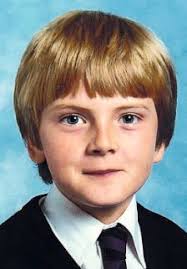 "He deeply regrets this behaviour and is very sorry for the hurt it has caused."
A BBC spokesman said:  "He has apologised for this (inappropriate behaviour) and assured the BBC that there will be no repeat of this behaviour in future".
The Anglesey-born singer and TV presenter, who is aged 47, shot to fame as a choirboy in the 1980s and secured a hit with the song Walking in the Air.
He has continued to appear in the public eye as a classical artist.
But what must have been most problematic for the BBC in the context of these 'inappropriate behaviour' allegations, was Mr Jones continuing to host Songs of Praise.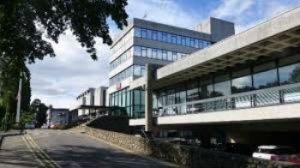 It is also problematic securing the truth from officials about key events at the BBC.
Even if they have confirmed to us Aled Jones will be at the helm of his BBC Radio Wales show tomorrow we cannot be certain.
They do of course 'make changes'.