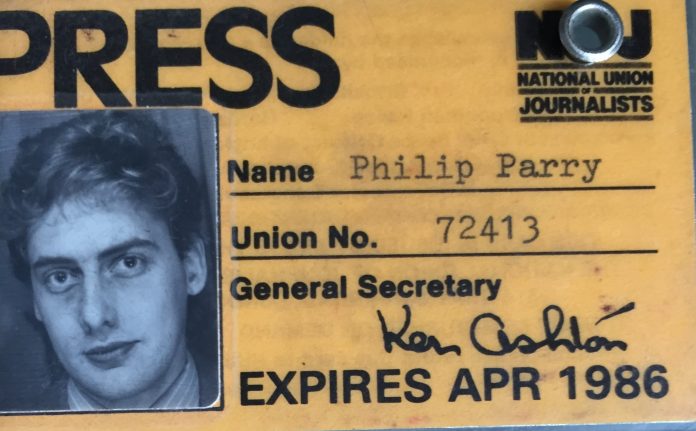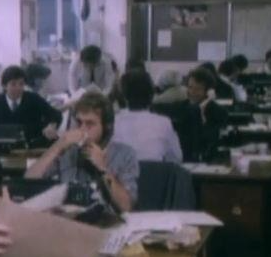 After describing his early years in journalism at the start of a 34-year career, the importance of experience in the job, and reporting the 'calls' to emergency services even during holiday periods, here our award-winning Editor Phil Parry explains how he was at the centre of an accident story. 
Along with crime stories, car crashes are a mainstay of local journalism.
But the reporter is not normally the focus of the crash.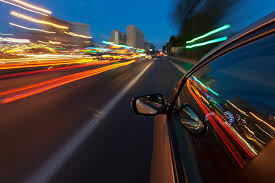 Yet it happened to me when I was in the 'Echo pool car' as a cub reporter in 1984.
I was returning from an interview in a Cardiff suburb, and I knew a good story was in my notebook so I only had to write it up in the office.
I was singing along to the radio coming down a hill, and driving far too fast, when I lost control of the car and crashed it.
I didn't hit anyone, and nobody (including myself) was hurt, but I had hit a high kerb and bent the subframe of the car.
It was a write-off.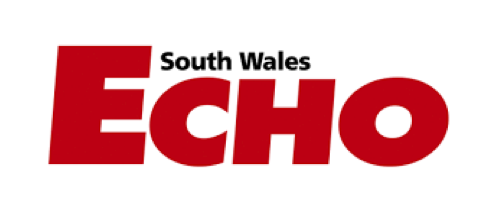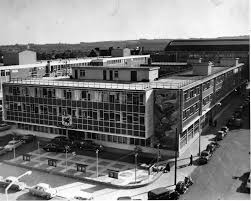 Another Echo reporter (you know who you are!) was sent out to come and pick me up.
The car was taken back to the Western Mail and Echo garage, where they decided it could not be fixed and we would have to get a new one.
But there is an addendum to this story.
Luckily it was also spotted that a tyre was almost bald, although it had nothing to do with the accident, and it seemed a miracle to them that I had got out unharmed.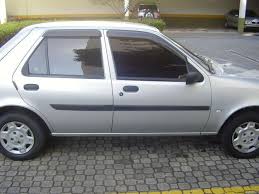 I became the hero of the hour, rather than the villain and another – safer – car appeared for reporters.
Only now am I revealing that the cause of the accident was actually ME, not the bald tyre!
It is another exclusive scoop.
But for someone else this time!
Next week Phil explains the baffling language of broadcasting. 
Tomorrow on The Eye – why a blogger paying libel damages to a Welsh council chief executive, has been refused information about a regeneration scheme he leads.