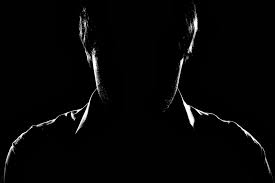 Latest posts by The Rebel
(see all)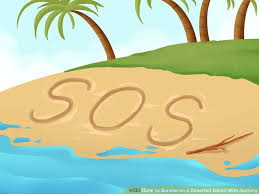 Here our columnist The Rebel looks at the next stage of the extraordinary Tory leadership race, with the winner taking the keys to number 10.
The Rebel is a leading political figure close to senior politicians in London as well as Cardiff Bay, and will always give readers the inside track on what is being discussed in the corridors of power. 
Boris Johnson is Prime Minister and Jeremy Corbyn is leader of the official opposition.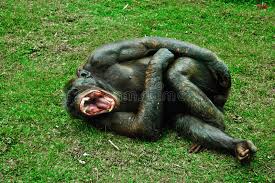 If you had made this statement a few years ago you would have been laughed out of the room.
Later this Summer it will be true.
Boris (incredibly) is way out in front even among MPs, after he was backed by well over the number of MPs needed to guarantee him a place in the final two, with 114 of 313 votes.
Jeremy Hunt, in second, had 43.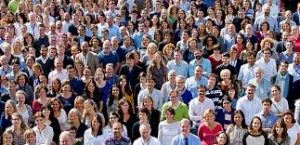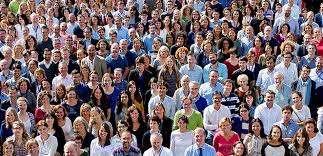 Three have been eliminated – Andrea Leadsom, Esther McVey (the one who was snubbed by Lorraine Kelly), and Mark Harper.
Another contender who everyone knew had no chance of winning, Matt Hancock, dropped out yesterday (who he? Ed).
The second stage will be votes of ordinary Tories and they love Boris so so he is firmly on course for No 10.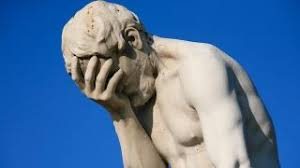 Meanwhile the bearded lefty is still mired in accusations of sexism, bullying and anti-Semitism.
What the Lib Dems (who are engaged in their own perfectly civilised leadership contest) make of it all, God only knows!
'Things fall apart, the centre cannot hold' – if only WB Yeats had been alive today and watching what's happening with our politics.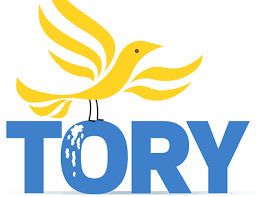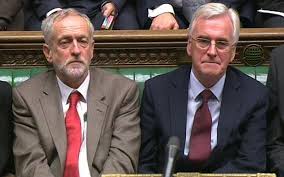 For the official opposition to the Tories things do not look good.
Jezza is a "socialist dimwit" according to The Times and has hardly read a book.
His mate the shadow Chancellor John McDonnell (the one who looks like an undertaker) has read plenty of books but they are all on Marxist ideology.
After the Peterborough by-election the bearded one said Labour's new MP, Lisa Forbes, is "not a racist in any way" as he dismissed calls for her to be suspended.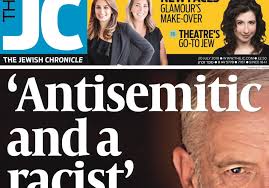 The very fact he had to say that shows just how deeply in trouble is the Labour party.
Ms Forbes faced a storm of controversy over a Facebook post she 'liked' that said Theresa May had a "Zionist slave masters agenda".
In response to a separate post claiming that Mossad and the CIA were responsible for the Isis terrorist group, she wrote: "I have enjoyed reading this thread so much".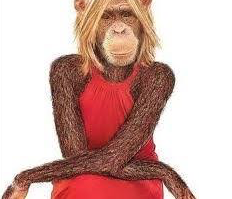 She subsequently apologised for "not calling out these posts" and promised to challenge anti-Semitism in future.
But the Jewish Labour Movement called for her to have the whip suspended, while two senior Labour MPs, Dame Louise Ellman and Dame Margaret Hodge, lodged official complaints with the party.
Jezza was also plunged into a scandal over his party's handling of bullying and harassment after it emerged that his most senior aide dismissed an investigation into a close ally accused of inappropriate conduct around young women.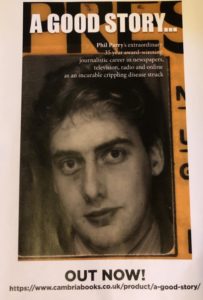 Karie Murphy, the Labour leader's Chief of Staff, operated outside formal procedures and said that she would instead "have a word" with Peter Willsman, a veteran activist and friend of the bearded lefty.
Bojo as PM and Jezza as leader of Labour?
Time machines can be useful.
'The centre cannot hold'.
Our Editor Phil Parry's memories of his extraordinary 35-year award-winning career in journalism as he was gripped by the incurable disabling condition Hereditary Spastic Paraplegia (HSP), have been released in a major new book 'A GOOD STORY'. Order the book now! The picture doubles as a cut-and-paste poster!