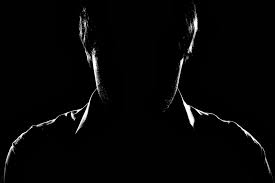 Latest posts by The Rebel
(see all)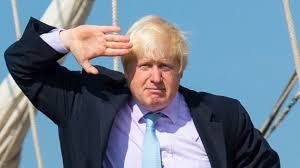 Our columnist The Rebel looks at the extraordinary Conservative leadership race. 
The Rebel is a leading political figure close to senior politicians in London as well as Cardiff Bay, and will always give readers the inside track on what is being discussed in the corridors of power.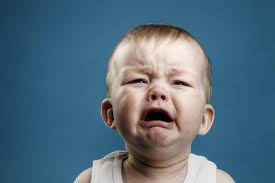 Prime Minister Boris Johnson is almost certain.
The Tory leadership race is descending into farce with 11 people in the contest, rule changes, and a no-confidence vote likely when he becomes PM.
The blond Brexiteer is in the lead even among Tory MPs, the latest poll suggests, and once he is put forward to be voted on by the membership he is home and dry.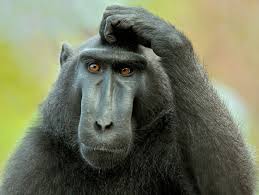 Boris is the overwhelming favourite among Tory constituents who love his flamboyance and supposed hard Brexit credentials.
Others see him as a complete opportunist who has used Leave as a vehicle for his ambition.
A lot of the MPs hate his guts but even they will be gritting their teeth (to mix metaphors) and voting for him because they see him as the best chance of beating the bearded lefty.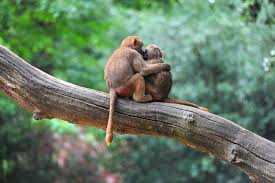 Sajid Javid another leading contender who would be a favourite in normal circumstances (but these are definitely NOT normal) had a go at him by saying that the wrong Tory leader would deepen social division to win a general election.
He didn't name anyone but we all knew he was talking about Boris.
The Home Secretary, who is pitching himself as the leadership candidate who best reflects modern Britain, said that increasing hate crime was making society more divided.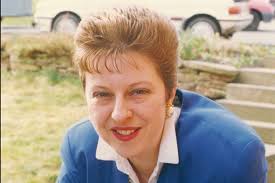 He is posing as the unity candidate to take over from Teflon Theresa (although they all say that) and he hopes to become the first Asian Prime Minister.
His parents emigrated from Pakistan in the 1960s and he was the first of his family to attend university.
If elected, Mr Javid has pledged to remove the net migration target of reducing arrivals to tens of thousands.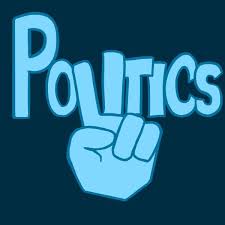 However, his campaign has struggled to gain momentum and he has received 15 endorsements from MPs, compared with 22 for Dominic Raab, 26 for Jeremy Hunt and 28 for Michael Gove.
Boris has 42.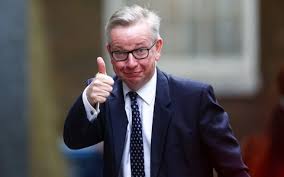 All of those candidates have been warned not to drop out if they reach the final stage of the race for No 10 to prevent a repeat of the 'coronation' that put Teflon in Downing Street three years ago.
She was unopposed after Andrea Leadsom, who is standing again, withdrew from that contest after making an awful, pointed, comment about the importance of being a mother (Teflon has no children).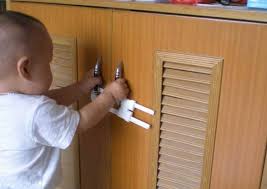 About 160,000 Tories on the rubber chicken circuit will be given the choice of two candidates, one of whom will become Prime Minister next month.
The job for MPs is to whittle the candidates down and it is inconceivable that Boris won't be one of those two.
All this guff about the early favourite not getting the top job is just that – guff.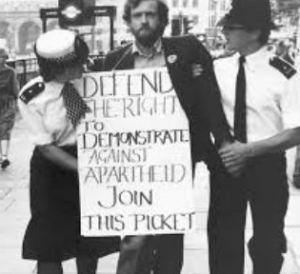 But let's not forget the chaos engulfing the Labour party under their left wing leader Jeremy Corbyn.
They are widely-seen in Westminster as unelectable.
A lot of Tory MPs are rubbing their hands that they actually LOST the Peterborough by-election and Labour scraped back in.
The Labour MP John Mann, who chairs the all-party group on anti-Semitism said the party's crisis over the issue is badly affecting their image.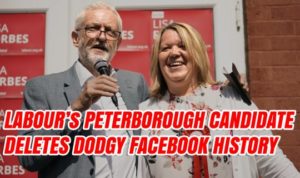 He said:  "Until Jeremy Corbyn shows proper leadership on anti-Semitism it will continue to haunt the Labour Party and cost us votes".
Another of the party's MPs said that Labour's victory at Peterborough showed that "anti-Semitism is becoming normal in the party".
During the campaign, the victor, Lisa Forbes, had 'liked' a Facebook post which said that Teflon was following a "Zionist slave masters agenda", and now there are even calls for her to lose the Labour whip. 


Her endorsement of the anti-Semitic post, made headlines in UK newspapers as well as on social media.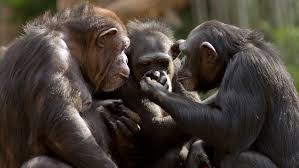 Jess Phillips, the MP for Birmingham Yardley, said that while she was "glad" that the Brexit Party did not win, "the reality is I cannot be gleeful or proud as I'd want to be because of how it shows that anti-Semitism is becoming normal in the party".
Tories see it as the best outcome.
Nigel Farage's new party was beaten (and they're all frightened of him) while a tainted Labour candidate was just elected.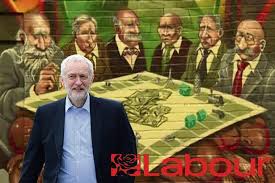 Those Tories see their best hope of winning a General Election as keeping the old lefty in place (he has just turned 70) as long as they can see off Momentum.
He looks increasingly isolated too, with attention turning to his closest advisers, the privately-educated Marxists Seamus Milne and Andrew Murray.
Both have a soft spot for the Soviet Union, and Mr Murray was a member of the Communist Party for decades, but Mr Milne in particular is beginning to seem worn out.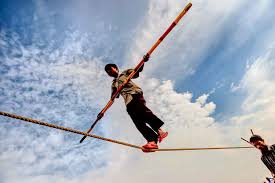 Voters see Labour as split down the middle and Jezza's delicate balancing act of keeping on board those who voted Leave in the party's heartlands is starting to unravel.
Are they FOR or AGAINST Brexit?!
The calls for a second referendum are from "intellectuals" according to the party chairman Ian Lavery (who is very close to the bearded one), and that didn't help.
After Peterborough, Jezza told his people Labour "is not at the stage yet" to push for a another referendum.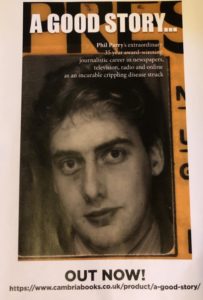 All in all, both main political parties are in a complete mess.
You don't need to be an intellectual to understand that…
Our Editor Phil Parry's memories of his extraordinary 35-year award-winning career in journalism as he was gripped by the incurable disabling condition Hereditary Spastic Paraplegia (HSP), have been released in a major new book A Good Story'. Order the book now. The picture doubles as a cut-and-paste poster!