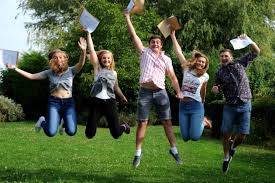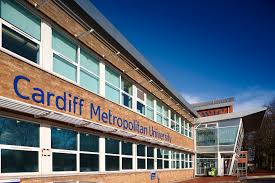 As A-level results are published, staff at a controversial Welsh university claim they are being told to do all they can to entice new students, The Eye can disclose.
One unhappy academic at Cardiff Metropolitan University (CMU) says they are 'under pressure' to bring in applicants.

The staff member, who was too frightened of retribution to be identified, told us: "Student applications are falling across all our universities … and with A level results (out today) we are being told (to bring in students)".
The disturbing news at CMU is set against a worrying backdrop.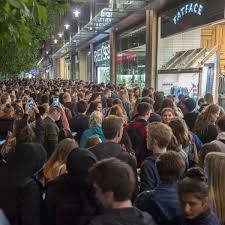 We have disclosed the alleged "carnage" at CMU shown to The Eye by whistle-blowers who are too scared to disclose publicly what is happening.
They claim a drive to enlarge the university with thousands of extra students has caused a huge increase in sickness levels, and that a staff health survey has been postponed.
One of our sources says that anyone mentioning us is immediately the focus of attention.
The academic told us:  "It has become obvious amongst all of us that anyone in CMU mentioning (The) Eye is immediately under suspicion for being one of your sources.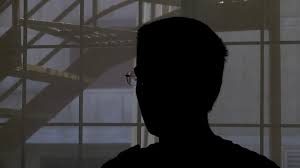 "They are afraid of the truth about the shambles … at CMU getting out into the mainstream media."
"Even UCU (University and College Union) colleagues are afraid to speak out which is indicative of the atmosphere here."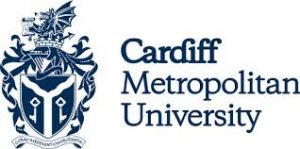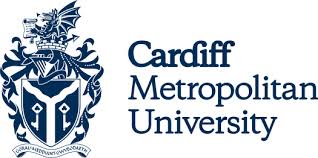 Yet the university remains upbeat, and yesterday was behind an expensive 'wrap-around' on the Cardiff newspaper South Wales Echo which sought to bring in more student applicants.
The headline in capital letters on the wrap-around was:  "GET READY FOR RESULTSDAY" with the CMU logo beneath.
On the back page it proclaimed in Welsh and English:  "WE ARE CARDIFFMET".
It comes as officials embark on an ambitious plan to expand massively the university, and papers show that CMU has set a target of gaining a level of 26,425 students by 2023, an increase of 8,810 on today's figure of 17,615.
CMU is positive about the future, and officials have stated in an advert for a new chair of governors: "We are an award winning institution both internationally and in the UK and have a learning community totalling 17,000 students (10,000 based in Cardiff and 7,000 studying with collaborative partners), with an enviable reputation for employability and teaching excellence".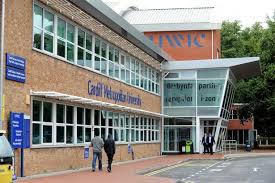 In October a spokesperson said:  "The University has recruited considerably more students in 2017 than last year, and we have confidence growth in existing courses can be achieved.
"New courses have come on stream in 2017 achieving high levels of recruitment."
Yet this has not been welcomed by everyone.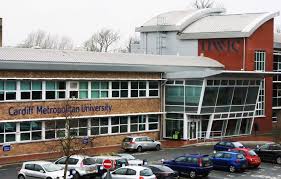 One of our sources at the university, told us earlier:  "Staffing levels are completely inadequate. 
"Sickness levels and grievances are through the roof across the university."


It appears there are problems at many universities across the sector in Wales.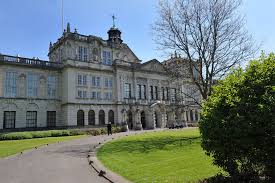 The worrying reaction to A level results day among some staff at CMU comes soon after the revelation that business tutor Malcolm Anderson at neighbouring Cardiff University was found dead outside his office.
A warning letter was published on social media after drafting by the Cardiff University branch of the University College Union (UCU), and has been signed by hundreds of worried staff.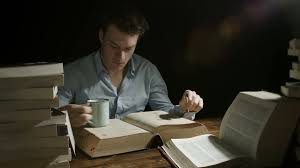 It states:  "We are acutely aware there are many others at serious risk of physical and mental injury.
"Simply, our workloads are too high across the board."
Cardiff UCU spokesperson Dr Andy Williams said: "We've published this open letter because Cardiff University … staff survey shows that only half of all staff can do their jobs without regularly working unreasonable hours".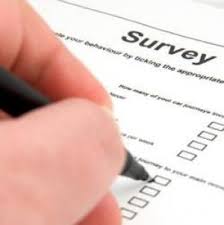 It was also the UCU which highlighted the alleged postponement of a staff health survey at CMU.
In a newsletter to members at CMU, union officials wrote ln June:  "… your UCU Branch Committee is concerned at the rise in the number of members reporting stress-related illnesses this academic year and has issued advice concerning resources members can access to seek support at an early stage (see email from the UCU Branch Chair dated 9thMarch 2018).
"Such early support can often prevent matters worsening.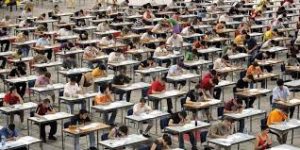 "Also in relation to this, UCU is very disappointed to learn that the annual staff health and wellbeing survey … has been postponed without any explanation until further notice".
But the whole A-level and university applications systems for 300,000 18 year-old are under attack.
An article in the TES (Times Education Supplement) was headlined:  'We must change university admissions'.

Unconditional offers have risen from 2,985 in 2013 to 67,915 this year which has meant 23 per cent of applicants to university have received an offer not dependent on good A-level grades.
Perhaps this lies behind CMU staff members telling us they are 'under pressure' to do all they can to entice new students.