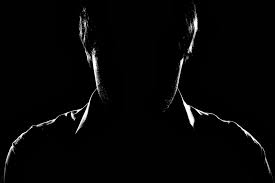 Latest posts by The Rebel
(see all)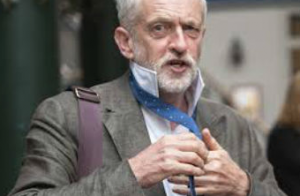 Here our political columnist The Rebel describes yet another awful week for Labour leader Jeremy Corbyn.
The Rebel is a leading political figure close to senior politicians in London as well as Cardiff Bay, and will always give readers the inside track on what is being discussed in the corridors of power. 
Dydd Gwyl Dewi Sant Hapus!/Happy Saint David's Day to all my readers!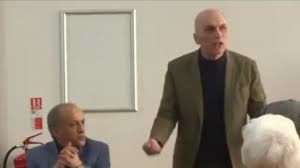 But it is far from happy for the bearded lefty!
Jezza has endured yet another scandal over anti-Semitism in the Labour Party.
His supporter MP, Chris Williamson, was eventually suspended after a film emerged in the Yorkshire Post of him saying to wild cheers that the party was "too apologetic" about anti-Semitism.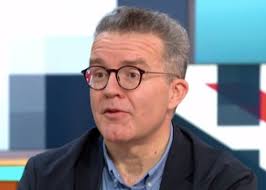 But the bearded one even managed to mess this up.
At first Williamson was just being 'investigated' then a few hours later the pressure got too much and he was actually suspended.
Before Williamson's suspension Tom Watson (the party's deputy leader remember) described the Derby North MP's comments as "deliberately inflammatory".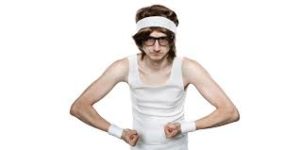 Stephen Doughty, the Cardiff South MP tweeted: "This conduct is unacceptable and has no place in our party".
One Labour MP told me:  "Jeremy needs to get a grip!".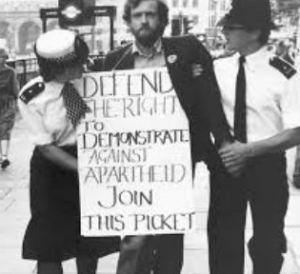 It has all come, as usual, at a very difficult time for Jezza with a new biography portraying him as thick and lazy – some of his MPs think he should have stuck to protesting.
One reviewer in The Sunday Times wrote:  "… probably the most shocking fact in this biography is that so many of his former intimates believe he has never read a book".
Ouch!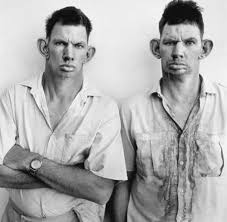 Meanwhile Labour supporters and Jezza himself are desperate to know what this new Independent Group (TIG) actually plans to do – with the first real test on April 4 and the by-election in Newport West.
They're doing quite well in the polls.
A YouGov poll placed them at 18 per cent, five points behind Labour, its highest rating in first voting surveys since its emergence at the beginning of last week.
Other polls have put TIG at lower levels, an Opinium poll published in the Observer last weekend put the new grouping at six per cent – but even that has rattled the Labour leadership.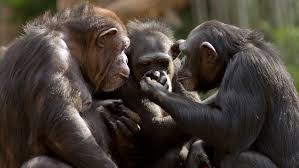 Will they turn themselves into a party or not?
Usually, a party will not ask for a by-election date until after a funeral but in this case, Labour have gone against that by asking Parliament for the date in April – but that may have been another bad decision.
It's also the first by-election since eight MPs from Labour quit their party and formed the new group.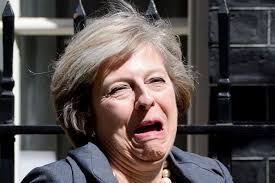 There were also three from the Tories but what has happened is far worse for Labour than for Theresa.
A leading figure in the party told me:  "That's it.
"We all know the Tories have won the next General Election."
Perhaps even the bearded lefty knows that – except as one biographer might put it, he's too thick and lazy…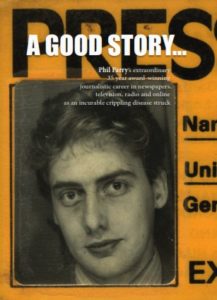 Phil Parry's memories of his extraordinary 35-year award-winning career in journalism as he was gripped by the incurable disabling condition Hereditary Spastic Paraplegia (HSP), have been released in a major new book 'A GOOD STORY'. Order the book now! 
Check your knowledge of important events as revealed on The Eye, with our brilliant interactive quiz: [viralQuiz id=1]