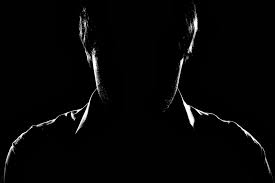 Latest posts by The Rebel
(see all)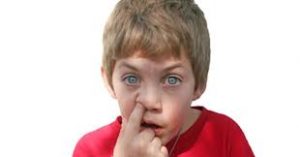 Here our political columnist The Rebel casts a jaundiced eye over the extraordinary political events in Westminster this week as parties split and leaders come under attack.
The Rebel is a leading political figure close to senior politicians in London as well as Cardiff Bay, and will always give readers the inside track on what is being discussed in the corridors of power. 
I don't like to say 'I told you so…' but…
Last week I said:  "Now we hear that up to 10 Labour frontbench MPs could resign unless their useless leader Jeremy Corbyn … throws his weight behind another referendum".
In fact it was eight Labour backbenchers and three Tories (so far) but many more are likely to join this new 'Independent' group.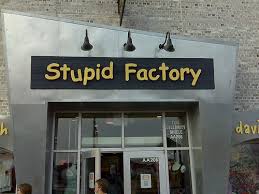 (Ian Austin went yesterday).
Frontbenchers could soon go too as we have heard.
The division this week may have a very long tail indeed, which could be a major headache (if tails can cause headaches!) for the bearded lefty and Theresa!
It might not exactly be "breaking the mould of British politics" as Roy Jenkins said when he founded the ill-fated SDP, but it is still an enormous problem for the two major party leaders.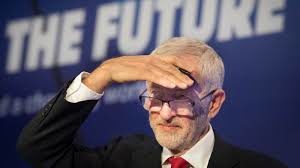 Yet let's be clear about this – it is more of a problem for Jezza than for Theresa.
For a start it is nine vs three, and the charges of anti-Semitism as well as racism are even more serious than Brexit.
Mr Austin said when HE went:  "It is terrible that a culture of extremism, anti-Semitism and intolerance is driving out good MPs and decent people who have committed their life to mainstream politics.
"The hard truth is that the party is tougher on the people complaining about antisemitism than it is on the antisemites".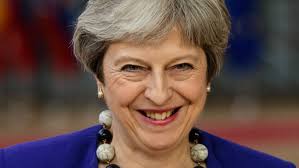 He had a go at his leader when he said he did not want him to enter Downing Street, adding: "I always tell them (his voters) the truth and I could never ask local people to make Jeremy Corbyn prime minister".
Mr Austin holds his seat with a majority of just 22 and has been the MP since 2005, but more recently he has had a series of run-ins with the leadership over issues such as anti-Semitism, which he said was a principal reason for his resignation.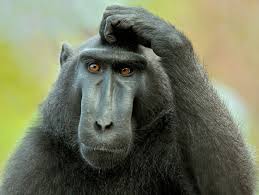 He is in favour of Brexit unlike the others, but even so he went to this new group where he could join the other MPs of different political stripe, among them Luciana Berger and Chuka Umunna.
Chuka reckons a third of Labour people do not want Jezza as leader.
This has all come at a very bad time for him.
Derek Hatton (remember him?!) was again suspended from the Labour party only two days after being allowed back in when an obnoxious tweet about Jews re-surfaced.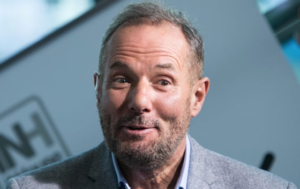 Militant and Momentum – they even have the same first letters!
He had said in his tweet: "Jewish people with any sense of humanity need to start speaking out publicly against the ruthless murdering being carried out by Israel!".
Yet the bearded one is sticking to his guns which are trained on the Tories (to extend my metaphor!).
One senior Labour figure reportedly declared: "They (Jezza's inner circle) are desperate to avoid anything that endorses a second referendum."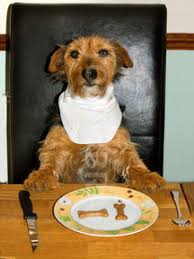 The whole Brexit business is a complete dog's dinner if you ask me, and tearing the major political parties apart.
Backers of a Labour second referendum plan say that they have had indications of support from moderate Tory MPs, but the proposal would have a realistic prospect of passing in the House of Commons only if Jezza whipped all of his MPs to get behind it.
About 100 members of the Brexit Delivery Group, which comprises Remain and Leave Tory MPs, warned the Tory chief whip Julian Smith in a letter that they were prepared to force the UK Government to delay Brexit if Theresa could not reach a deal.
Andrew Percy, a Conservative MP who leads the group, all but named the European Research Group when he condemned the "intransigence of colleagues".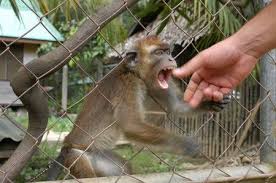 He also warned his leader:  "If members of other groups continue to oppose the deal, dozens of our members will find ourselves in voting lobbies to put parliament in control".
That's a Tory warning his OWN leader!
It is not good for Theresa as well as for her opposite number across the Commons chamber.
Three of her cabinet ministers – Amber Rudd, David Gauke and Greg Clark – have told her Brexit should be delayed if Parliament does not approve a deal in the coming days, and others have told her she has to go by May (as it were), or risk defeat in a no-confidence vote.
These are extraordinary political times.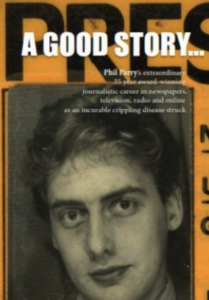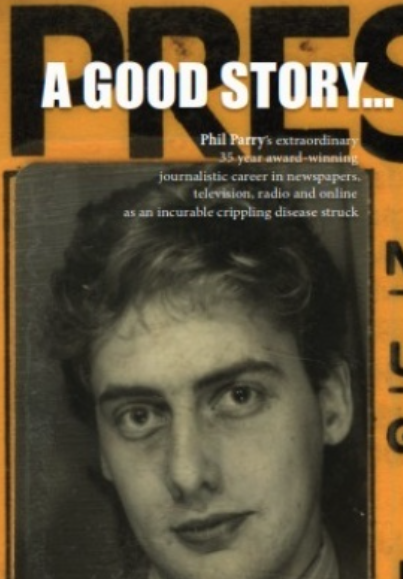 I, er, told you so..!
Our Editor Phil Parry's memories of his 35-year award-winning career in journalism as he was gripped by the incurable disabling condition Hereditary Spastic Paraplegia (HSP), will next week be released in a major new book 'A Good Story'. Pre-order the book now!
Check your knowledge of important events as revealed on The Eye, with our brilliant interactive quiz:
[viralQuiz id=1]