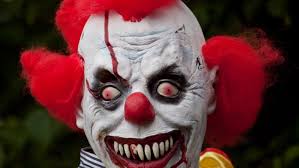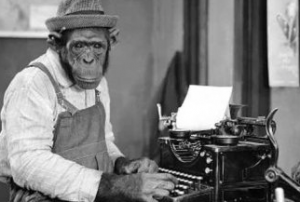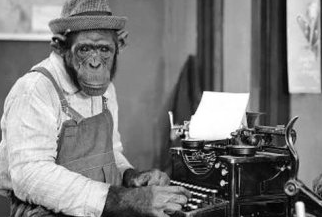 Our satirical writer Edwin Phillips reads a Press Release to the mainstream media in Wales from Conservative Central Office about their former Welsh secretary who quit after he was accused of lying but was awarded thousands of pounds in 'compensation' , and a candidate he endorsed was withdrawn when news broke that he had used abusive language against political opponents, and who had sabotaged a high-profile rape trial.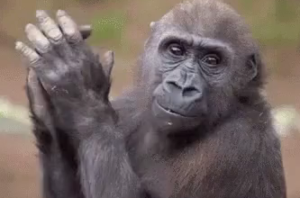 FROM:  Conservative Office Central Knowledge (COCK)
TO:  All Regional Staff Editorial (ARSE)
TIME:  BEFORE NEXT ELECTION
All journalists in the Welsh media are urged to report the extraordinary achievements of our former Secretary of State for Wales Alun Cairns.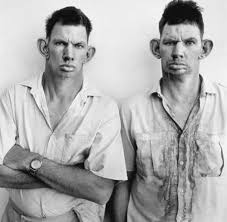 it must be obvious to all reporters that he has extensive knowledge of the difficulties most people face after he was forced to quit when he was accused of lying about his knowledge concerning a Conservative candidate (and former aide) having "sabotaged" a high profile rape trial.
All journalists should ignore the unfortunate fact that BBC Cymru Wales (BBC CW) obtained a leaked email which showed the Mr Cairns had been made aware of the allegations as early as August 2018, and which that nosey website The Eye have taken great delight in highlighting.
But his openness to political superiors is beyond question, and in his resignation letter to the Prime Minister (PM) Mr Cairns said:  "This is a very sensitive matter, and in light of continued speculation, I write to tender my resignation as secretary of state for Wales".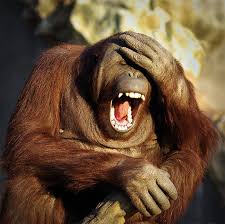 Yet loyalty is an important aspect in politics and should be emphasised in journalists' reports about the esteemed Mr Cairns.
It is also on plain show with his past endorsement of Ross England, who regrettably had to be withdrawn as Vale of Glamorgan Welsh Conservative candidate in the 2021 Welsh Parliament/Senedd Cymru (WP/SC) elections.
In 2016 Mr England tweeted somewhat intemperately that he had told 'Remain' campaigners to 'fuck off', but the matter was quickly dealt with by us and he was suspended.
Sadly earlier the same year Mr England received totally unwarranted criticism from the Vale of Glamorgan Labour councillor Lis Burnett after CCTV footage appeared to show that he had been responsible for an obvious prank when he left a 'post-it' note on her parked car's windscreen saying "penalty charge notice".
In a so-called controversy over tweets sent after the 2016 EU referendum, Mr England was accused of using 'inflammatory' language – clearly by political opponents.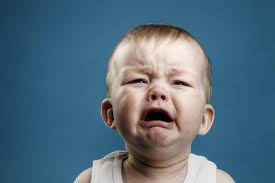 One of his tweets read: "Remoaner MPs are not only determined to ignore the referendum result and subject us to foreign rule, they are also happy to wreck our constitution as they do it. Remember their names. We must never forgive and never forget".
Another read: "Loyalty to the EU over the UK has no place in our society or our politics. Parliament and the media stink of it. There will have to be a reckoning".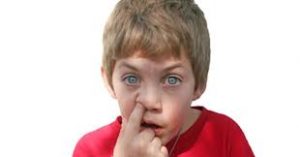 He also tweeted: "This hasn't created a media storm because we are being de-sensitised to treason by the thousands parading their loyalty to the EU over their own country. There will be a backlash. There will be consequences".
Mr Cairns continuing to back Mr England after these comments show just what kind of man he is.
But unhappily it seems that matters came to a head after the collapsed rape trial.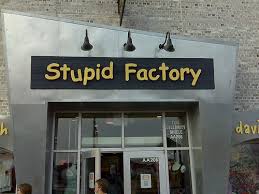 It appears that Mr Cairns' former colleague Mr England, had referred to a past sexual relationship he had enjoyed with the complainant, but was, unfortunately, severely chastised by the senior judge overseeing the case.
Judge Stephen Hopkins QC said to him: "Why did you say that? Are you completely stupid?!
"You have managed single-handed, and I have no doubt it was deliberate on your part, to sabotage this trial… get out of my court."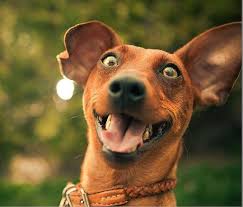 Loyalty in these circumstances is to be applauded, but has not been appreciated by all voters.
A letter was published in Mr Cairns' local newspaper (in the Vale of Glamorgan) from one resident who unnecessarily questioned Mr England's credentials to succeed in an election.
The voter absurdly complained:  "What is his (Mr England's) education, work and life experience or policies? It is clear he wants to be elected, and wants to do a good job, but what exactly will he do?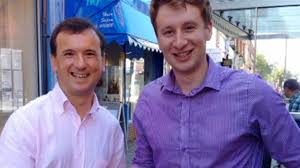 "Clearly schooled by Alun Cairns to stage photo opportunities and schoolboy stunts (fake parking tickets and for sale notices) what creative policies can he offer?".
Quite correctly Mr Cairns has been rewarded by the taxpayer.
He has received more than £16,000 as a compensation payment after resigning from the UK Government last year – on top of his £57,379 ministerial salary for 2019 – 20.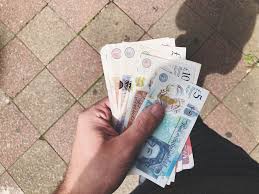 This is also in addition to his annual basic salary of £79,468 for being an MP.
So we encourage all journalists in the Welsh media to report the accomplishments of Mr Cairns, and ignore the unfortunate facts that he had to resign or that his former aide sabotaged a rape trial before being called 'stupid' by a judge, as well as the incident of him placing a fake parking ticket on one political opponent's car and using abusive language on social media against others.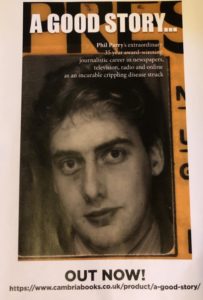 The memories of our Editor Phil Parry's extraordinary 37-year award-winning career in journalism (including revelations about senior politicians) as he was gripped by the incurable disabling condition Hereditary Spastic Paraplegia (HSP), have been released in a major book 'A Good Story'. Order the book now. The picture doubles as a cut-and-paste poster!