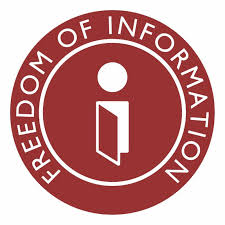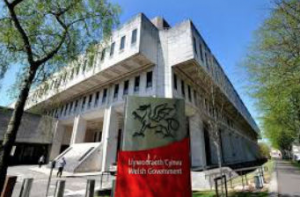 A South Wales campaigner has been told her appeal against the refusal of a Freedom of Information Act (FOIA) request has been partially upheld, although key issues will still be kept secret, The Eye can reveal.
She was warned by the Welsh Government (WG): "It is believed release of this information would be unfair and so breach the first data protection principle".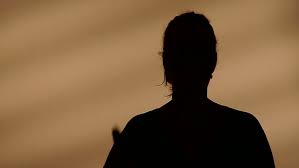 The campaigner had asked:  "I am writing to make an open government request for all the information to which I am entitled under the Freedom of Information Act 2000.
"Please send me recorded information, which includes information
held on computers, in emails and in printed or handwritten
documents as well as images, video and audio recordings."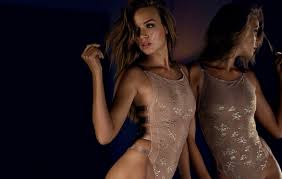 But this is not the first time she has been refused details of how the WG spends taxpayers' money.
We showed how the voter tried to discover why thousands of pounds was spent on luxury items using a Welsh Government (WG) procurement card, yet remained unhappy with the response even after officials were ordered to comply with the Freedom of Information Act FOIA.

The angry campaigner still wanted receipts made public for the £100 spent in the luxury lingerie shop Victoria's Secret, information about more than £9,000 which was billed for staying at the Raffles Hotel in Beijing, more about the £1,400 spent at the Hotel New Otaniin Tokyo, and details of the two transactions at the InterContinental Hotel in the Qatari capital of Doha.

In all, she still demanded receipts for the following items on a WG card:
£370 of luxury yachtwear.
iTunes subscriptions totalling £377.32.
More than £1,500 of Welsh cakes.
A ToysRUs transaction of nearly £280.
£100 spent in Victoria's Secret.
Bills for accommodation included stays worth £9,043.79 at the Raffles Hotel in Beijing.
£1,450.76 at the £300-a-night Hotel New Otani in Tokyo.
Two transactions at the InterContinental Hotel in the Qatari capital Doha.
A Bags4Everything purchase of £45.99.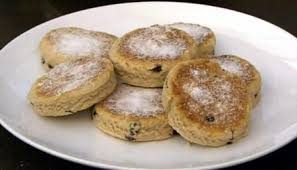 The shock news comes after we revealed how the WG broke the law in withholding information about the controversial cards.
Hundreds of them are in circulation and have been used to spend more than £4 million of taxpayers' money over the last four years.
The Information Commission Office (ICO) ruled:  "The Commissioner's decision is that the Welsh Government in failing to provide appropriate advice and assistance in its response to both the original and refined request has breached Section 16 of the Freedom of Information Act (FOIA)… The Welsh Government cannot rely on Section 12 in respect of the complainant's refined request".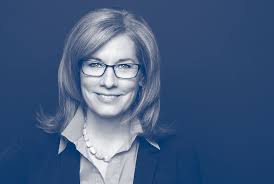 The WG had provided an explanation of why it had withheld information, but the Information Commissioner Elizabeth Denham, was dismissive, and her office said:  "The Commissioner does not accept this…"
She might see it as unacceptable again, that releasing information is 'unfair'.
Tomorrow – why circulation figures are in second place to profits for newspapers.
Check your knowledge of today's events as revealed on The Eye, with our brilliant interactive quiz: [viralQuiz id=1]