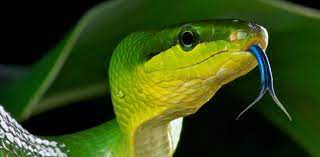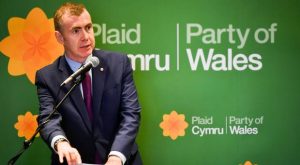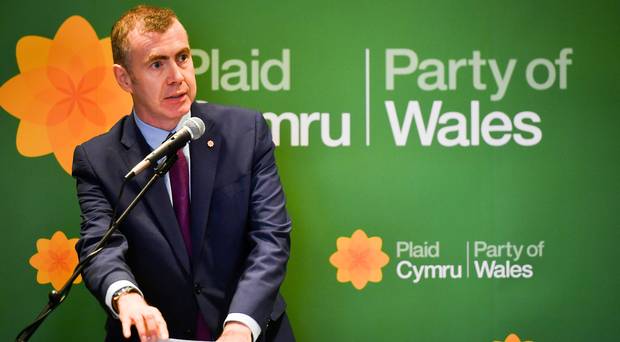 Criticism of hypocrisy has been levelled at Welsh nationalist party Plaid Cymru (Plaid) after a report found cases of harassment and bullying, which has now claimed the scalp of its leader, when huge condemnation about exactly these issues followed facts emerging concerning the culture in rugby's governing body.
One senior figure in Wales told The Eye: "This is complete hypocrisy. Condemnation of the WRU came from a raft of Plaid MPs & MSs – but then came revelations that their own party was guilty of bullying and inappropriate behaviour. Even worse the hierarchy have tried to bluster it out.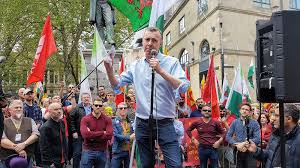 "They are disorganised, squabbling chancers, who are ace at rebranding our national parks but hopeless at governing a modern society."
This disapproving assessment of Plaid, is set against extraordinary fall-out from the report looking into an appalling environment within the party.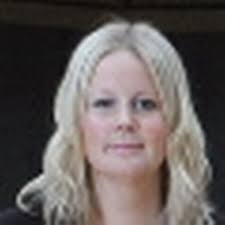 Since last year Plaid has been dogged by claims of a toxic culture, and it emerged last November that an allegation of sexual assault had been made against a senior member of staff.
Separately, a serious allegation was also made about the conduct of a Member of the Senedd, Rhys ab Owen MS, who is now suspended from the Welsh Parliament (WP)/Senedd Cymru (SC) group.
The party asked Nerys Evans, a lobbyist and former Plaid assembly member, to hold a review last December.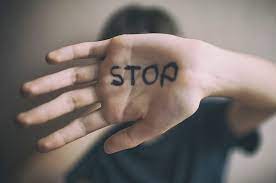 Her working group's report said Plaid needed to "detoxify a culture of harassment, bullying and misogyny".
It said too many instances of bad behaviour were tolerated, and reported how an anonymous survey of staff and elected members highlighted examples "of sexual harassment, bullying and discrimination".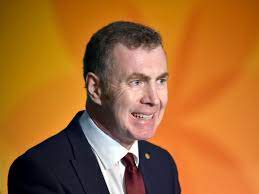 It prompted Plaid leader Adam Price to quit. In his resignation letter, Mr Price said he no longer had the "united support" of his colleagues.
But similar accusations have also been made about a "toxic" culture within the Welsh Rugby Union (WRU), and as the critical comment has alluded to, Plaid personalities were among those condemning the details which have emerged.
In a BBC Cymru Wales (BBC CW) programme in January, entitled 'BBC Wales investigates: Welsh Rugby Under the Spotlight', three former employees claimed there was sexism and bullying within the organisation.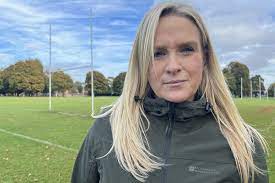 The WRU's former general manager of women's rugby Charlotte Wathan alleged that a male colleague said in front of others he wanted to "rape" her. She claimed offensive comments by a colleague left her in tears and feeling sick.
Another, unnamed, contributor announced that she was left contemplating suicide by her experiences of bullying and sexism at work.
Incidents of racism and homophobia were also alleged.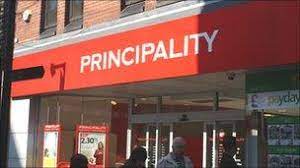 Following the programme, companies with close links to the WRU began to question their involvement.
A Principality spokesperson said: "We take great pride in supporting grassroots rugby within the diverse communities we serve, as we have for over 20 years, and want to work with partners who share our values. The allegations in the emerging BBC investigation are extremely concerning and we would expect the WRU to take the immediate and decisive action required to remove any discriminatory and bullying behaviours and to uphold the inclusive values that we should all live by".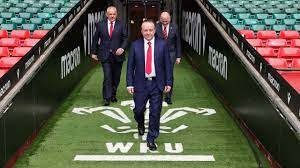 Admiral, like Principality, a WRU partner, said in a statement: "Our culture is of paramount importance to us, so naturally the cultures of the partners we work with are also important. While this is a matter for the WRU, given the serious nature of the allegations made, we have and will remain in discussion with them". In the wake of the programme, Steve Phillips resigned as the Chief Executive Officer (CEO) of the WRU.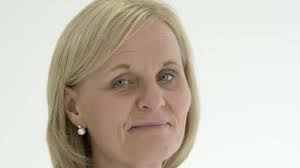 He had initially resisted calls to go, but the pressure became too much.
The former chair of the Professional Rugby Board Amanda Blanc said in her leaving speech that there were serious cultural issues at the WRU.
Meanwhile, the Welsh Government (WG) expressed its alarm.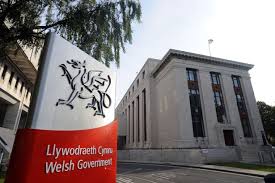 A spokesperson said: "The issues raised in articles related to the 'BBC Investigates' programme are deeply concerning. Wales will not be a bystander to any form of abuse. We expect the WRU and other sporting bodies to provide safe environments for staff, players and children and young people who participate in the game at all levels. This is a direct matter for the WRU as it relates to their employment practices as an independent organisation. It is crucial that the organisation now demonstrates how its values are being consistently upheld by its actions".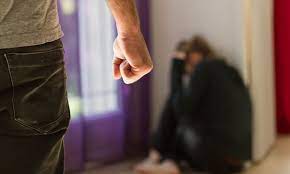 It seems a shame that the action now of Mr Price resigning as Plaid leader, highlight the criticism of hypocrisy which has been levelled at the party after a report found harassment and bullying, when huge condemnation about exactly these issues followed revelations concerning the culture in rugby's governing body…
The memories of our Editor, Welshman Phil Parry's decades long award-winning career in journalism (when intriguing stories of political double-standards were reported) as he was gripped by the rare neurological disease Hereditary Spastic Paraplegia (HSP), have been released in a major book 'A GOOD STORY'. Order it now!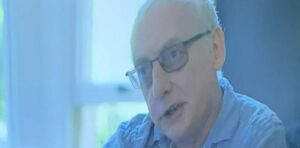 Publication of another book, however, was refused, because it was to have included names.