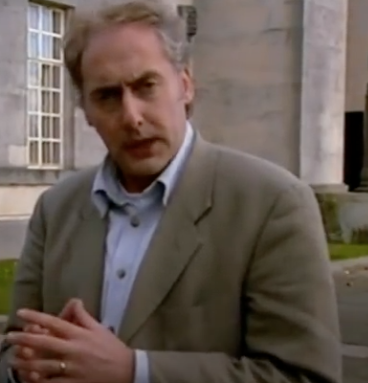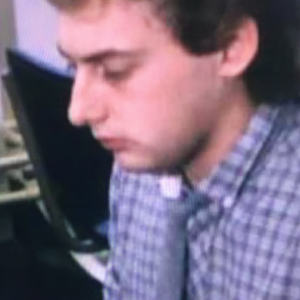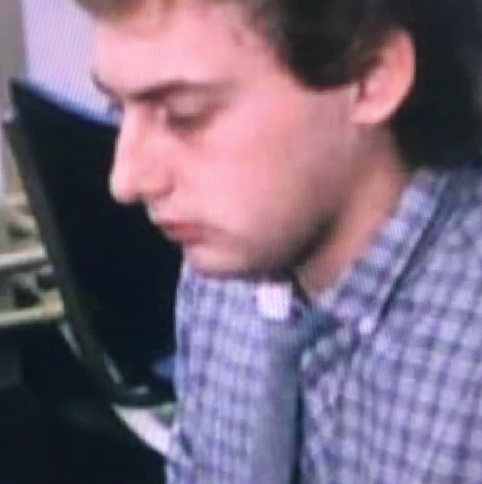 After our Editor Phil Parry's publisher refused for nonsensical legal reasons to put out his latest book exposing the misdeeds of Welsh personalities, here he stresses the importance of a free media in holding people to account.
Earlier he has described how he was helped to break into the South Wales Echo office car when he was a cub reporter, recalled his early career as a journalist, the importance of experience in the job, and making clear that the 'calls' to emergency services as well as court cases are central to any media operation.
He has also explored how poorly paid most journalism is when trainee reporters had to live in squalid flats, the vital role of expenses, and about one of his most important stories on the now-scrapped 53 year-old BBC Cymru Wales TV Current Affairs series he presented for 10 years, Week In Week Out (WIWO), which won an award even after it was axed, long after his career really took off.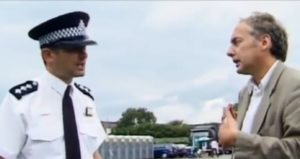 Phil has explained too how crucial it is actually to speak to people, the virtue of speed as well as accuracy, why knowledge of 'history' is vital, how certain material was removed from TV Current Affairs programmes when secret cameras had to be used, and some of those he has interviewed.
He has also disclosed why investigative journalism is needed now more than ever although others have different opinions, and how information from trusted sources is crucial at this time.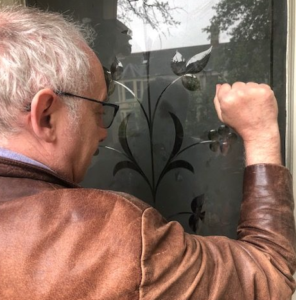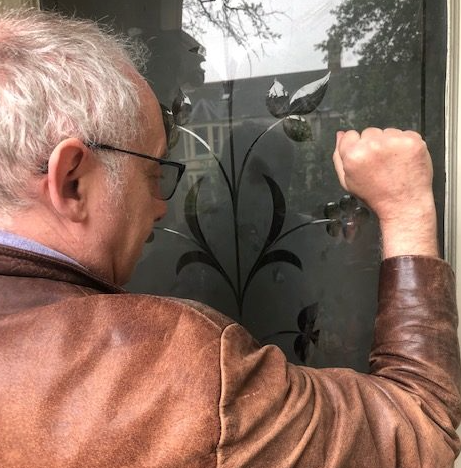 It is absolutely crucial for me to have a free media, and to be able to speak the truth to power.
To censor facts by citing spurious legal reasons is one of the worst actions which can be taken, because those with influence over people's lives think they can do what they want, as they know they will never be held to account.
It is a shame, however, that others do not share this view.
My latest book (which was to have been called 'ANOTHER GOOD STORY..') will not now be published, unless I take out all the names, and I have refused to do so.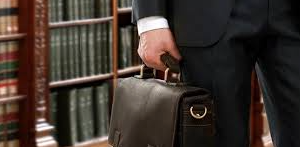 The observational essays in the book are a collection of my pieces on The Eye (meaning they have been published before), and took many weeks to double-check, as well as remove all the non-copyright pictures.
Yet I was informed by the publisher after I had spent days reading through the manuscript: "… we would be pleased to… publish but only with the condition that it is substantially rewritten, edited and shortened to contain only those chapters that are of a 'memoir' nature. ie. your personal story. We would also need to have it reviewed by a legal professional before committing to publish".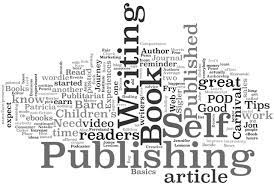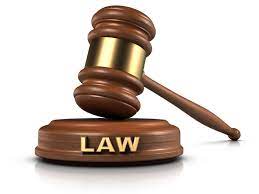 These words undermine the fact that during a career in journalism which began in 1983, legal rules have always been at the forefront of my mind, and that EVERY story has already been "reviewed by a legal professional" before appearing on my website (as the publisher has been told).
This is the introduction to "ANOTHER GOOD STORY… " which will now not be seen by the public in a book.
"Owing to the roaring success of my last book 'A GOOD STORY…' (ahem!) I have decided to publish another collection of observational essays featured on my website The Eye https://the-eye.wales.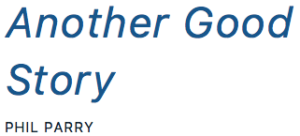 "As this is basically a 'pull-together', I beg your forgiveness for repetitions and anachronisms, such as people in senior positions who are no longer there! They were correct at the time I assure you!
"I have also decided (unlike in my last book) to name names.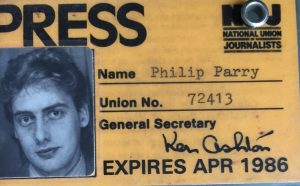 "During a long journalistic career, three key aspects have been uppermost in my mind when I have written any story. 
"1. Everything must be factually correct. 2. Everything must be legally safe. 3. Rules apply to anything which is published.
"Regarding the first, every word has been triple-checked before publication, and, in relation to number two, I have passed several law exams to ensure this
"All stories have also been run past my libel lawyer to confirm that they are legally safe.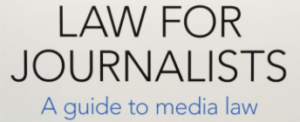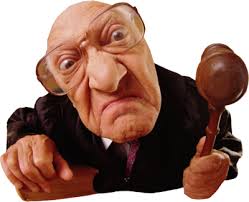 "Concerning number three, both my libel lawyer and I know that once the story is published these rules apply.  It doesn't matter if it is a website, a book, or on a social media platform. 
"I have covered any number of legal cases, successfully defended them, and prosecuted them myself, so I know more than most that these restrictions are absolute.
"Due to the fact that the stories are already in the public domain, it would be wrong of me to change them. So they are almost exactly as they appeared on The Eye.
"I earnestly hope they have, too, been written in an accessible style.
"It is extremely important to me that anyone can read them, and this was always drummed into my head by successive News Editors (now called 'Content Editors').
"I have known a lot of them over 38 years!"
But it seems these features count for nothing when it comes to naming people in a book, even though they have already appeared on a website.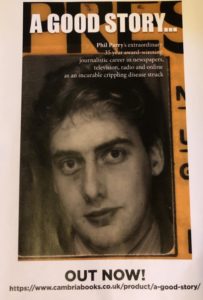 It is clear there are limits to having a free media!
Tomorrow – Phil names more names…
SOME memories of his decades long award-winning career in journalism  as he was gripped by the rare neurological disabling condition Hereditary Spastic Paraplegia (HSP), ARE allowed to be published, and were released in the original book 'A GOOD STORY'. Order it now!