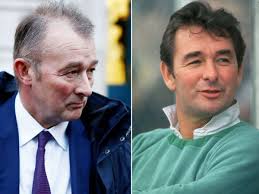 New technology is proving treacherous terrain for our politicians.
One of the few difficulties during the General Election campaign for Prime Minister Boris Johnson was his refusal to look at a picture of a little boy sleeping on a hospital floor when a reporter showed it to him on his mobile phone.
Mr Johnson stuffed the phone in his pocket as the reporter asked him, in very measured tones, about the photograph.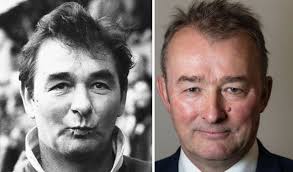 Now, though, there is news of further controversies.
The striking resemblance between the new Welsh secretary Simon Hart and celebrated former football manager Brian Clough has been trending on social media, and he was even asked about it in an interview on BBC TV.
It is this, rather than Mr Hart's policies (as he would presumably prefer), which is the focus of attention and has become most talked about.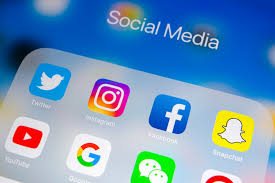 Even the tech giants themselves are aware there is a problem in dealing with politics, and they are coming under increasing pressure to do something about it.
Twitter has announced a ban on all political advertising, and Facebook has been severely criticised over its decision to exempt posts by politicians from its third-party fact-checking programme, as well as for ensuring adverts by politicians are not governed by a policy banning false or misleading statements.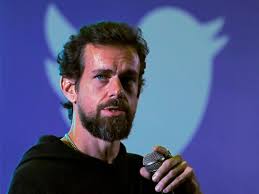 The Twitter Chief Executive Officer (CEO) Jack Dorsey announced his company's move in the usual impenetrable tech business speak, with a series of tweets, stressing that paying for political speech has the effect of "forcing highly-optimised and targeted political messages on people".
The political advertising ban also might not have much impact on widely-followed accounts, including Donald Trump's, whose tweets reach more than 66 million users each day.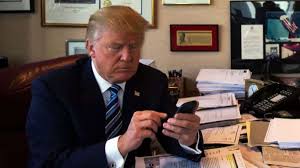 Some critics, including Democrats, have urged Twitter to go further and block or remove his tweets, arguing that the comments are incendiary or incorrect.
But Twitter has declined to take more action against politicians, beyond stressing that in some narrow cases it would limit the reach of tweets from a head of state.
The ban does, though, mark a distinct break with Twitter's social media peers, Facebook and Google-owned YouTube, which have defended their policies on political ads.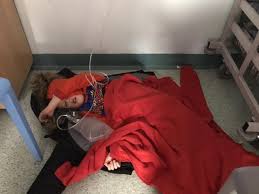 Meanwhile in the UK, new technology has had a huge impact on political debate.
At one point during the run-up to the General Election it looked as though Mr Johnson's intemperate action with the reporter's mobile phone, might derail the Conservative's campaign and focus attention on the policy Labour feel far more at home on – the state of the NHS.
Mr Johnson was being interviewed by ITV News political correspondent Joe Pike when he was asked to look at the picture of Jack Williment-Barr as he waited for a bed at Leeds General Infirmary.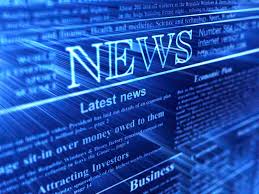 Jack's mother had taken him to A&E with suspected pneumonia, and covered him in coats to keep warm as he lay on the floor of the emergency room.
Now we have the role played by new technology in embarrassing Mr Hart with his similarity to Mr Clough.

The fact the photographs of the pair and the resemblance are now trending on social media is a sign of what voters really think.

Perhaps it is that which is important rather than Mr Hart's policies…
The memories of our Editor Phil Parry's astonishing, lengthy award-winning career in journalism as he was gripped by the incurable disabling condition Hereditary Spastic Paraplegia (HSP), have been released in a major new book 'A GOOD STORY'. Order the book now! The picture doubles as a cut-and-paste poster!