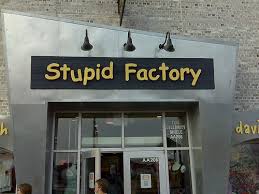 Edwin is a satirist who writes stories for The Eye.
Latest posts by Edwin Phillips (see all)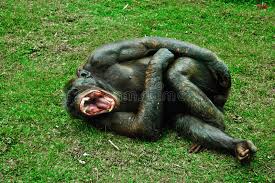 Edwin Phillips reads a Press Release to the controversial mainstream media after the shock news that a contentious new nuclear power station on Anglesey was being suspended, or 'halted' according to the company's Public Relations man. 
To: All Regional Staff Editorial (ARSE)
From:  Horizon Advice Lessons From World Information Team (HALFWIT)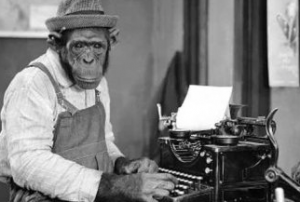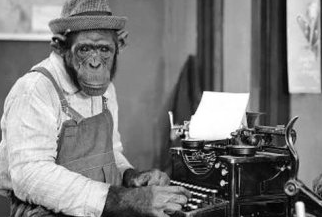 TIME:  BEFORE LIGHTS GO OUT
All those in the mainstream media should adhere to our news that Wylfa Newydd is being suspended or halted, and that it is temporary despite the fact we have apologised and written off billions of pounds.
Journalists must note the words of Duncan Hawthorne, chief executive of Horizon Nuclear Power, the UK nuclear subsidiary of Hitachi.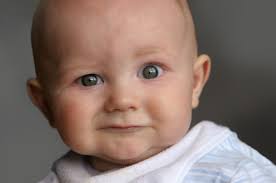 He stated:  "I am very sorry to say that despite the best efforts of everyone involved we've not been able to reach an agreement to the satisfaction of all concerned. As a result we will be suspending the development of the Wylfa Newydd project".
As our Director of Corporate Affairs Leon Flexman told BBC Wales: "It is not a stop, we are 'halting the activities' until it can be restarted providing the right conditions are in place and the finance is there".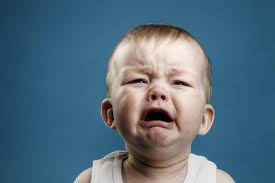 The UK's mainstream media early reports of plans for nuclear power in Britain were acceptable but latterly they have not been.
Our plans are not, in fact, in "disarray", and the scheme for Wylfa Newydd has not in fact been "ditched".
As we have made crystal-clear we are merely 'halting the activities'.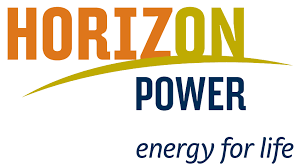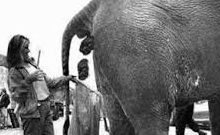 It is entirely irrelevant that our fellow Japanese company Toshiba, also scrapped the Moorside nuclear project in Cumbria in November.
There is not now, as the unions have stated "a looming energy crisis".
Our policy is as clear as that of the politicians.
As the leading Plaid Cymru (PC) Assembly Member for Ynys Mon, Rhun ap Iorwerth said in January 2013: "There was nothing luke warm about the potential that Wylfa B (Wylfa Newydd) offers Anglesey in the selection meeting last night or among members of Plaid Cymru on Anglesey.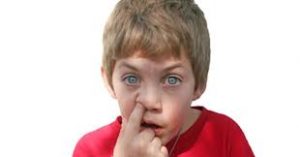 "We are very comfortable with the position taken by many members of the party throughout Wales in their principled stand on nuclear.  
"Even though Labour tries to say we are split we will work to make the Wylfa development if it happens work for the people of Anglesey…".
This too, like our policy, is totally clear and chimes completely with the PC image of being a 'green' party.
As the then leader of PC Leanne Wood, said in a live BBC TV election debate in April 2016, Wales had "put all our eggs in the nuclear basket".
This is as understandable as Labour's policy on nuclear power, when the Shadow Chancellor John McDonnell has opposed nuclear power, but the leader of Labour, Jeremy Corbyn, in January 2017, on a visit to Copeland (which includes the Sellafield nuclear plant) before the by-election there, said that nuclear power should be part of the UK "energy mix".
This is as coherent as Welsh Labour's policy, when both support for Wylfa Newydd AND renewable energy have been stressed.
In a forward to the party's election manifesto, the then First Minister of Wales, Carwyn Jones, along with the shadow Welsh secretary Christina Rees. said: "We'll stop the prevarication over the (renewable energy) Swansea Tidal Lagoon (and) we'll get on and make these things happen".
Energy is not currently devolved to the Welsh Assembly, but we will make sure these things happen.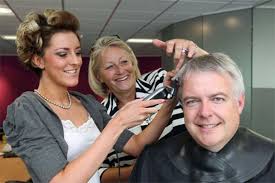 This is as clear as our policy.
Tomorrow – more alarming details about a contentious middle eastern state which throw the spotlight on a controversial link up with the leading Welsh airport.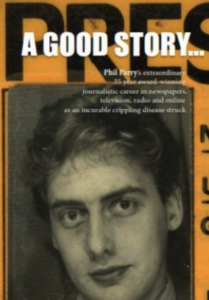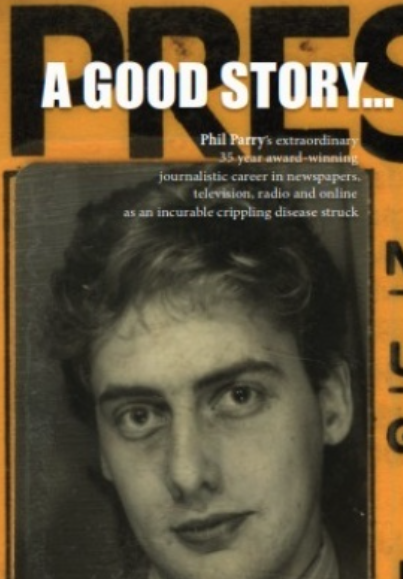 Our Editor Phil Parry's memories of his 35-year award-winning career in journalism as he was gripped by the incurable disabling condition Hereditary Spastic Paraplegia (HSP), will soon be released in a major new book 'A Good Story'. 
Check your knowledge of important events as revealed on The Eye, with our brilliant interactive quiz:
Comments from Mastodon: