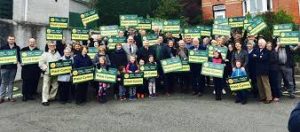 It has emerged that finances for the new nuclear power station planned on Anglesey are highly controversial, with reports now suggesting the taxpayer could be landed with a £15 billion bill, but the politics are equally fascinating.
The Welsh nationalist group Plaid Cymru has long been seen as a 'green energy' party and is tearing itself apart over the new plant at Wylfa because of the thousands of jobs on offer.
But their opponents, Labour, has its own problems.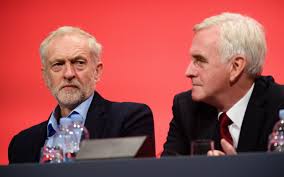 At a UK level the left wing Labour leadership appears split – with Jeremy Corbyn saying he wants more nuclear energy plants, while his close friend, shadow chancellor John McDonnell saying his party would bring an end to nuclear power in the first 100 days of a Labour Government.
Just last week a shadow minister was quoted saying:  "It's like a wasp's nest, the differences are really bad".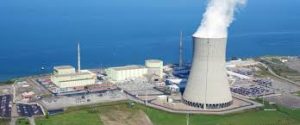 Meanwhile the differences for Welsh Labour are also marked.
In last year's General Election, the party put support for a new nuclear power station in Wales at the heart of its election bid.
Yet that support comes at a high price.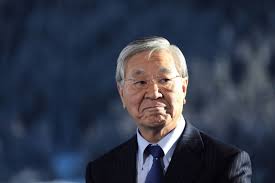 It has been reported that the entire multi-billion pound cost of the nuclear power station at Wylfa could land on the UK Government's balance sheet, even though taxpayers are expected to hold only a minority stake.
The Japanese industrial giant Hitachi has warned it will walk away from building the 2.7 gigawatt plant unless it secures UK state support.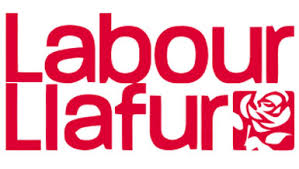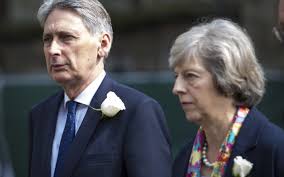 Hiroaki Nakanishi, the chairman of Hitachi, met the Prime Minister Theresa May and the Chancellor, Philip Hammond, last week to urge progress on the project after more than two years of talks.
The final deal may see taxpayers take an equity stake in the plant, possibly as much as 33 per cent although still a minority, alongside Hitachi and the Japanese Government.
Even so, opposing the nuclear power plant – and the jobs that come with it – could prove difficult for some parties.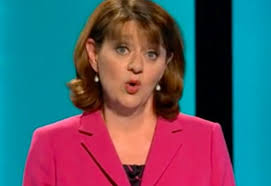 The leader of Plaid Cymru Leanne Wood admitted as much in a live BBC TV election debate in April 2016.
She said in terms of jobs on Anglesey, Wales had "put all our eggs in the nuclear basket" with 6,000 people working at Wylfa power station.
Those jobs appear to be central too for the Plaid Cymru Assembly Member (AM) for the island, Rhun ap Iorwerth.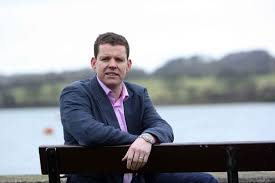 In January 2013 he said:  "There was nothing luke warm about the potential that Wylfa B (Wylfa Newydd) offers Anglesey in the selection meeting last night or among members of Plaid Cymru on Anglesey.
"We are very comfortable with the position taken by many members of the party throughout Wales in their principled stand on nuclear.
"Even though Labour tries to say we are split we will work to make the Wylfa development if it happens work for the people of Anglesey.."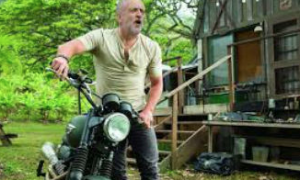 The situation is just as bad for Labour.
While Mr McDonnell appears stridently opposed to nuclear power, Mr Corbyn seems to be aware that a lot of politicial support comes with the jobs it provides.
In January 2017, on a visit to Copeland (which includes the Sellafield nuclear plant) before the by-election there, Mr Corbyn said that nuclear power should be part of the UK's "energy mix", and Labour in Wales also seems confused.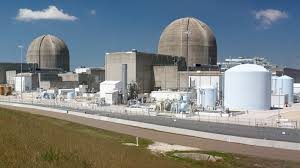 Both support for Wylfa Newydd AND renewable energy were stressed by Welsh Labour before its election manifesto was launched in May last year.
In a forward to it the First Minister of Wales, Carwyn Jones, along with the shadow Welsh secretary Christina Rees. said:  "We'll stop the prevarication over the (renewable energy) Swansea Tidal Lagoon… we'll get on and make these things happen".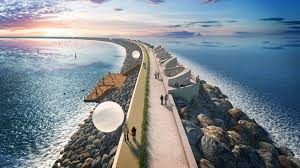 Tidal Lagoon Power, a Gloucester-based company, has been pushing for several years to build the first of five lagoons at Swansea, to harness power from the ebb and flow of the tides.
For politicians this could pose problems.
Should they pursue jobs or policy?
Tomorrow – why there are worries at a senior UK Government level about traffic bottle necks when the Severn Crossing tolls are scrapped. 
Check your knowledge of today's events as revealed over the last few months on The Eye, with our brilliant new interactive quiz: [viralQuiz id=1]