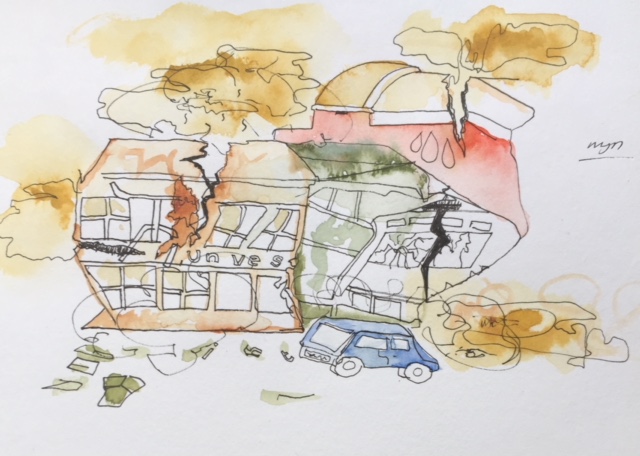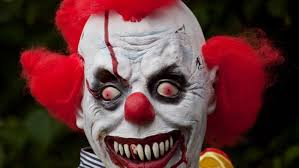 Latest posts by Edwin Phillips
(see all)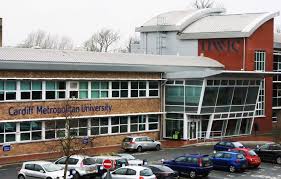 Edwin Phillips reads a Bank Holiday email from management at controversial Cardiff Metropolitan University (CMU) where The Eye has revealed how an annual survey of the health and wellbeing of staff was postponed amid disclosures that the institution is seeing a rise in stress-related illnesses.
From:  Staff Health In The university (SHIT).
To:  Cardiff metropolitan university Rehabilitation Action Programme (CRAP).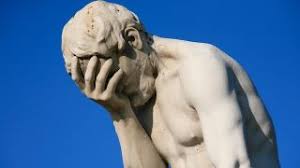 You should not echo the lecturers' union that it is "very disappointed", the annual health survey has been postponed.
Tell the staff that stress-related illness is always immediately dealt with by your dear leaders, because as the union said (rightly on this occasion) it is important "to seek support at an early stage".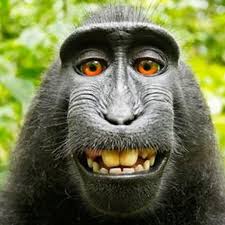 This can be done through CRAP.
It is vital the views of that recalcitrant member of staff should be ignored, after The Eye was told:  "Our colleagues in Unison (another union) are conducting their own staff survey as their members are under the pressure of a professional services restructure".
The troublesome staff member also told that website of supposed 'fears' concerning our entirely justifiable aim of turning the institution into a business.
He or she will be found and re-educated.
We have correctly set a target of recruiting 26,425 students by 2023 compared with today's paltry figure of 17,615.
This rise is only 8,810 – it is nothing.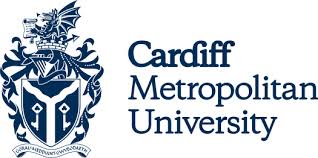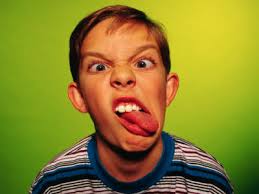 Even that troublesome staff member admitted:  "The drive for more students is clearly laid out…"
We have also been totally clear in the use of language we expect staff to use.
We have correctly identified that unfortunately staff are using phrases such as "right-hand man".
Also the terms "gentleman's agreement", "forefathers", "mankind" and "sportsmanship" are being employed by staff.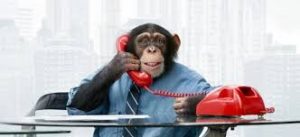 These phrases may be in common use but it is quite incorrect to say we are censoring free speech in banning them.
As we have rightly pointed out, it is important to "embrace cultural diversity".
In particular the views of Dr Joanna Williams should be ignored, despite the fact she is an academic at the University of Kent.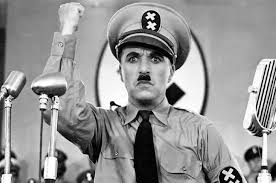 She was totally wrong when she said:  "The idea that in a university people need to be dictated to in this way is really insulting to students and academics, we should be able to cope with words".
Our Property Relocation Action Team (PRAT) should also be applauded for the entirely reasonable plan to build an extension to the Cyncoed campus you know and love.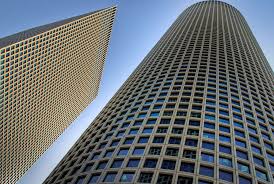 It is neither here nor there that the scheme was described in the media as "huge", caused a large number of protests and had to be withdrawn.
On no account should this event be referred to as 'stressful'.
Especially as there is no staff health survey now.
Next week Edwin Phillips hears a contentious senior management figure at another controversial Welsh university boast of her achievements. 
Tomorrow – can politicians have their cake and eat it over nuclear power?
Check your knowledge of today's events as revealed over the last few months on The Eye, with our brilliant new interactive quiz: [viralQuiz id=1]