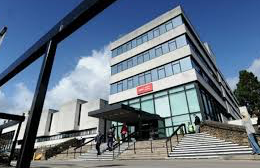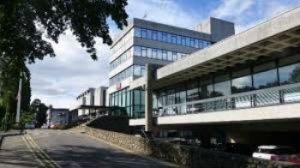 Commentators have condemned BBC Radio Wales after the latest audience statistics showed them as the worst of any national station in the UK, while figures for Radio Ulster have held steady for six years, The Eye can reveal.
One said:  "These RAJAR figures are awful.
"51,000 daily listeners from a population of over three million is completely unacceptable, and managers should be ashamed."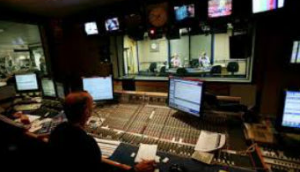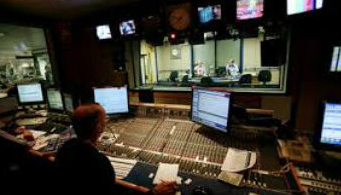 There have been numerous changes to the schedule of Radio Wales over the last 20 years, in an attempt to arrest the decline in listening figures.
A year ago, Colin Paterson was brought in from Radio Scotland to head the troubled station, which has a budget of £14 million a year.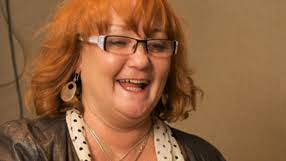 In July it was announced the veteran DJ Janice Long was to become a permanent part of the evening schedule after joining Radio Wales for the summer.
She had been presenting a 'Summer Nights' programme from Mondays to Thursdays, based in the BBC's Wrexham studio.
From February, it was also announced there would be a new series to be written by, and starring, Ruth Jones from Gavin and Stacey.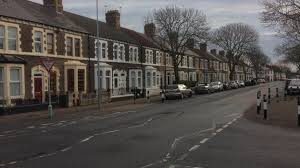 It is to be called 'Splott', and will be set in the Cardiff district of the same name, and describe the life of a single mother.
Other changes to the schedule were to see a new Sunday morning show from September, initially presented by Lucy Owen.
This was to be followed by Owen Money's 'Solid Gold Sunday' over Sunday lunchtime.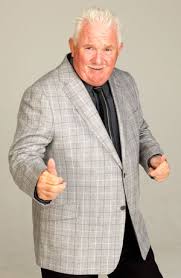 The changes have followed serious questions in the media and among politicians, about Radio Wales' falling listening figures.
Last May they were the lowest since 2009.
The station saw a drop of 29,000 in the figures compared with the previous quarter, and 46,000 fewer than a year ago, with 380,000 weekly listeners.
Controversy has never been far away from BBC Radio Wales.
The Eye revealed how senior politicians had criticised the coverage of issues in North Wales, particularly of matches by Wrexham AFC.
A petition raising the concerns was even due to be handed in to BBC Wales.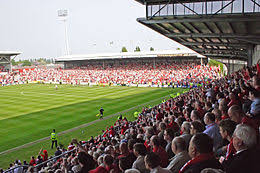 Communicating with journalists as well as audiences is a major issue for officials there.
The Editor of The Eye, Phil Parry, spent almost six months trying to secure an interview with the director Rhodri Talfan Davies, but was finally told the bid was likely to fail because we did not "present a communication opportunity".
Afterwards we decided to publish our lengthy email exchange, to show the ordeal.
Let us hope the ordeal of the falling audience figures will be resolved soon for BBC Wales.